GeoCaching - The Dover Lights
A small contingent of scouts did some cross-country hiking April 8th doing a couple of GeoCaches up near Long Pool. We practiced for the great event with our map reading skills and such doing the compass course down at Lock and Dam Park. Course down thar' needs some work - but that's a separate issue.
Steps to successful Geo-Caching
First, an excellent plan and thorough briefing: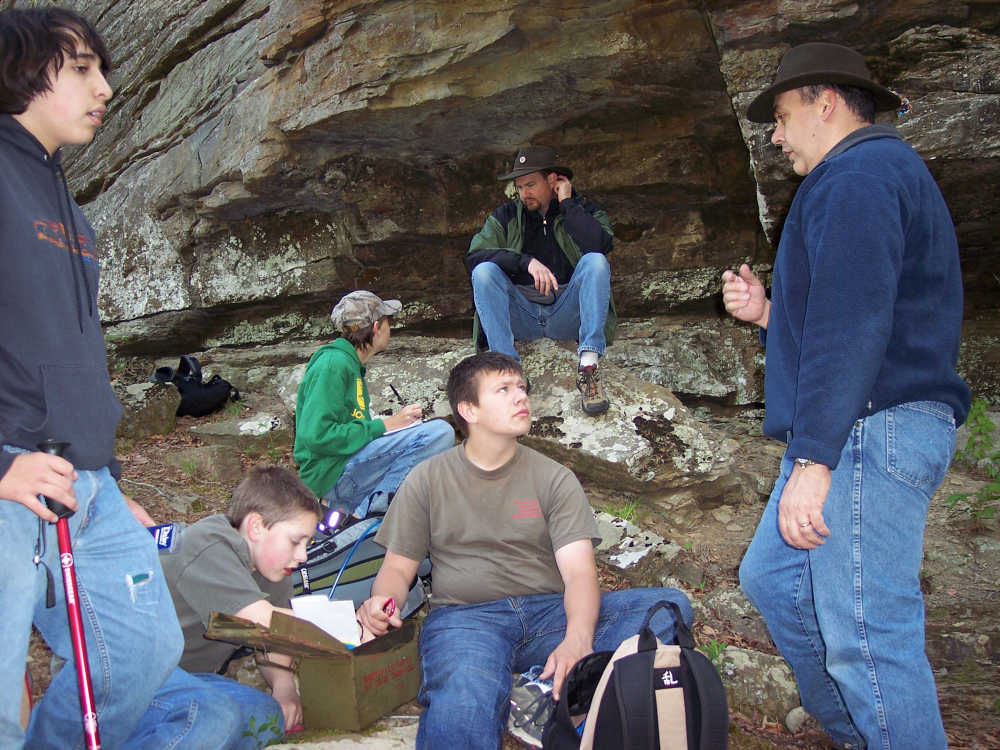 Next, Naps for the adults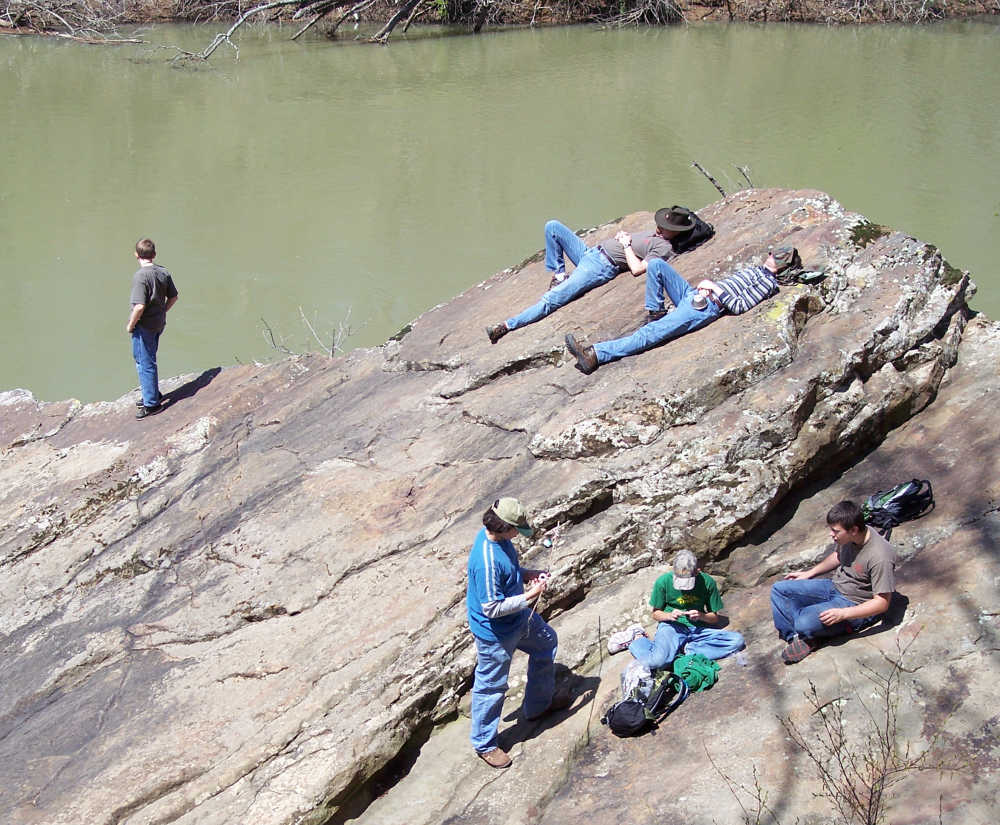 Finally, you find your treasure in the woods:
Troop 210's Emergency Response Plan
A local family became disoriented and lost in the woods above the Caudle Overlook. Troop 210 activated its Emergency Response plan and mobilized 13 members to the Lock and Dam Park in less than 2 hours. The forlorn family was found dazed but unharmed just after dark by one of our 4 highly trained search teams.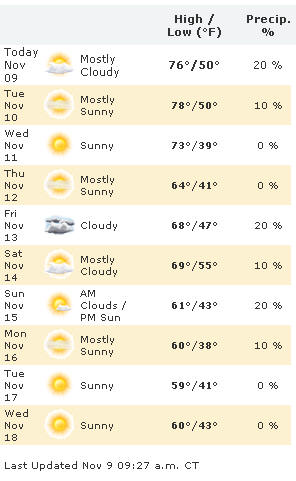 Troop 210 Camps in Johnson County Moonshine Headquarters
We stumbled upon the Harvey Ritchie Cabin way the heck up in the Mountains on the Ozark Highlands Trail. Boy, did we have a great and wet time hiking the trail Saturday morning.
10 Mile Hike at Rogers Scout Reservation
We started our winter hiking program with a 10 mile hike out in Logan County around Keenan Lake at Rogers Scout reservation. Along the way we learned how to bushwack, read a topographical map, chart a course using a compass, map and Global Positioning System handheld unit.
Copperhead Cave
We rappelled into Copperhead Cave up near the Buffalo River. The drop into the cave was a 25 footer and 10 boys did it. We explored the Cave for about 5 hours after that and climbed our way out of the cave.
Rappelling Outing at Devil's Den State Park
We went rappelling from 2 different heights - 15 feet and 60 feet as we started work on the Climbing Merit Badge. We snuck into the campground Friday evening really late. Or so we thought we were late. We were joined at about 11:00 by a Scout Troop from Whitehall and another one from Harrison. What were these guys thinking. But it got better. We packed it in for home on Saturday night after dark so we could go to church Sunday morning and one of the most miserable rainstorms of all time rolled over our just-vacated camp. Great choice to go home, huh?
Canoe Trip to the Eleven Point River
Troops 210 enjoyed the beautiful surrounding of the Mark Twain National Forest by canoeing America's First National Scenic River, the 11 Point River. Our scouts, most of them on a wild river for the first time, canoed more than 20 miles of this great landmark. We did the trip after months, and months of preparation. We even had ONE scout complete all of the requirements for the Canoeing merit badge - IN THE MONTH OF NOVEMBER!
Great Photos of our Past Events
Extravaganza 2009 Photos

Row upon row of scout units. You can see tents from units of Ozark and Magazine Mountain district. Magazine Mountain was represented by all of its units - Paris, Russellville, Dardanelle, Atkins, and Dover - except for Clarksville.

Saturday gathering included an OA Call out where Christopher Wilke, one of our FOUR Junior Assistant Scoutmasters, had been nominated for induction into the Scouting Honor Camper Society, a Woodbadge Beading Ceremony, and a WILD Headbanging Rock Concert.
Breakfast for the Crew! Notice how we all sit down together at one time, offering thanks, and digging in. You don't see anyone hiding a mouthful of pancakes and sausage for this picture, do you???
First thing Saturday morning - headed for the gathering of all the troops. From Left to right: Taylor (in the newest scouting uniform shorts, Christopher, Zachary, and Stephen.
Sunday morning we all went to mass at 7:30. How in the world did we get everyone up?
Return to WelcomePage

Troop 210 had planned on camping at Kyle's Landing. Mother Nature planned an ice storm.

Back from clearing the road to Kyles Landing – that's Mr. Jeff at the bottom there and Zack in the corner.
Geocaching above Long Pool with Pack 210
Yet another way to break our necks – under qualified adult supervision.
Note that our qualified adult supervision is leading from the FRONT.
Patrick votes we bike from Spring Lake to Cove Lake (14 miles). Beau votes we bike to Bellville (6 miles). Steve is just along to keep us on track.

Mr. Jeff contemplating a short (?) bushwack, in the dark, to Mirkwood cabin – see below.
All of our treks are in full uniform in case anyone in the public would see us fall off of this crag into Hemmed-in-Hollow.
Little side trip to Alum Cove on the way home from Hemmed-in-Hollow

Return to WelcomePage

Our loyal sponsors – Knights of Columbus Council 6398 – Russellville, AR
We love to rappel. And so do the girls that follow us everywhere we go.
Just had to stick a couple of pictures from Iraq here.

Return to WelcomePage

Jeff's old boss in Iraq – Michael Pfenning
This is not our District Executive but the Governor of Kirkuk, Iraq
Anthony in the background, Joshua with his back to camera to hide the wincing: "Note to Self: scout out the instructors before signing up for class..."

Return to WelcomePage

Troop 210 leaps off of the 58" Castle Rock Tower
She won't ever see THIS report card
Sgt Bradley - do NOT try this at home.

Return to WelcomePage

Do NOT, under any circumstances, enter structures alongside the trail.

Barn along Hemmed-in-Hollow Trail

A Death-defying scene without a Troop 210 Scout in it - the rarest site in nature.
Mr. Jeff must have planned this hike - THERE's NO TRAIL!

Return to WelcomePage

Post summer camp Court of Honor
Hurricane Katrina Relief Breakfast
Casey's bud got run over on our 10 mile hike

Return to WelcomePage

We started another 10 mile hike from this old Johnson County Moonshine HQ - it was much rainier when we started!
Patrick lands a lunker working on the Fishing MB.
Mr. Jeff - the best danged Scoutmaster in the whole world.

Return to WelcomePage

"Say cheese, Mr. Art, not cheesY".
Mr. Art has nothing but admiration for Mr. Jeff.
Your photos here - scan them and email them to Mr. Jeff or bring them to any of our meetings.
Return to WelcomePage
Pictures of the Indian Creek Campout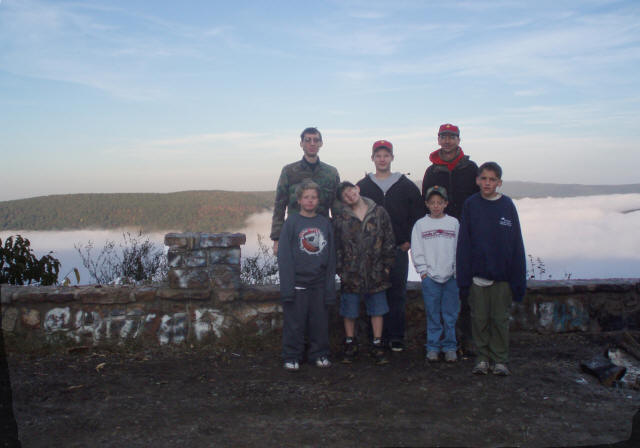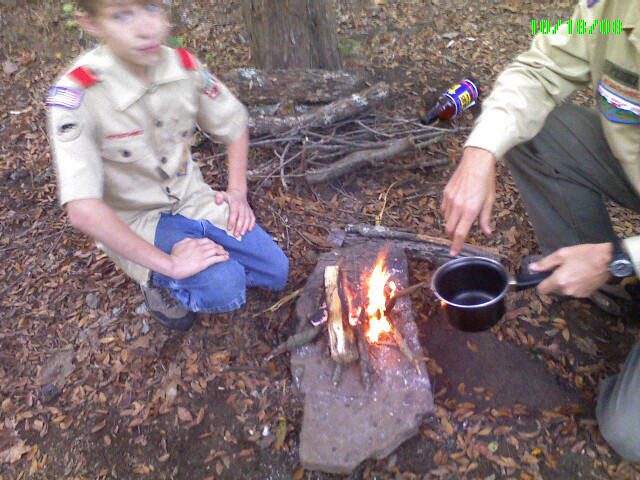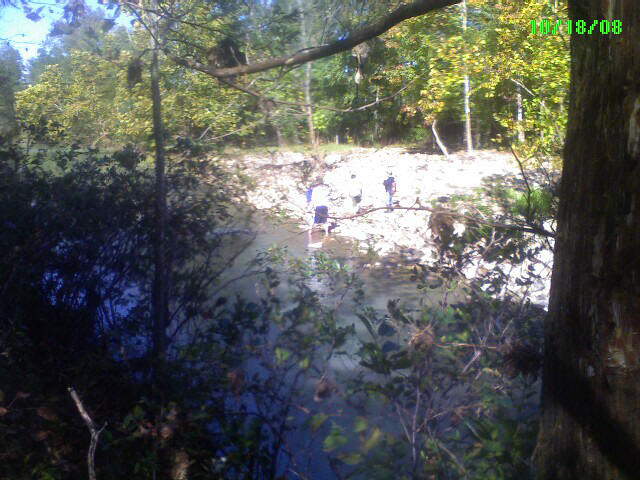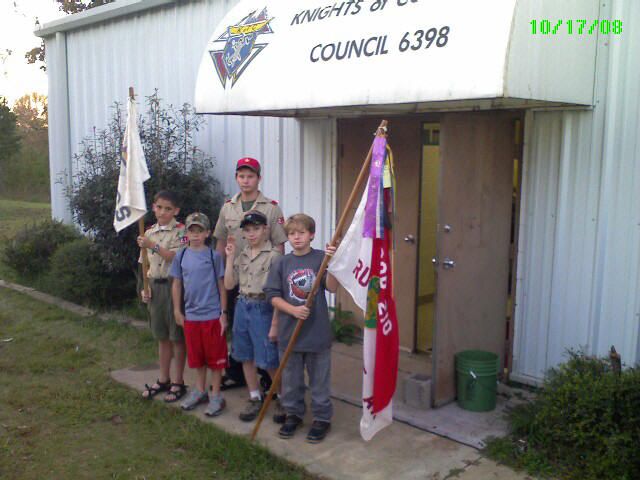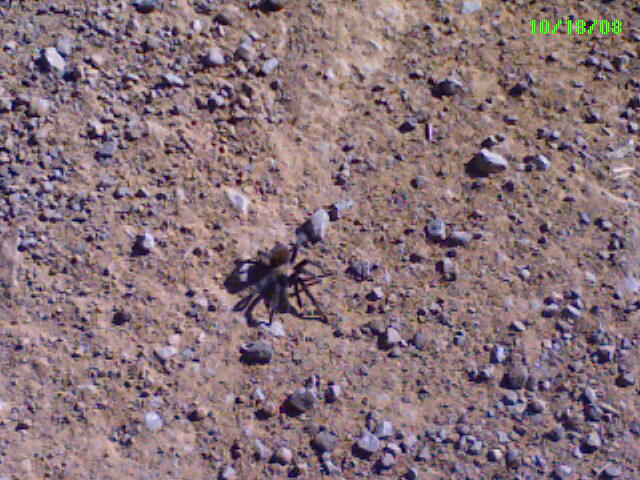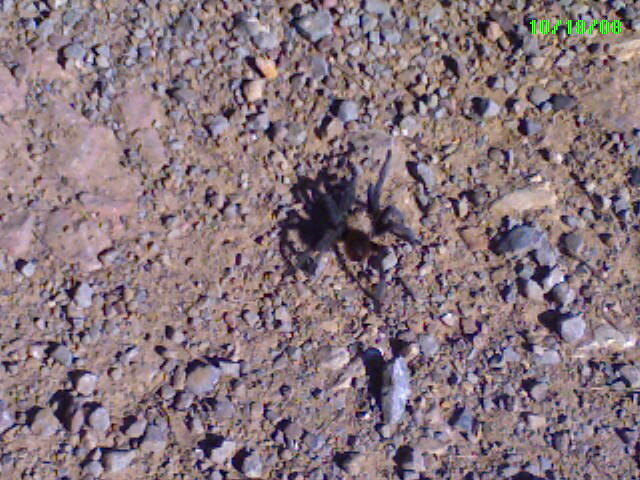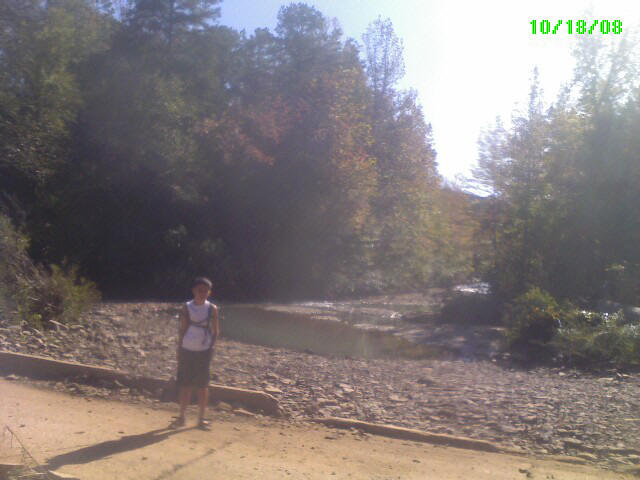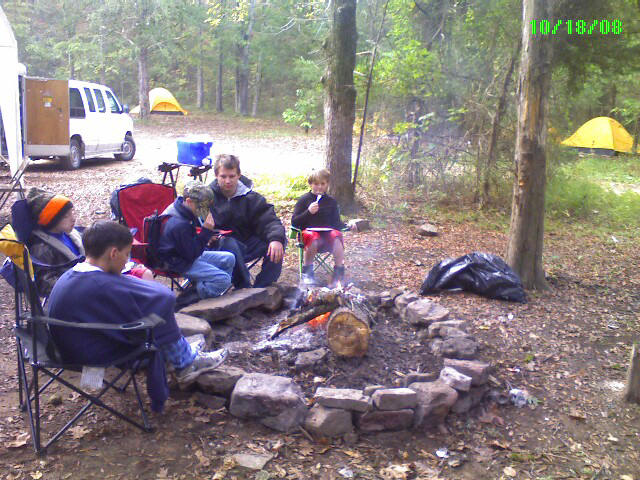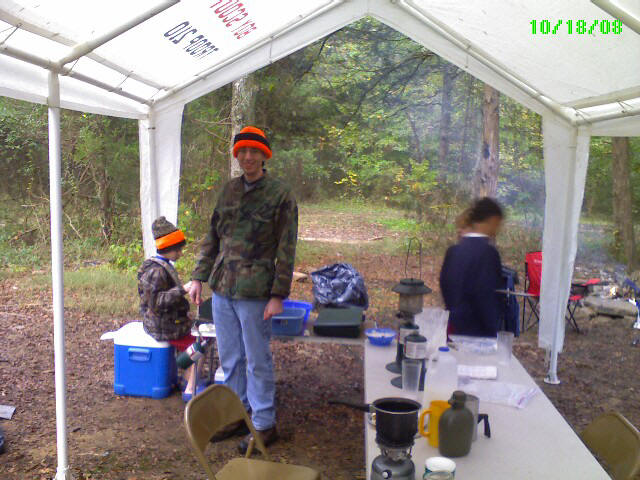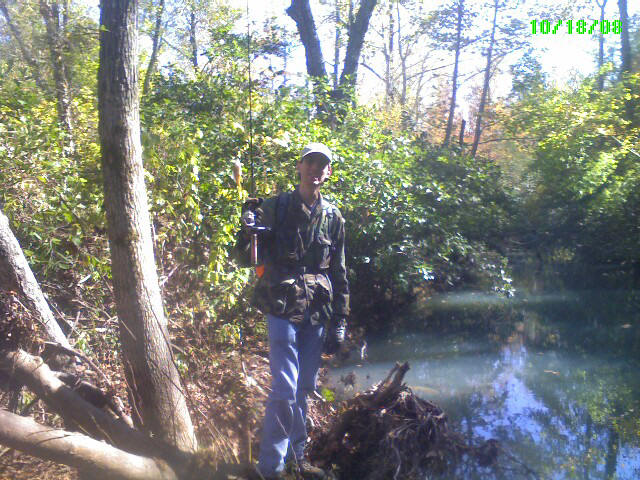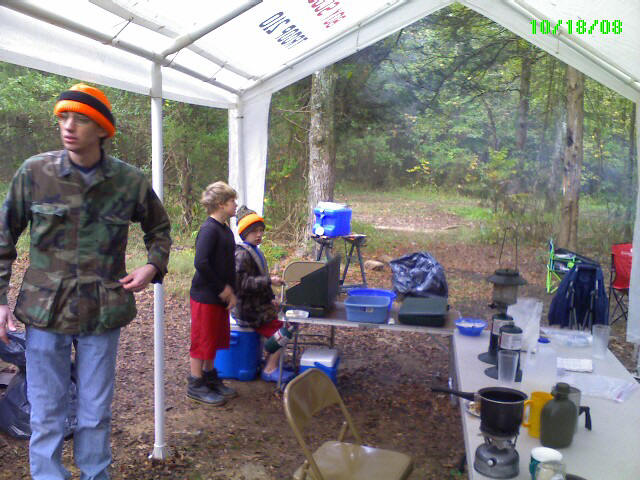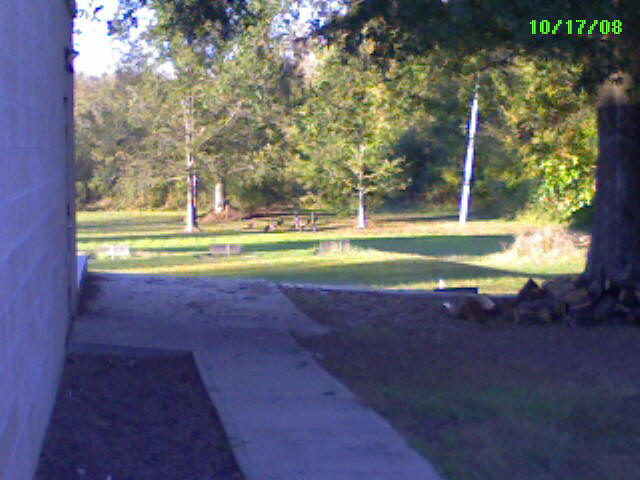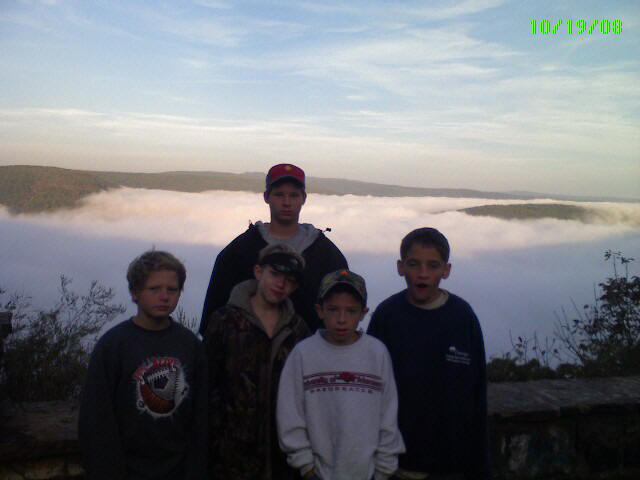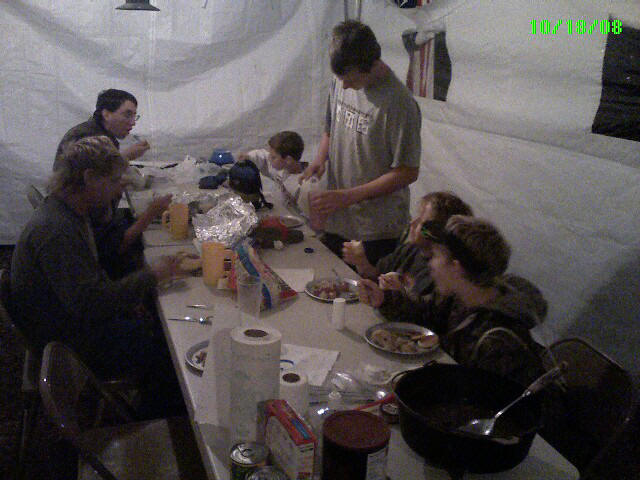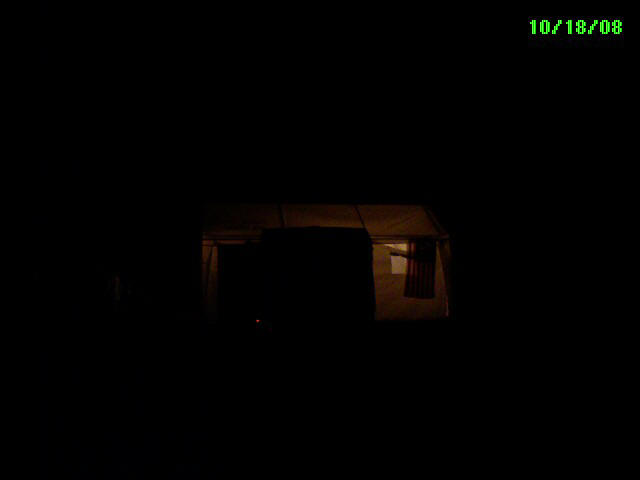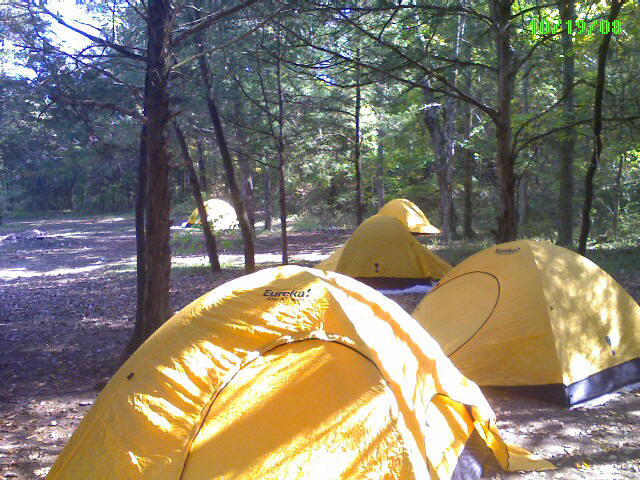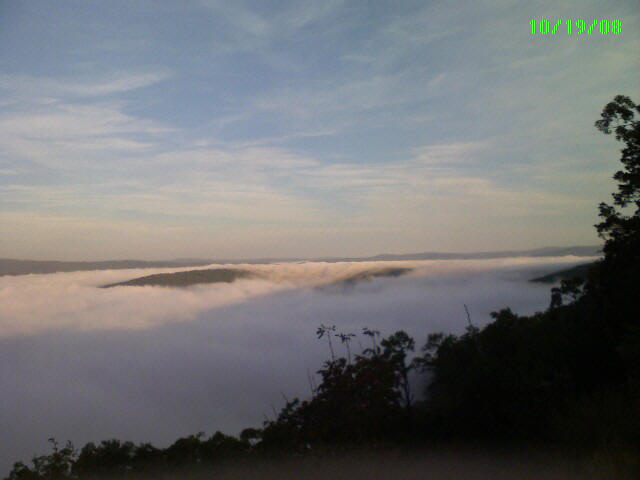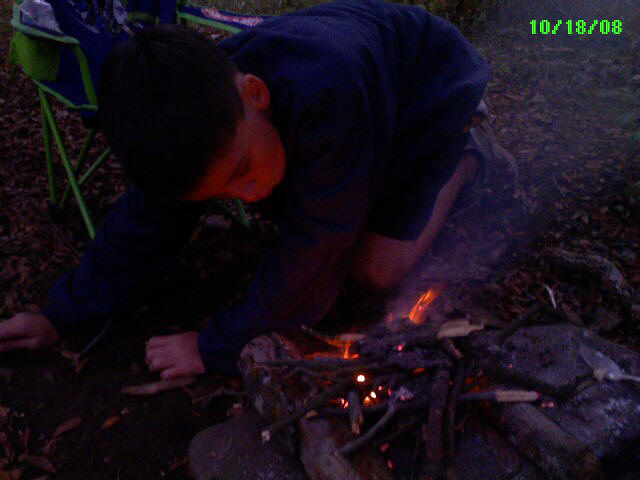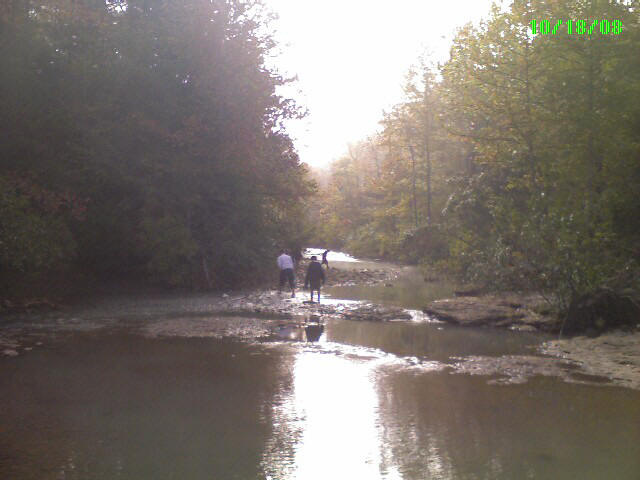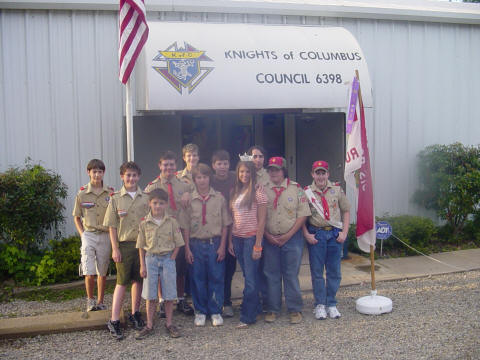 Troop 210 Working the Crowd Before our last Catfish Fry
Return to WelcomePage