| | |
| --- | --- |
| | Links to Other Pattern Pages |
Pattern Home Page | Rudder Control | Max Points in Novice | Contests/Results | Building Techniques | Glasses | Fuel Facts

International Pattern

Retailers and Manufacturers

Other Useful Links
Pattern Links
The Official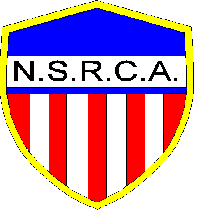 Web Site
CK Aero - Bryan Hebert site (Allure, Alferma, Shinden)
Mike Mueller's Electric F3A Website
Grotto 2 - Ron Ellis

- Mark Hunt's Insight and Other Attractions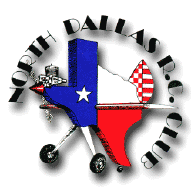 North Dallas RC

Japanese Pattern - Tomonori HISAO
Ola Fremming's Homepage A very interesting pattern site located in Horten Norway
AMain Hobbies: https://www.amainhobbies.com/
Boca Bearings - Email Doug Cerito or Call 1/800-332-3256 - Great Bearing Service
Budd Engineering - Jerry Budd - Laser measurement tool and other products

Extensive line of pattern supplies.
CK Aero - Bryan Hebert site (Allure, Alferma, Shinden)
Composite ARF - Home of the Impact, 40% YAK, etc.
F3A Unlimited - Mike Mueller Electric Pattern Site
Foamy Factory - Foam Electric Planes

Futaba Radio Home Page

The modeler's Choice in R/C Aircraft and Accessories

Hand Protectants Invisible Glove

High-Quality, Competitively Priced R/C Products and Accessories
Hobby Lobby - On Line RC Catalogue

- Mark Hunt's Insight and Other Attractions
New Creation R/C - For all your Electric needs - Kirk Massey
Micro Fasteners - great prices on screws, etc.

Tony Stillman - Another large supplier of pattern goodies. Expert radio repair.

- Academy of Model Aeronautics (AMA)
Bud Brinkley's Weather Site (Near Huntsville, TX)

Houston Sport Flyers - Northwest Houston Club
Mid County RC - Nederland, Texas
R/C Battery Clinic - Red Scholefield

Rocket City Radio Controllers Huntsville Alabama
Space City RC Club - Katy, Texas
Tri-County Barnstormers - New Waverly, Texas
Pattern Home Page | Rudder Control | Max Points in Novice | Contests/Results | Rebuild Fiberglass Fuse | Building Techniques | Glasses | Fuel Facts
Updated Thursday, September 08, 2016