Darin Thomsen Construction Online
Specializing in all Metal Building Erecting Repair and Re-Roofs since 1997
Selling CBC STEEL BUILDINGS!
Quality prefabricated metal building systems and quality workmanship, Darin and his crew do it right the first time!
Fast, fair and efficient workmanship. Fully customizable buildings for barns, shops, wineries, mini-storages, and more.
Darin worked for Humboldt Sheetmetal erecting CBC buildings from 1986 until he started his own business in '97.
Darin Thomsen Construction -- doing business in Humboldt County and surrounding areas.
PHOTOS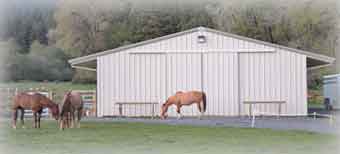 When you receive a quote for a metal building, make sure you know what you are getting. Is the quote for a box only with no windows, doors, insulation, skylights, etc? What gage is the metal? Is it galvanized? Is the erecting price included?
There are buildings out there that are inexpensive but as with anything, you get what you pay for.
Ask questions!
Scroll down for more photos.
---
McCullough Construction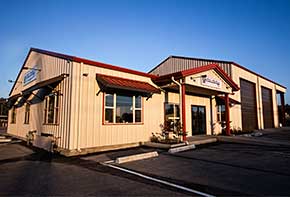 ---
Shop 40'x 50'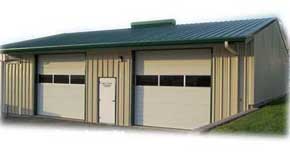 ---
Roof Cover Polycarbonite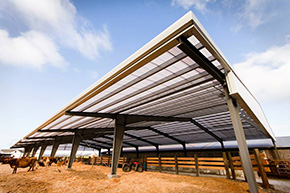 ---
Ag Barn 36' x 60' x 14' 2/12 Pitch Roof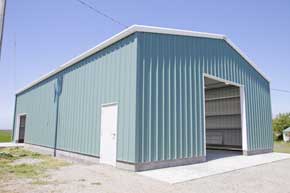 ---
Horse Barn 40' x 70' x 12' 3/12 Pitch 5' Overhangs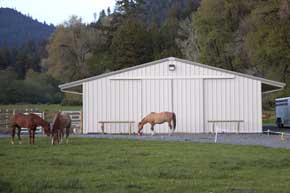 ---
Shop 30' x 60' x 14' 6/12 Pitch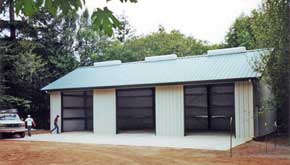 ---
70' x 70' x 12' Western Frame with Redwood Siding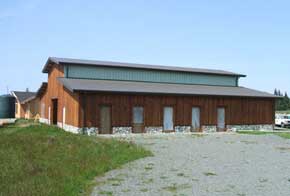 ---
30' x 40' x 10' 4/12 Pitch with Redwood Siding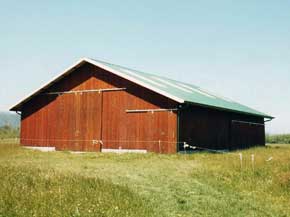 ---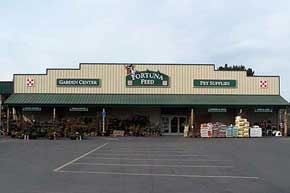 ---
Water treatment plant with polycarbonate siding.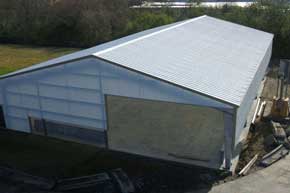 ---
Blue Star Gas, Garberville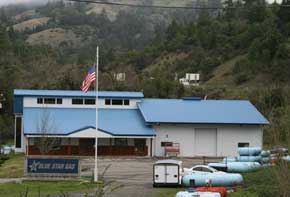 ---
Rocha's Automotive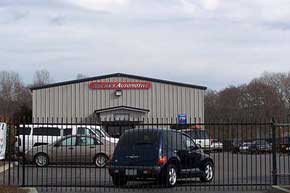 ---
Wyckoff's Warehouse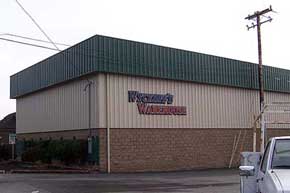 ---
Cal Trans in Fortuna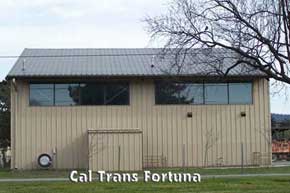 ---
Roof Cover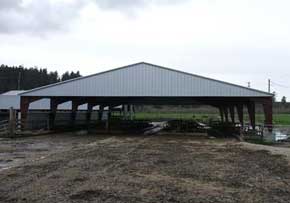 ---
Commercial Storage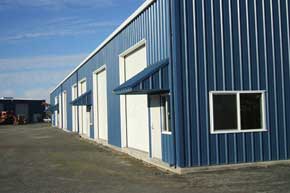 ---
Mini Storage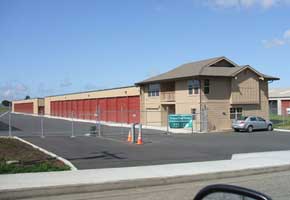 ---
Commercial Building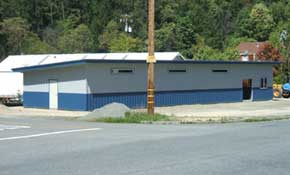 ---
Shop Building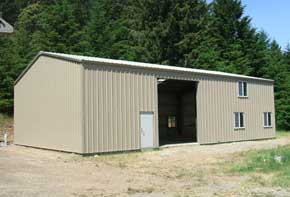 ---
Single Sloped Roof Building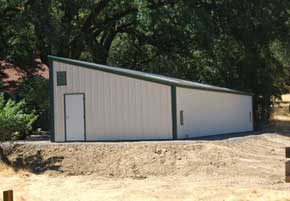 ---
Roof Cover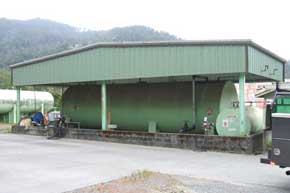 ---
Metal Roof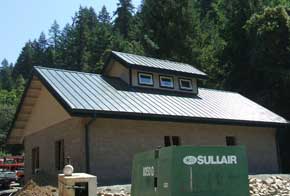 ---
Shop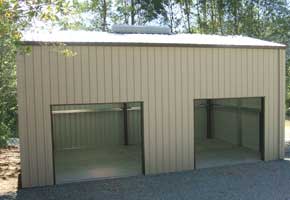 ---
Commercial Building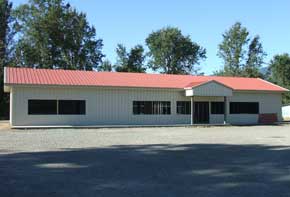 ---
Shop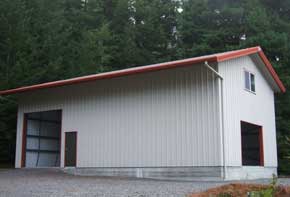 ---
Western Style Shop