These are recent pictures of
Finthen AAF
Taken November 3, 2003 by Vince Smith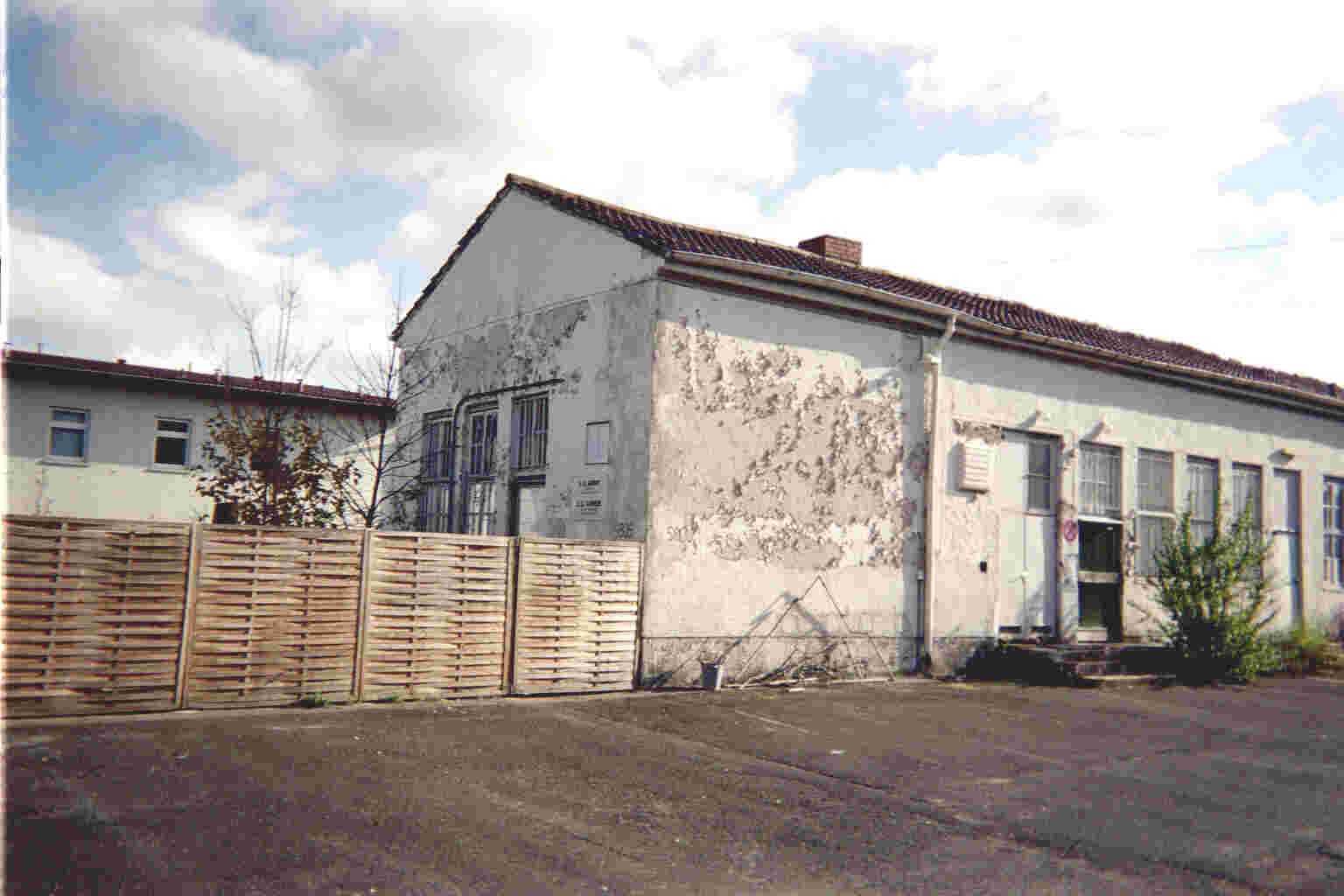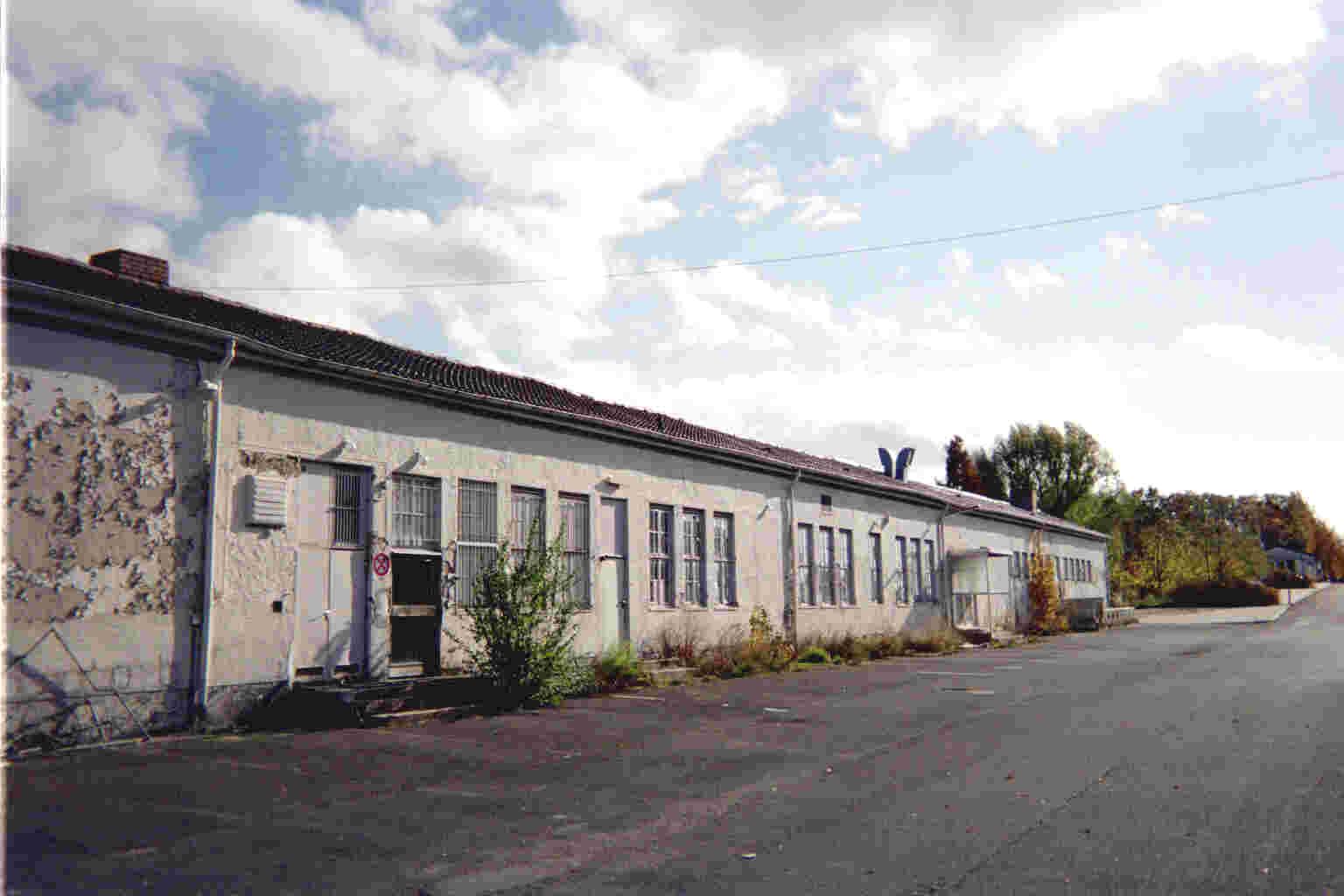 This appears to be the area of the PX and our facilites for creature comforts. ie theater, px, NCO club area. Mostly towards the entrance of the post.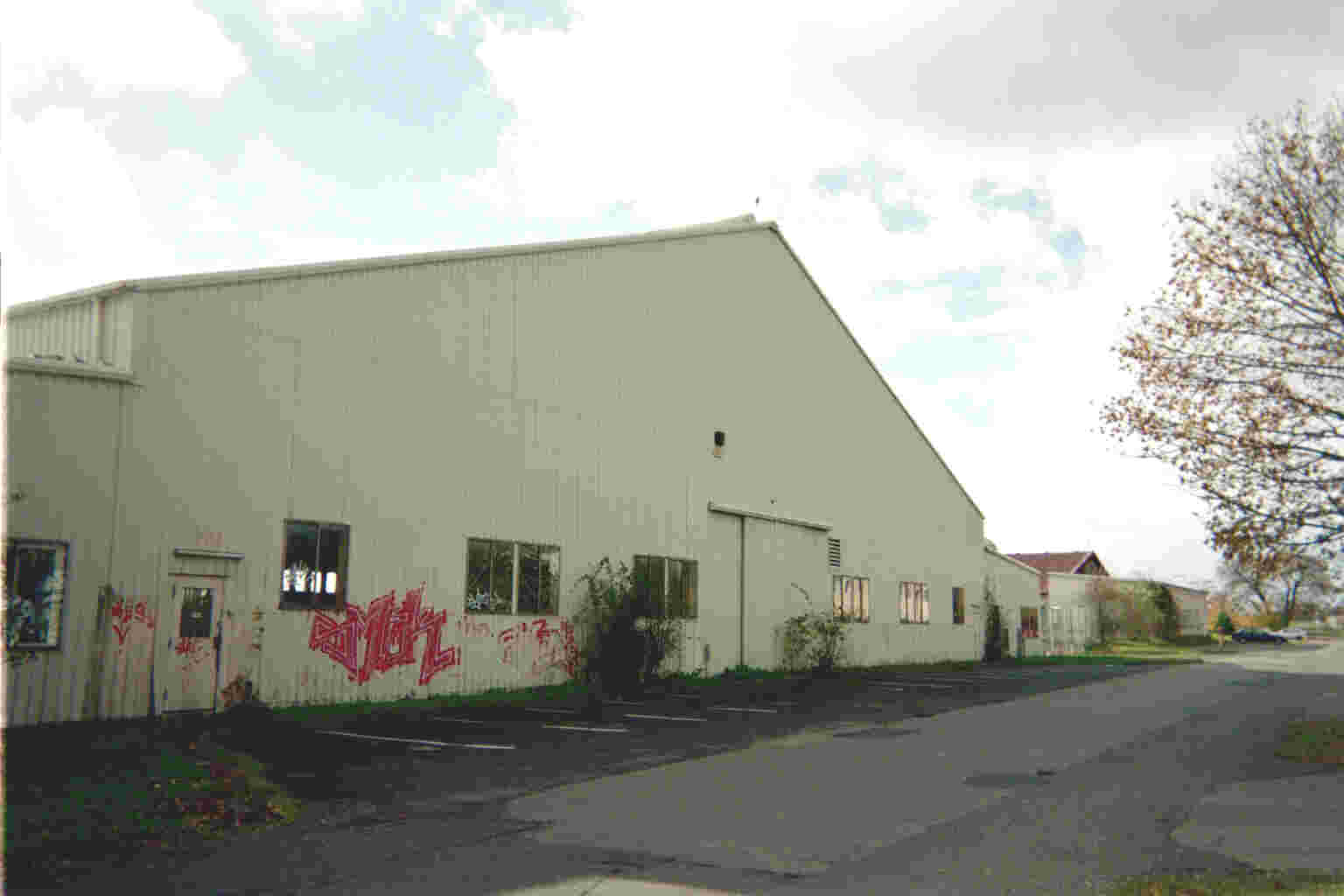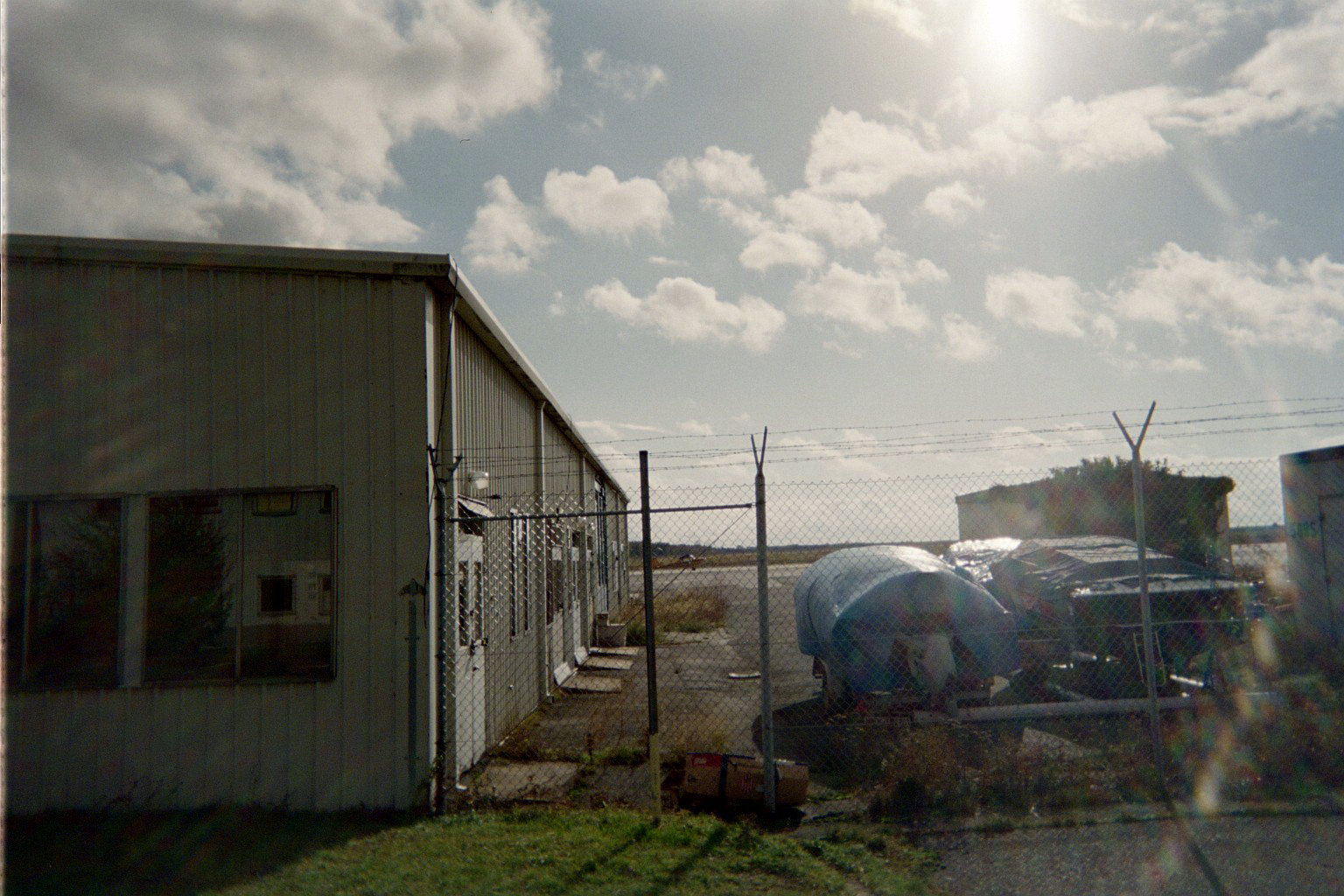 This area is the Main Hanger area and the ramp....Looks as if someone forgot to pack something up...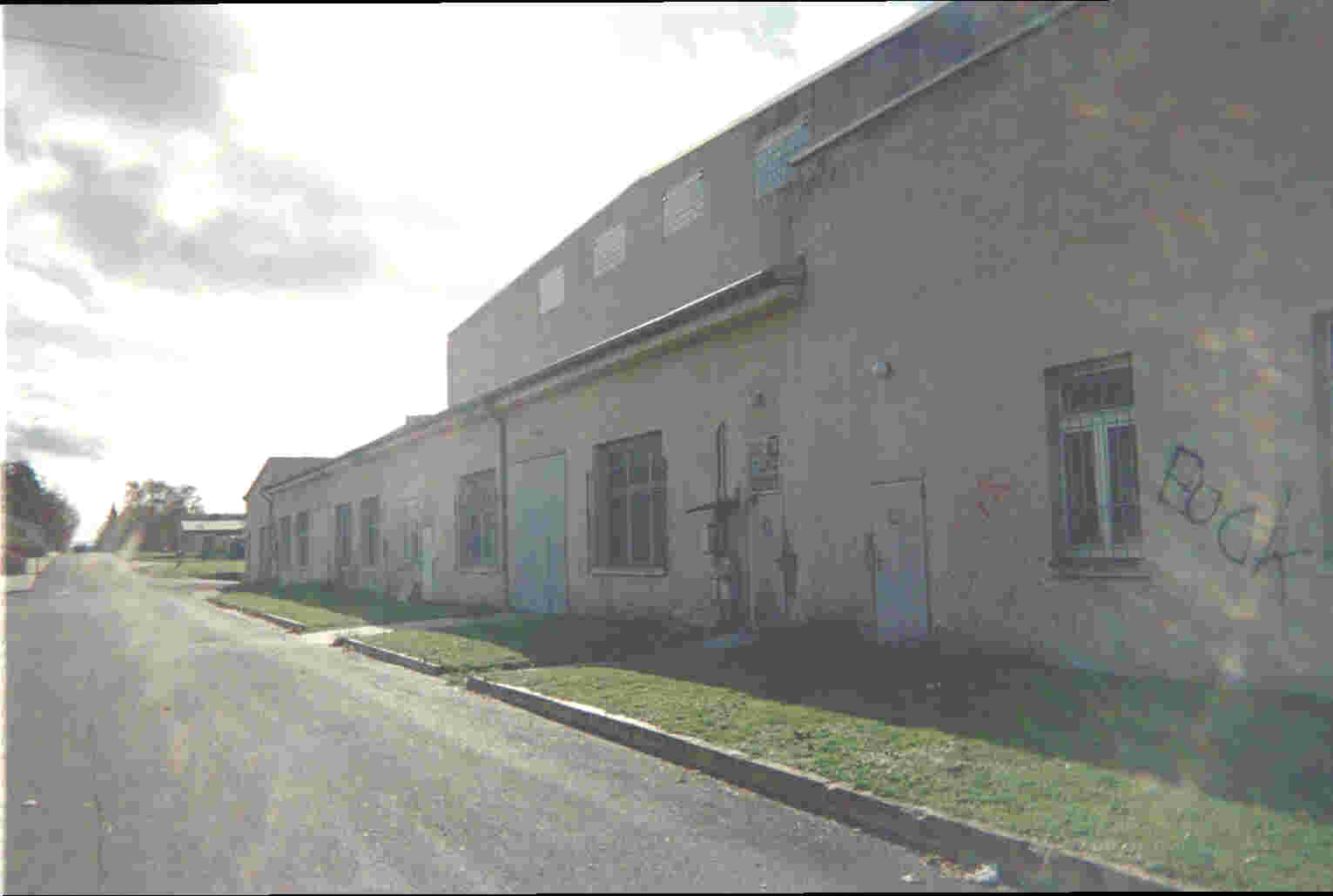 I believe this is the AH-1 hangar that was directly across from the PX and Laundromat.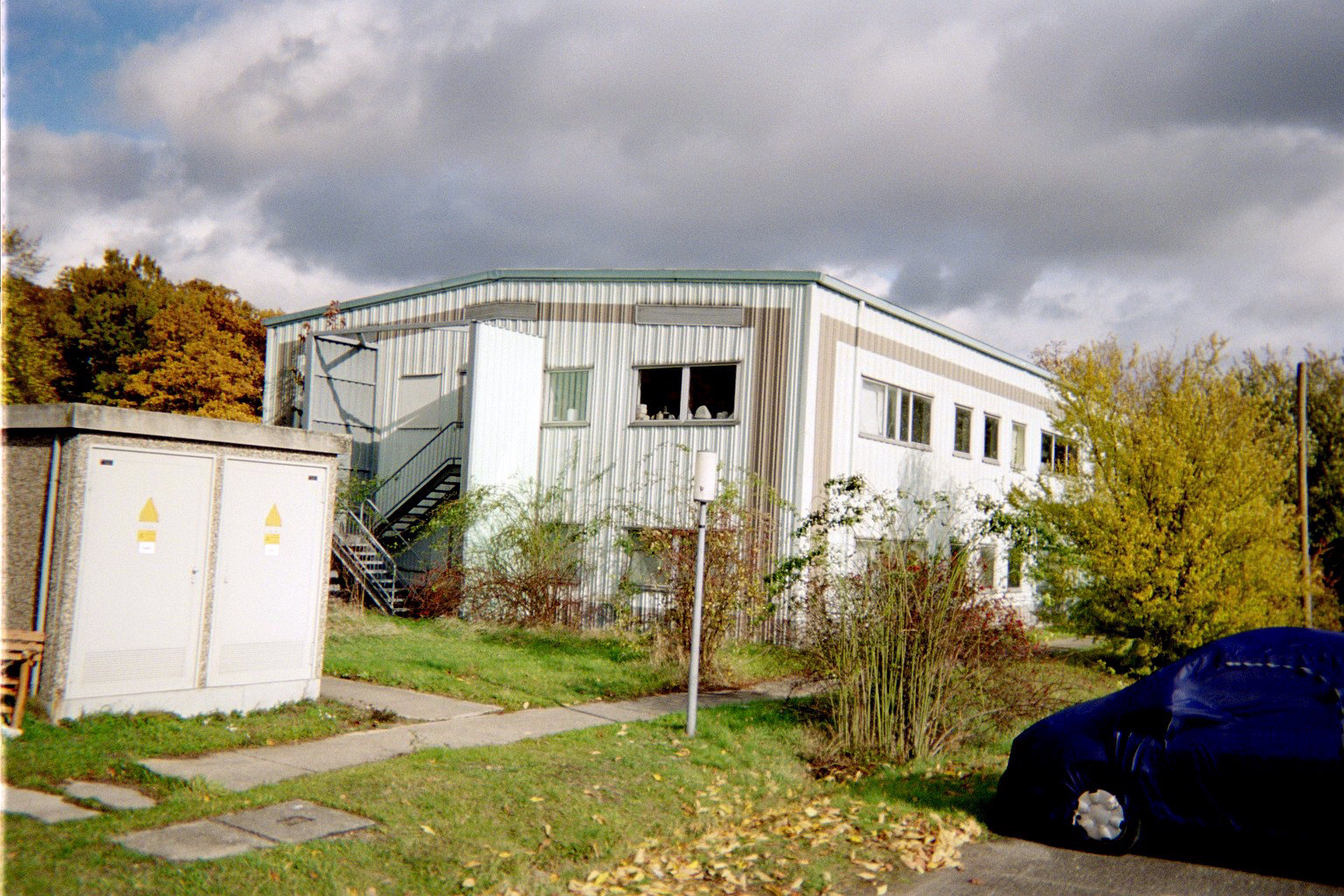 This is the barracks. If memory serves me correct, we were in the center section of the barracks, the mess hall was behind this building for the entire base.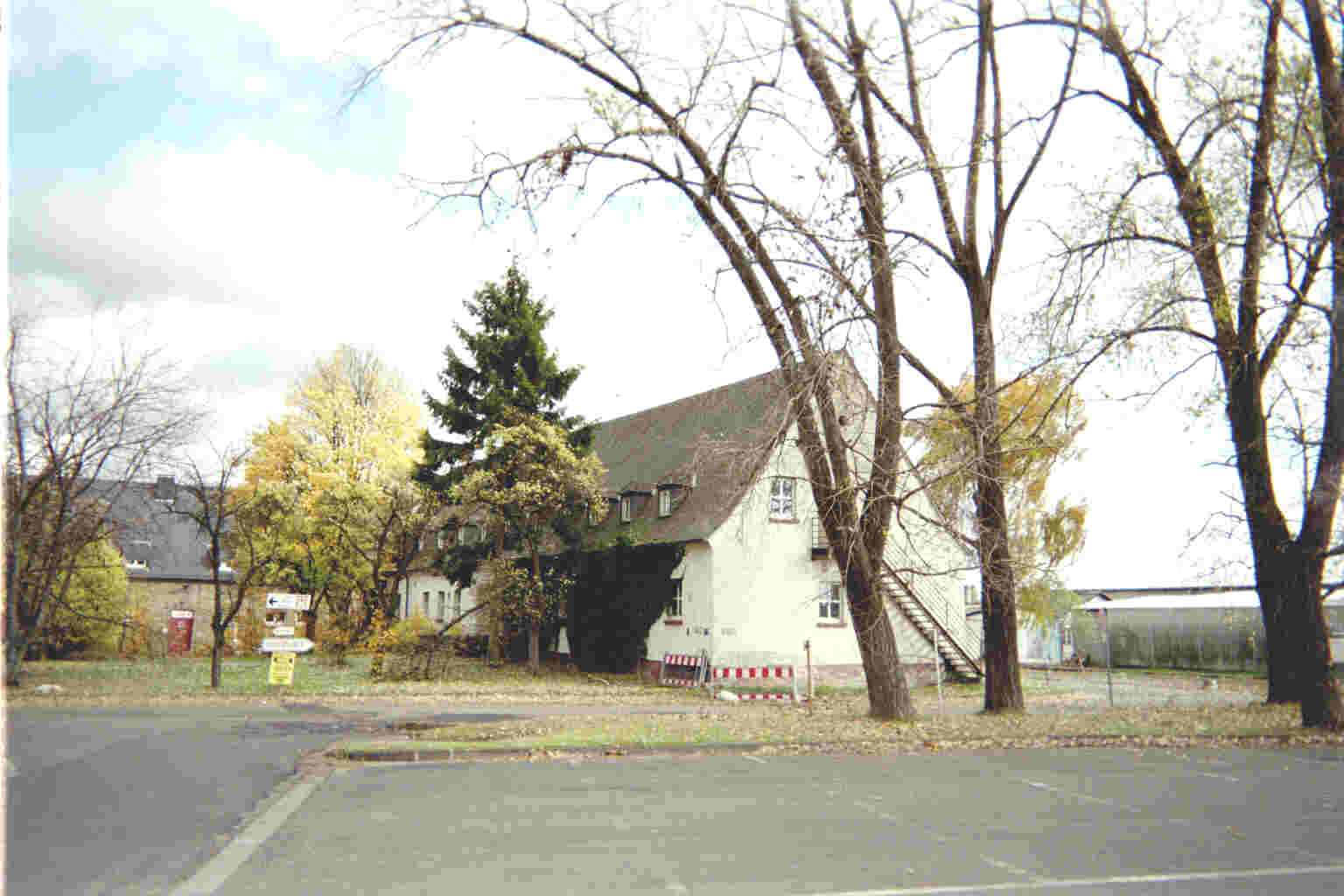 This is the house used as headquarters for the 295th during my stay in the early 70's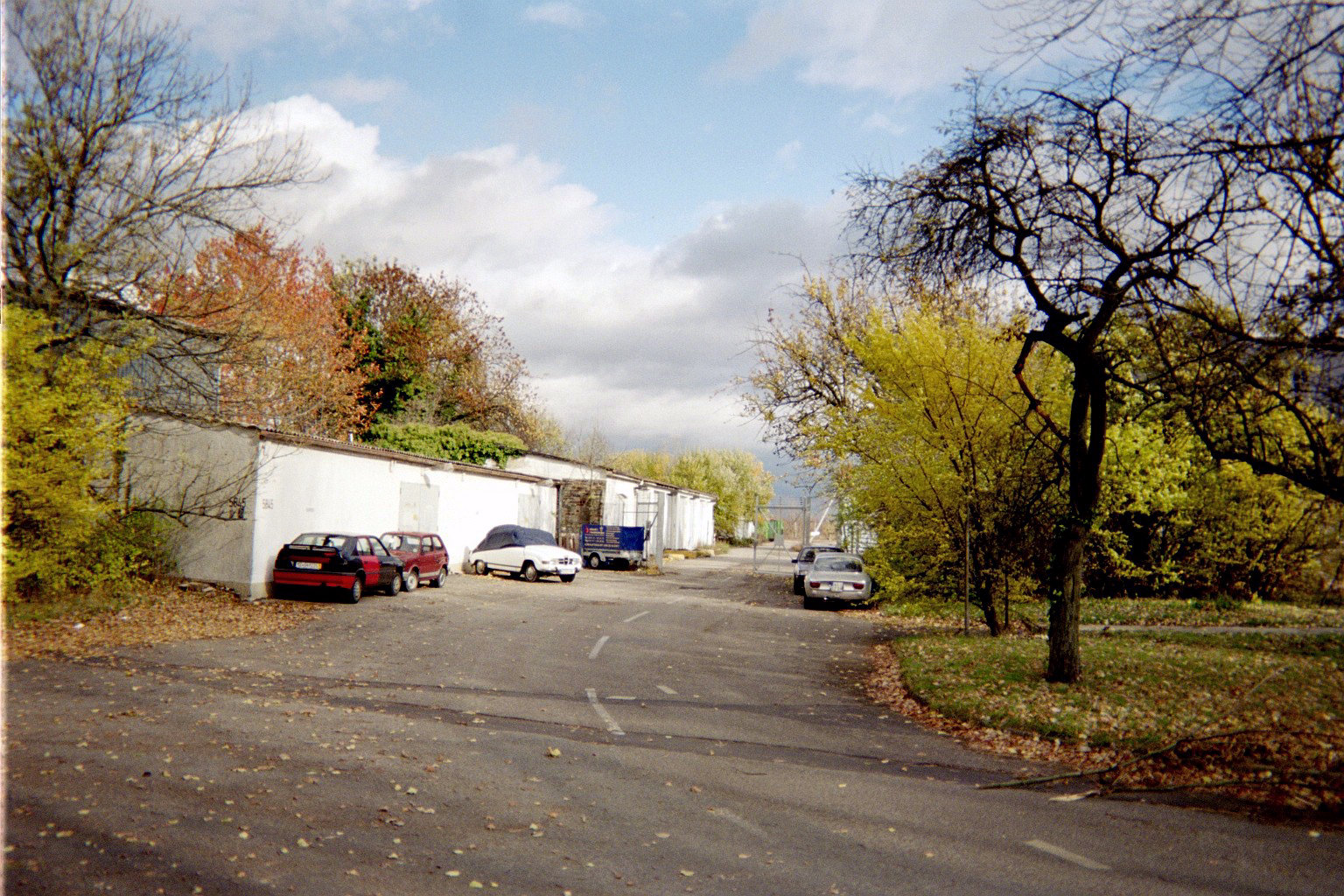 And this is where i worked day to day while in Finthen.
The Motor Pool
If I have missed place these buildings, please correct me, it has been 30 years since I was there.
I RECEIVED THESE FROM MAX TORRENCE
FROM HIS 2002 VISIT TO FINTHEN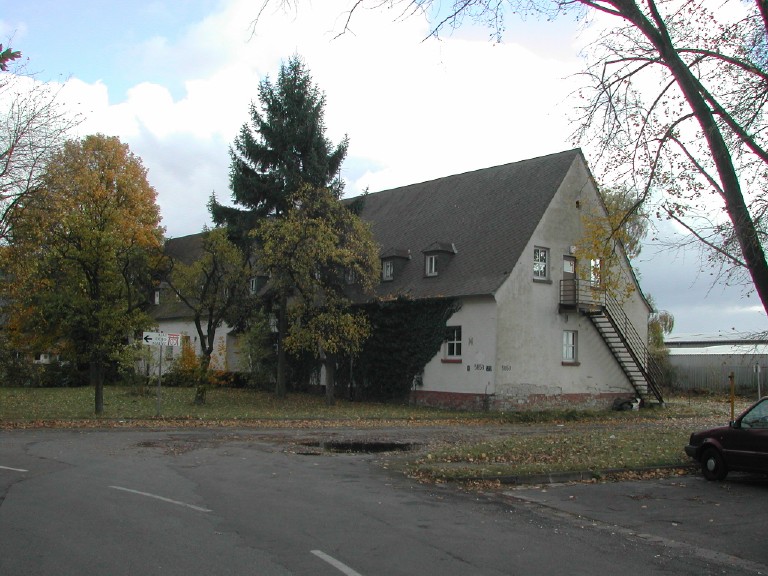 Another angle of the Headquarters Building. Max says the orderly room was moved from here to the Barracks below in 1974.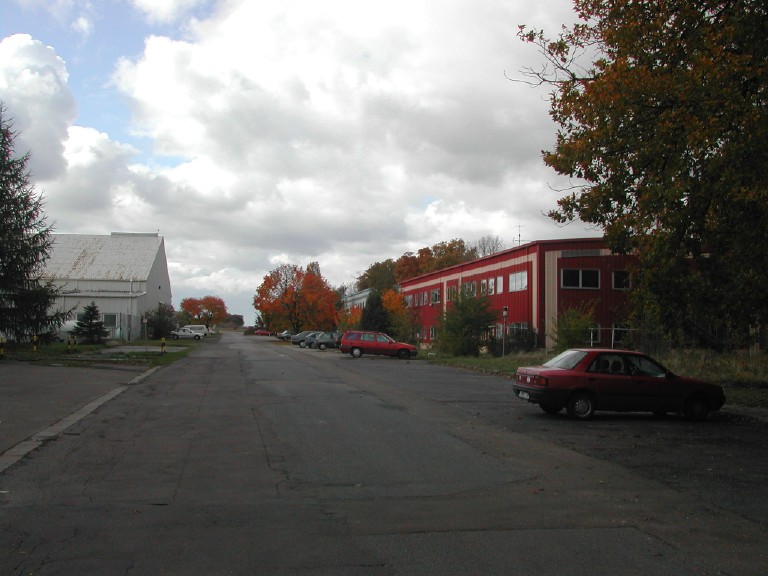 The Red Building in the middle right, was the barracks housing the enlisted personnel
of the 295th and 326th. The Hangar is the building on the left.
Updated
02/04/07 17:29:41
Charles "Butch" Rogers