--Loren Weisman, author of

The Artist's Guide to Success in the Music Business

, 2nd Edition (released summer 2013 by Greenleaf Book Group)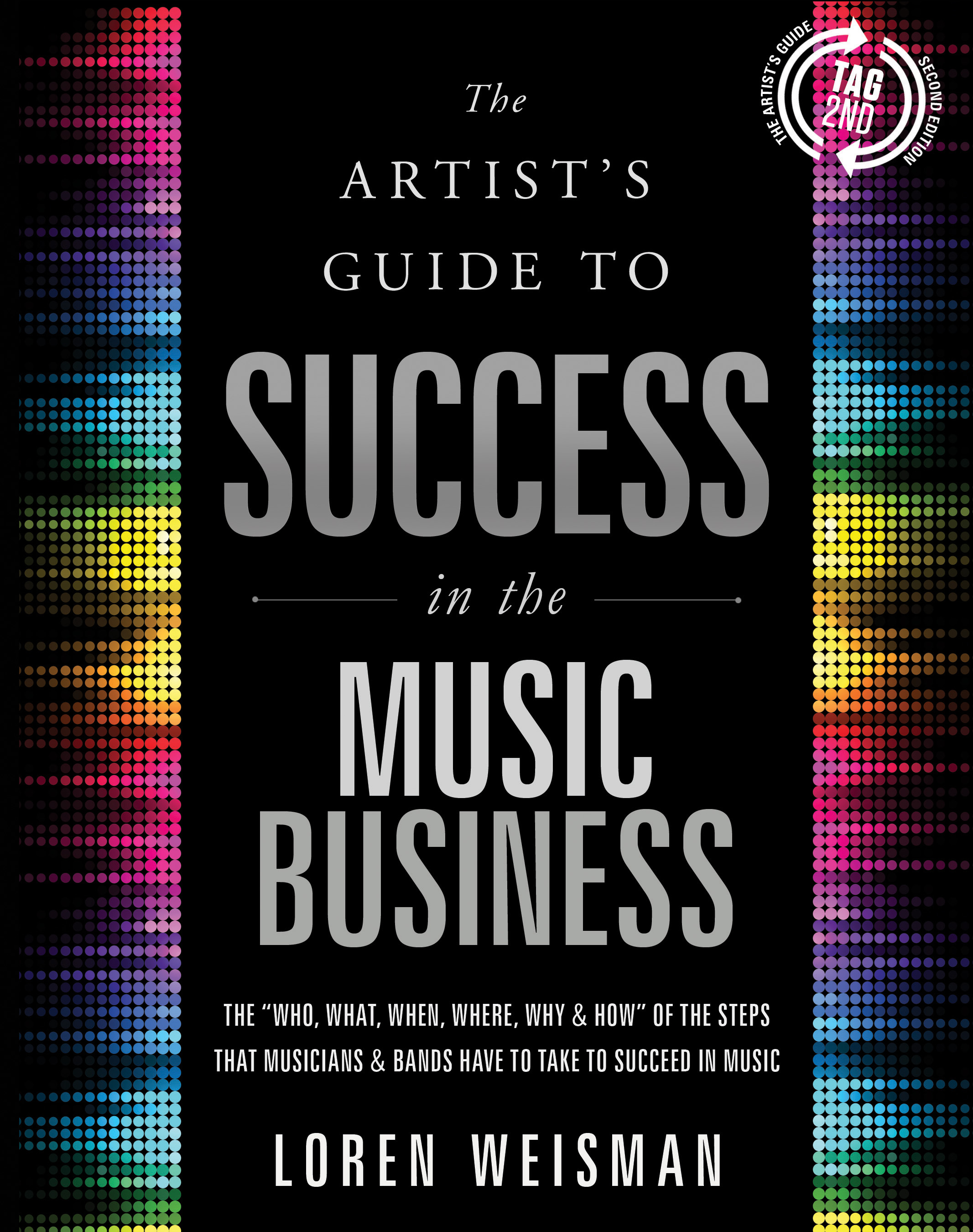 --Kimberly Foss, CFP, CPWA, author of
Wealthy by Design: A 5-Step Plan for Financial Security
(released summer 2013 by Greenleaf Book Group)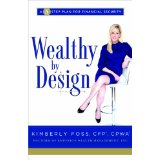 --Jeff Dunn, literary agent, Winters & King, Inc., Publishing and Agent Services


What my clients are saying:



"You are my hero and I am not even kidding!!!!!
Seriously, I am blown away. I fine-tooth-combed this. Read it out loud and still felt my voice.... I truly could not be any happier ... "


"I am so very grateful for your insights and help on the book. It is ready to go to copyedit soon, and I would love it if the business took off so that I could afford a talented writer
like you
on staff ...."
"Thom Lemmons is an editor's dream. He not only writes and edits creatively
and accurately, he does all this on deadline. Amazing! Oh, and he is very
kind and friendly to boot. Highly recommended."