"Nevertheless, She Persisted"
We are proud to honor the 34th Annual Women Making History of 2017:
Sheri Morphew Cullison - Arts
Barb Charon - Business
Debbie Liverance - Child Advocate/Volunteer
Dr. Mary Reddick - Education
Crystal Finch Brown - Health & Medical Professions
Judy Smith - Pioneering
Renai Hill - Professions
Wendy Rapp - Public Services
Becky Fawson - Volunteerism


The 34th Annual "Women Making History" award presentation was held Sunday, March 4, 2018 at the Mohave Museum of History and Arts.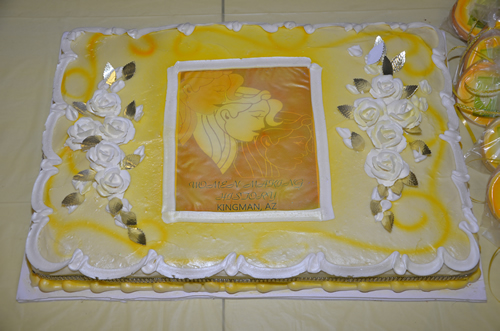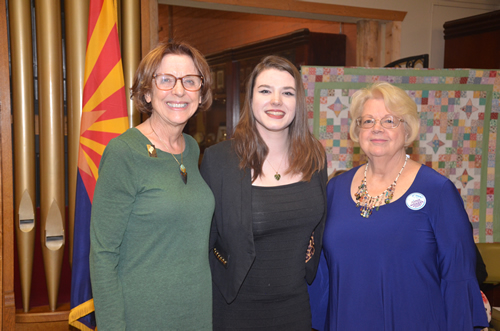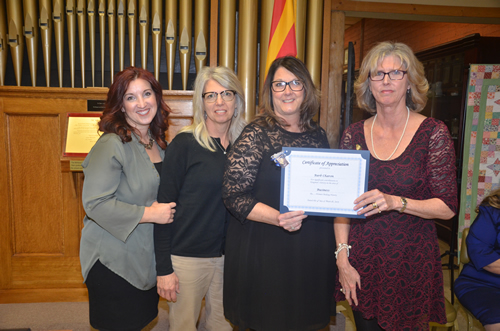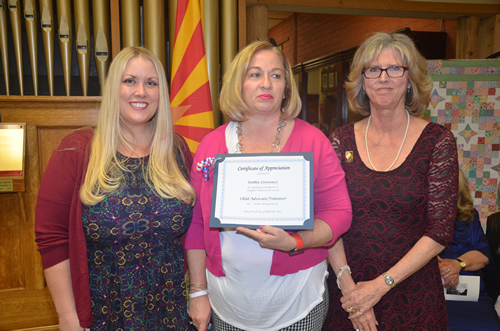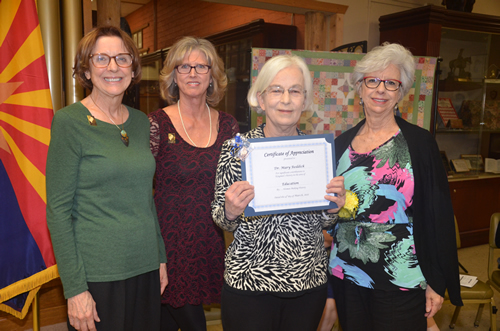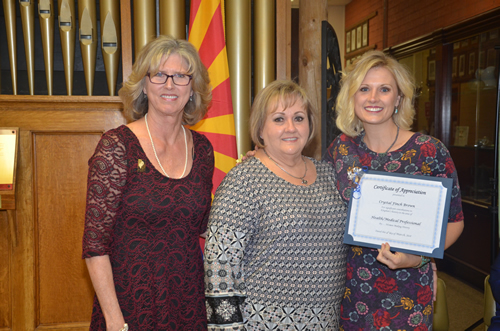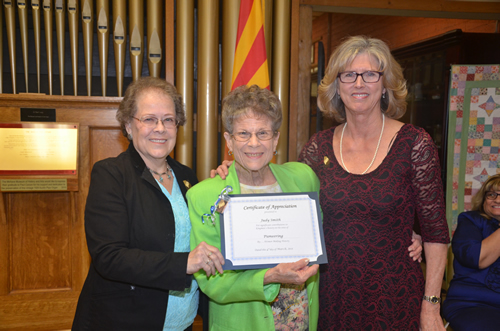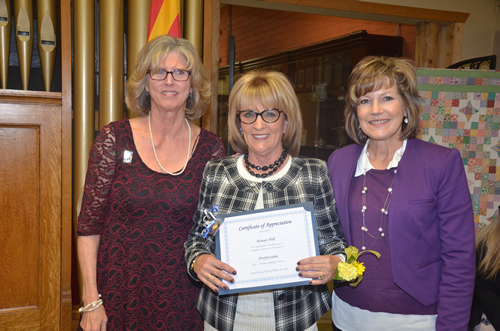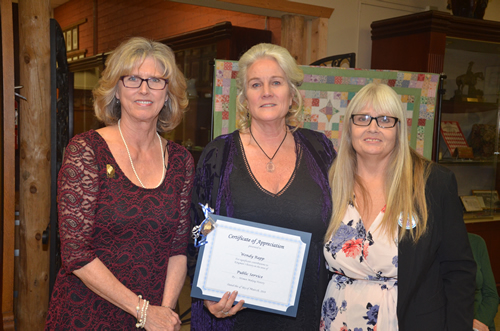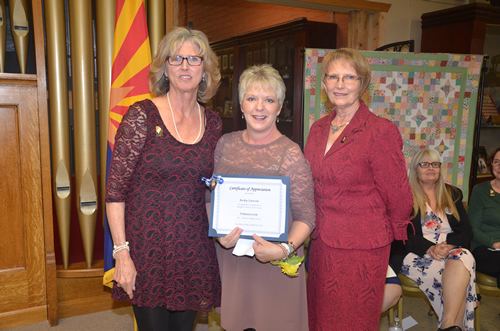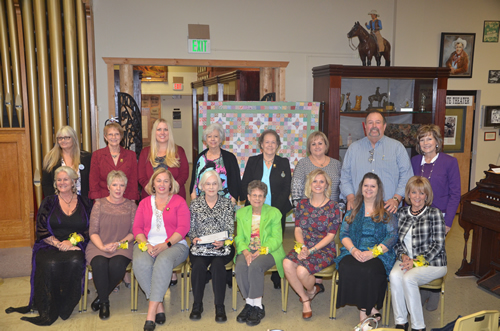 ---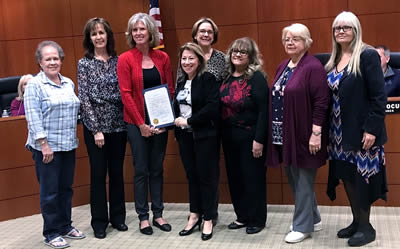 Mayor Monica Gates issued the proclamation to signify March as Women Making History Month:
Phyllis Eaton, Terri Chavez, Betsy Parker, Mayor Monica Gates, Debbie Burnham Kidwell, Pat Mullen Lamb, Kathy Cook, and Eve Cragen. Not pictured is board member Krystal Burge.
See Monica Gates' interview with Pat Mullen Lamb on "Minutes with the Mayor."
National Women's History Month focuses on the rich and inspiring heritage of women's contributions in the United States and sets aside a special time each year to recognize and celebrate the lives of countless women of all races, ages, cultures, ethnic traditions, religious faiths, and ways of life. Kingman, Arizona holds an annual ceremony to honor women in our community who have made a sustaining contribution to the Kingman area. The Women Making History Awards have been celebrated since 1984, with over 200 women receiving recognition in that time.
Categories for nomination:
---