WORKS IN PROGRESS NOW Facebook
Better Business Bureau Link
<---------------------------------------------------------------------------------------------FOR BEST VIEWING RESULTS ... EXPAND YOUR SCREEN WIDTH TO HERE --------------------------------------------------------------------------------------------->
T
.G.I.
V
AUGH
N
,
A
RCHITEC
T WELCOME to THE solution to your Residential Architecture needs!
Your Architect no longer has to live down the street from you to provide custom residential services for your new home.
New advances in design tools, email, faxing and even snail mail
make long distance residential services as fast & even more convenient than traditional services of the past.
Of course, this Architect normally offers traditional in-studio meetings; the first 1/2 hour is gratis
BUT VIRTUAL SERVICES is our specialty & saves much in time/fees!
Google our FIVE STAR REVIEWS!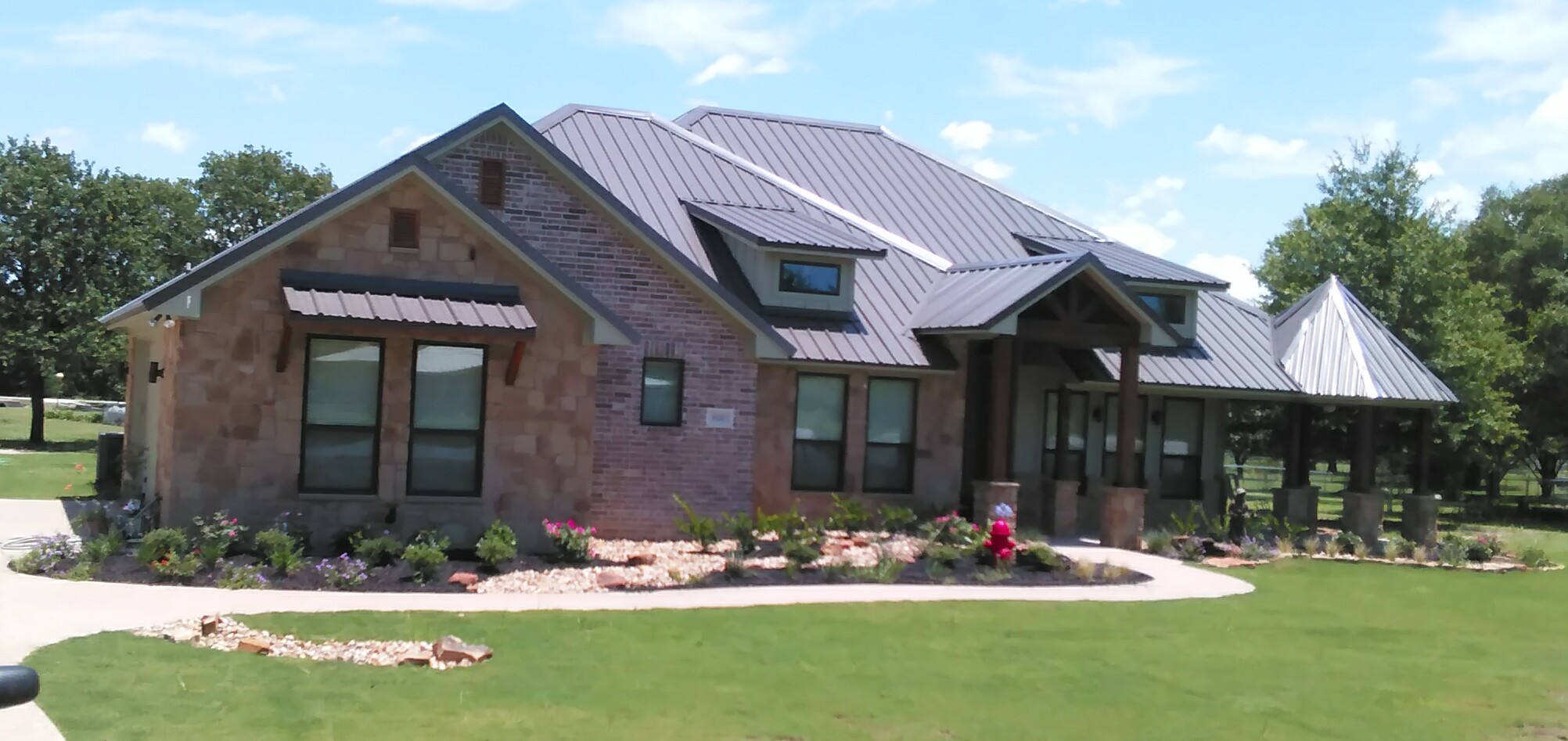 VILLAGES OF INDIAN LAKES
Who am I? Grandfather - Civil Engineer, Manager - Adolphus Hotel, Dallas

Grandmother - descendant Cotter & Co. (True Value Hardware)

Grandfather - Owner - Vaughn Lumber Co., & a founder of Chandler, AZ

Grandmother - Realtor, Los Angeles

Father - Eagle Scout, Hon. Capt. US Air Force, North American Aviation/P-51 Mustang, Dallas V.P. & Manager Shearson, Hammill & Co. (Stocks/bonds/investments) ..Dallas Big Brothers, Hope Cottage

Mother - Red Cross volunteer & many other charities, Quarter horse show trainer, show dogs breeder

Sister - Joy Ride, Psychology Masters, Autism Counselor, Quarter horse awards

Wife - UT/Aggie/Ashford U Masters, CPA @ TAMU/KAMU (PBS) retired, Church 2s School leader, Boy Scouts Camp leader & Treasurer

Son - Aggie Landscape Architect, former Aggie Water Polo (Nationals), Captain HS Swimming/Water Polo

Daughter-in-law - Aggie; Veterinarian & Vet Clinic owner; from/of Aggie Vet/Science family

Daughter - SHSU - award winning designer; TAMU Masters degree; Proj.MGR TAMU TEEX

Son-in-law - Heavy machinery/tractor-trailer operator/driver, gardener

Daughter - Texas State Univ/Suffolk Law, food industry Boston area

Son-in-Law - Boston Publisher

Son - Eagle Scout, Aggie Construction Science, former Aggie Water Polo, Captain HS Swimming/Water Polo, US Army Helicopters mechanic

Daughter-in-law - US Army, medical branch

Cousin - M.P. - U.S. Air Force

Me - SMU Bus.Mgt./St. Marys Law/Colgate-Palmolive Corp., R.J. Reynolds Corp., TAMU Masters of Architecture, grad top 3 - thesis published, local design awards, church committee, Boy Scouts, CSISD-HS & USSwimming Masters & Treasurer/photographer; Author: Kindle Handbook, BBB Accredited/CARE over 25yrs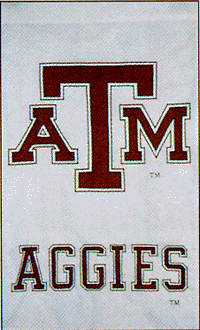 AutoCAD-2D, even Revit-3D does NOT save you money & eats time because it was first designed for engineers, now used by architect/draftsmen for large budget commercial work

This studio is well versed in a fast 3D color imaging residential software/CADD that simplifies output, client visuals and respects your budget

NO ONE beats our low overhead FEES + you get many more SERVICES

We do not waste your design fees on large offices, websites, employees, high dollar ads.

Our forte is in creating with you interior spaces tailored for your lifestyle but can also provide impressive curbside aesthetics, given the budget to do so

YES WE DESIGN SMALL HOUSES that work excellently through the years ahead, as well as the large, complicated award winning types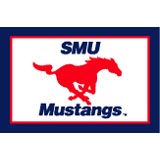 Wouldn't you prefer
to have a house conform
to your lifestyle and
care for you,
instead of the traditional reverse for a change?
Email us for more details
tgivaughn@juno.com
or if you wish, call/message/fax
979-696-1262
or mail
1504 Quail's Nest, Studio A, College Station, TX 77845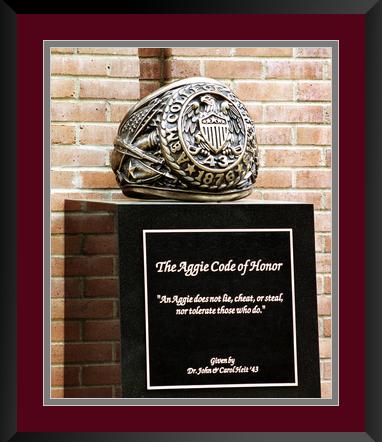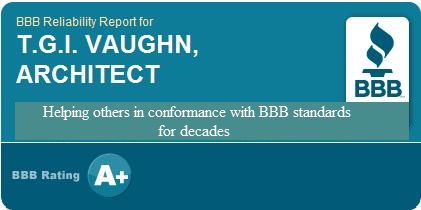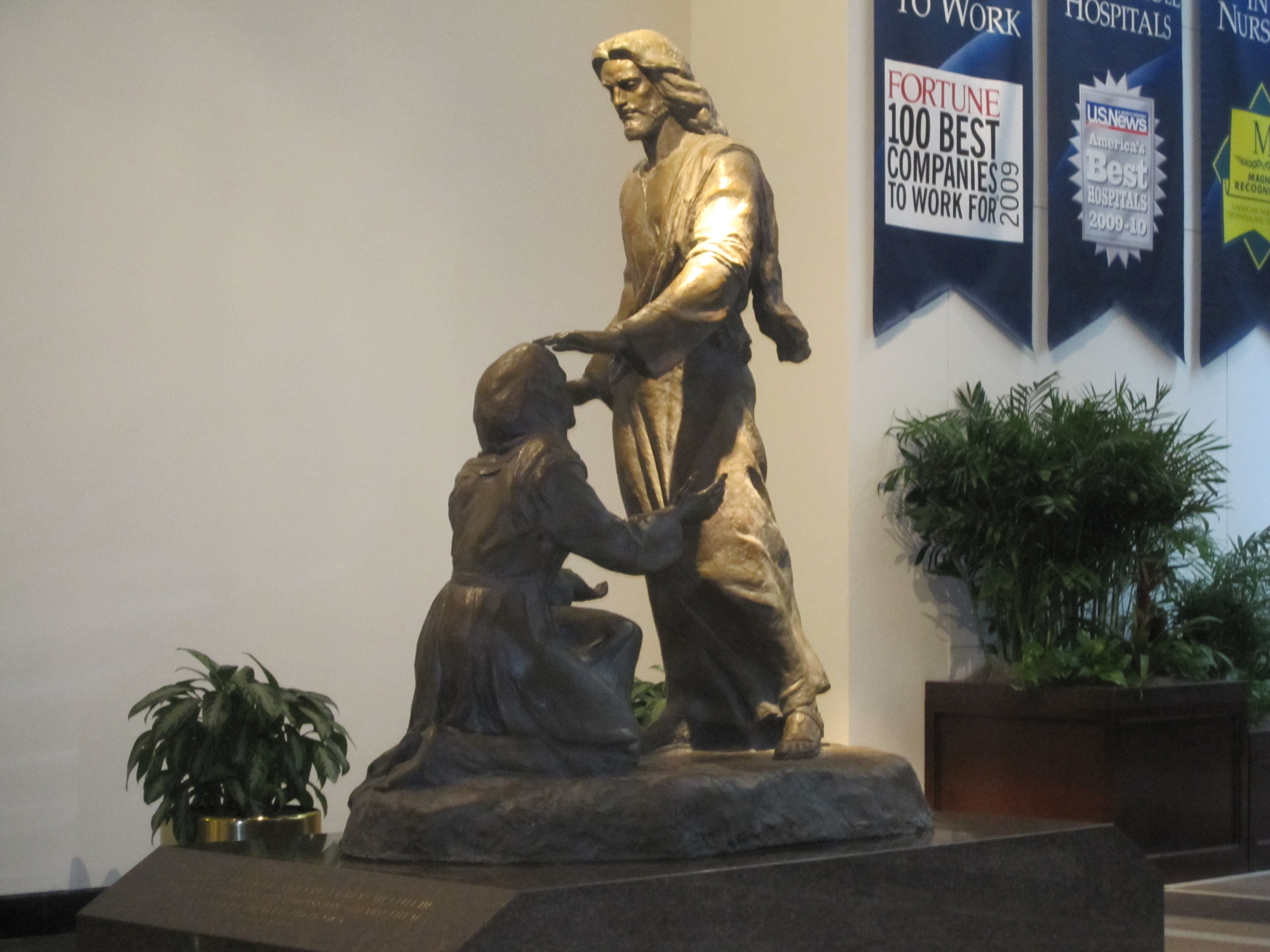 VILLAGES OF INDIAN LAKES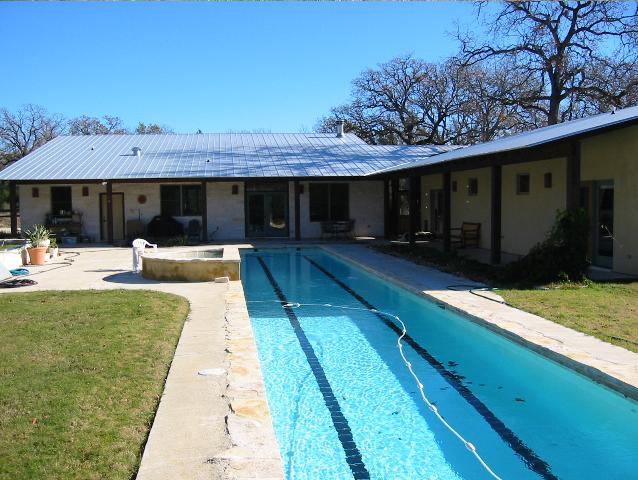 Dogwood Trail near Brazos River
Professor's 25yd lap pool/SPA

FROM 3D COLOR CONCEPT DESIGN YOU HELP CREATE
TO ACTUAL BUILD, TWEAKING MATERIALS AT HAND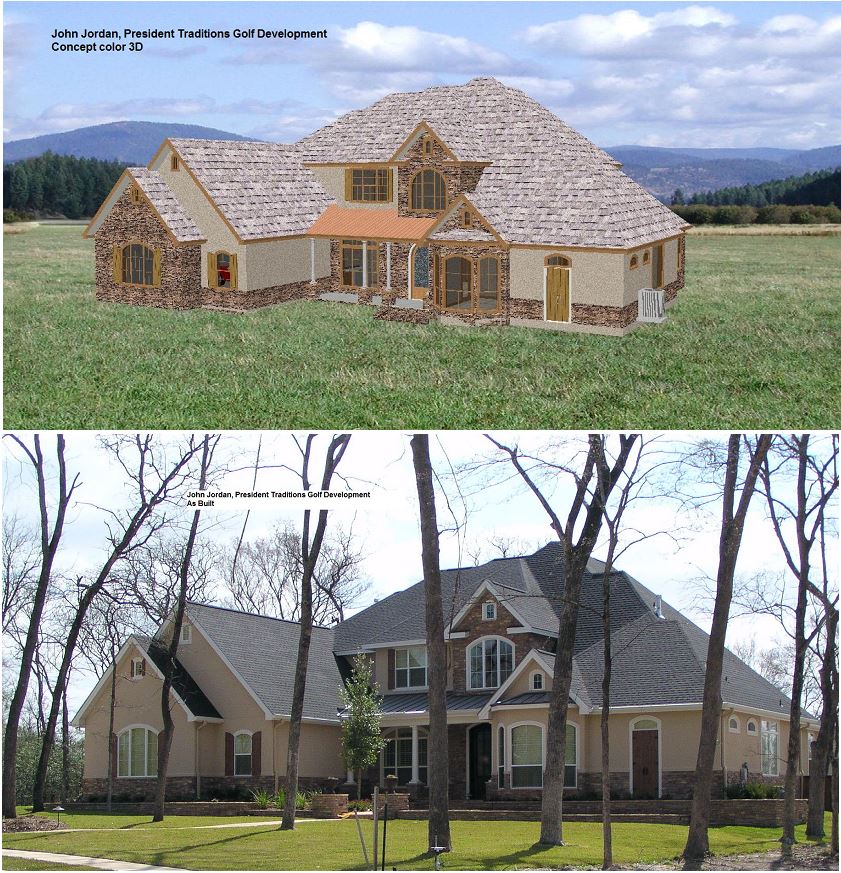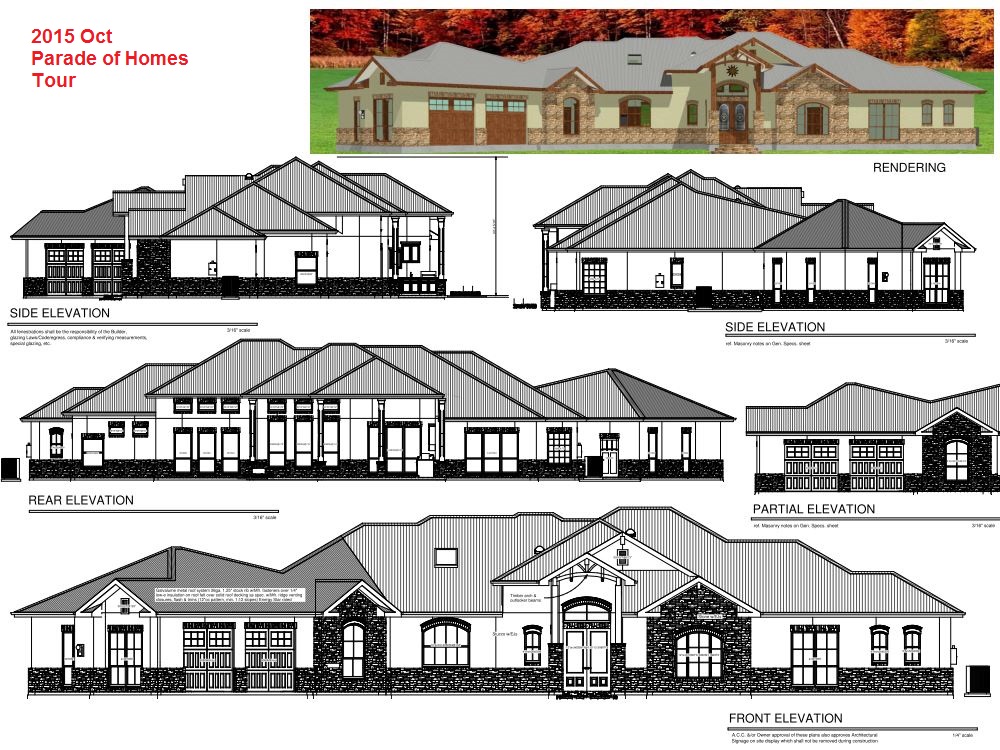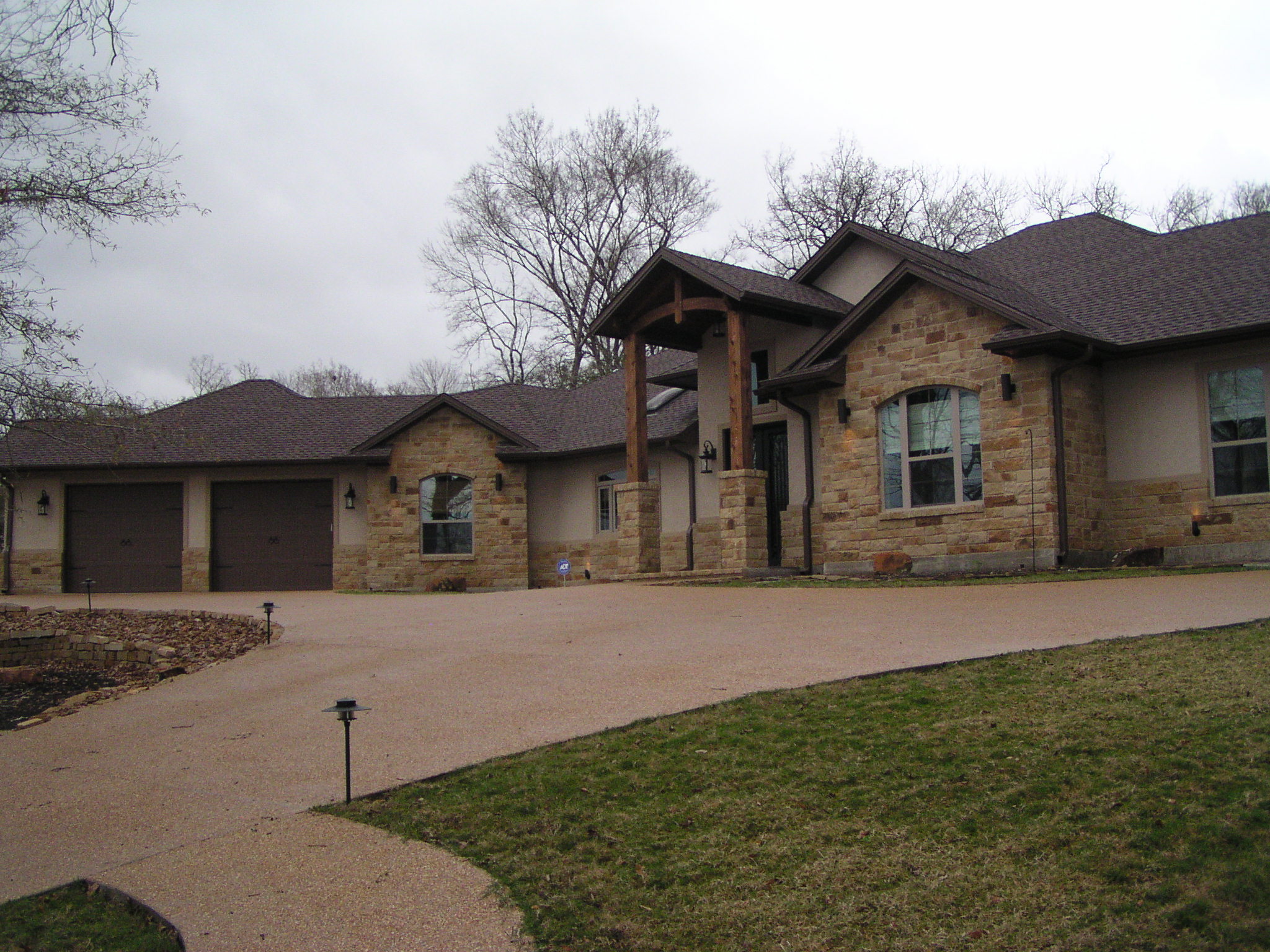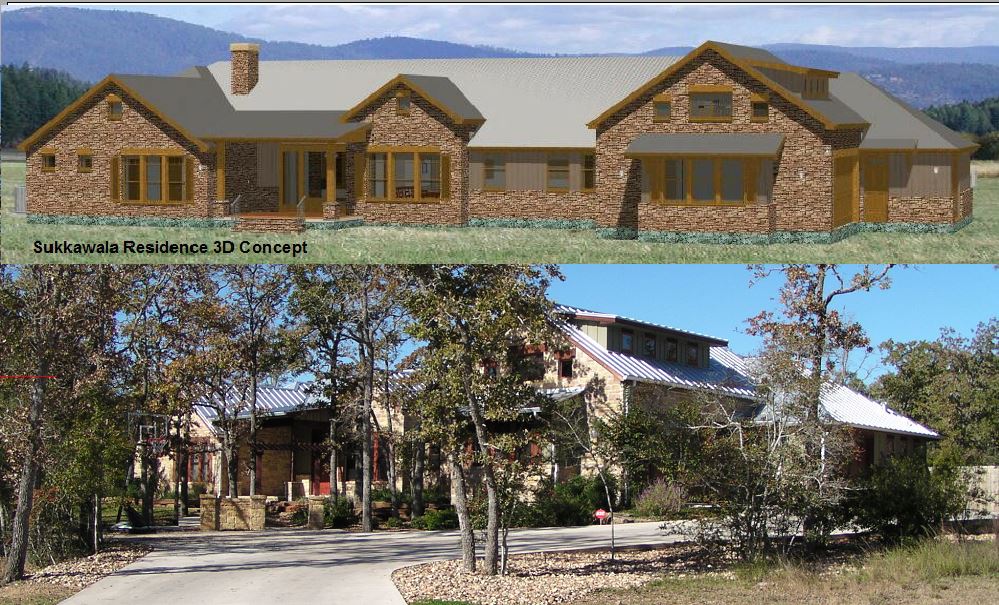 VARIOUS STYLES CAN BE ADOPTED TO YOUR TASTES
WILLIAMS CREEK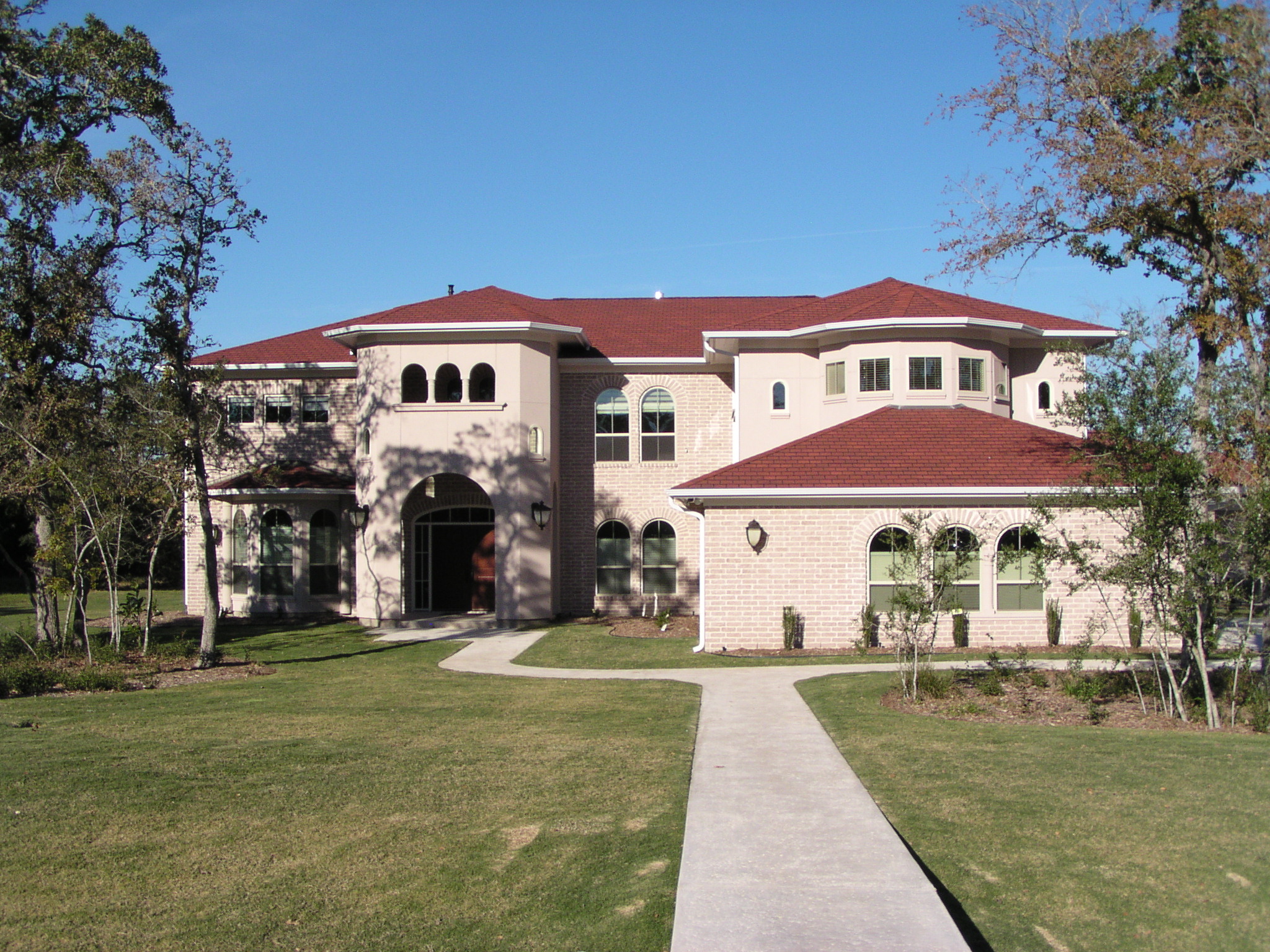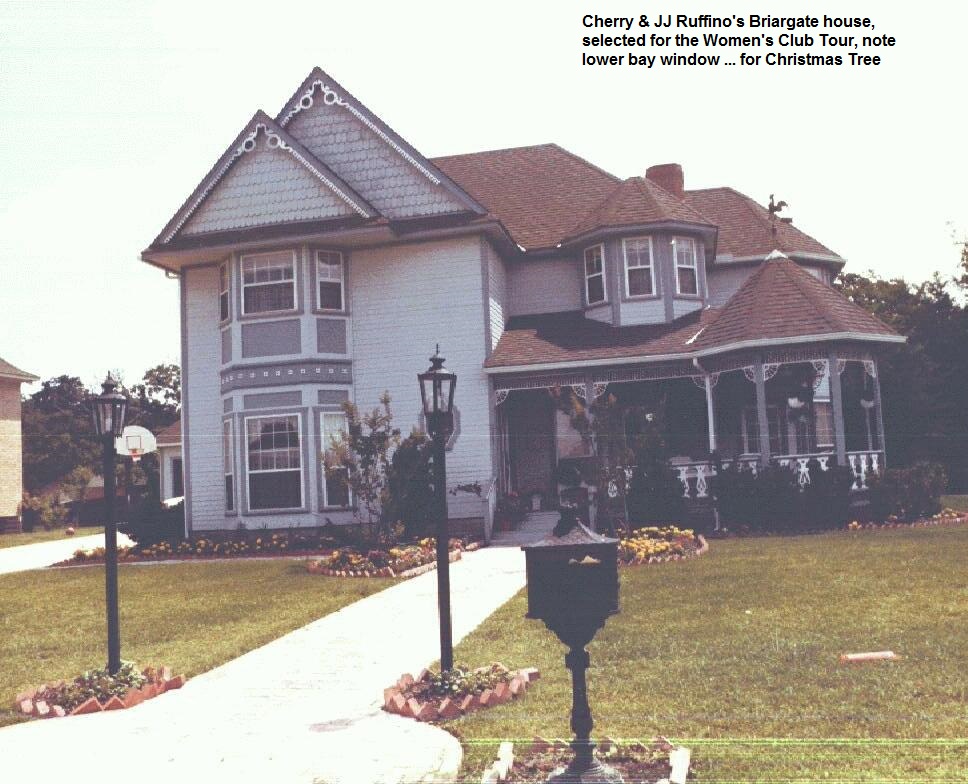 THE COLONY, BASTROP, TX
BENTWOOD
SOUTHWOOD FOREST
BURTON, TX
GREAT OAKS
GRASSBUR & FM 1179
CREEK MEADOWS
IOLA-SINGLETON, TX
COLUMBUS, TX
BURTON, TX
ESTATES AT RIVER RUN
WILLOW RUN
BENTWOOD
NANTUCKET
WOODCREEK
WOODCREEK
VILLAGES OF INDIAN LAKES
WILLIAMS CREEK
TRADITIONS
FOXFIRE
QUAIL RUN ESTATES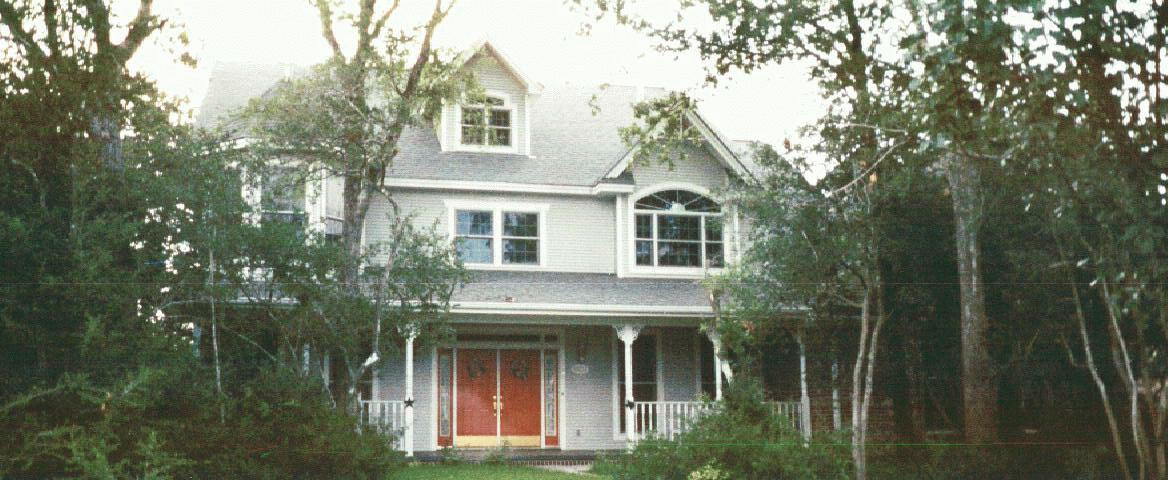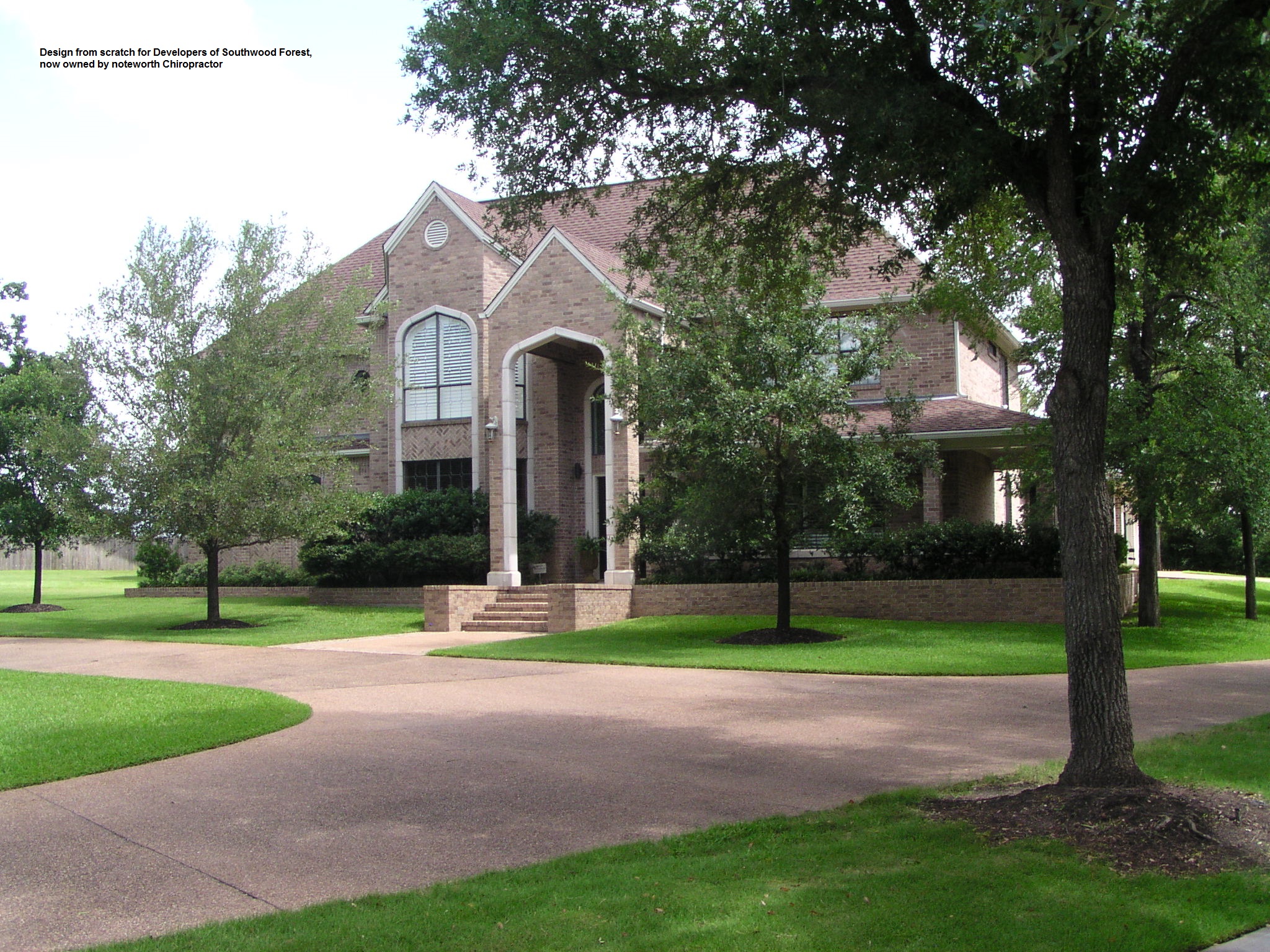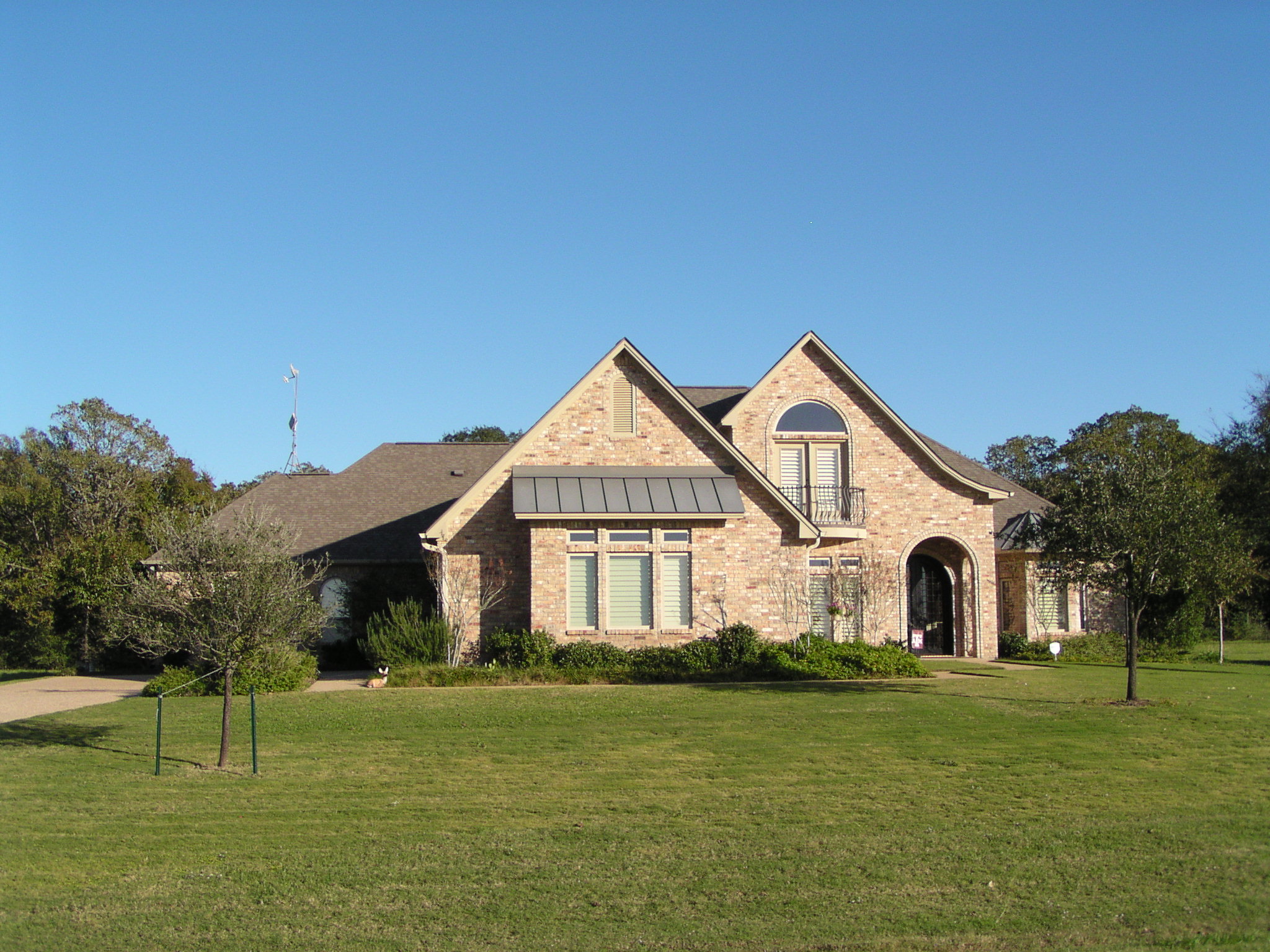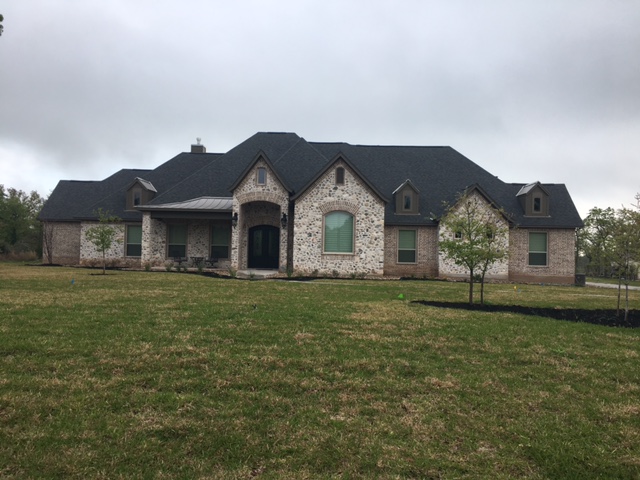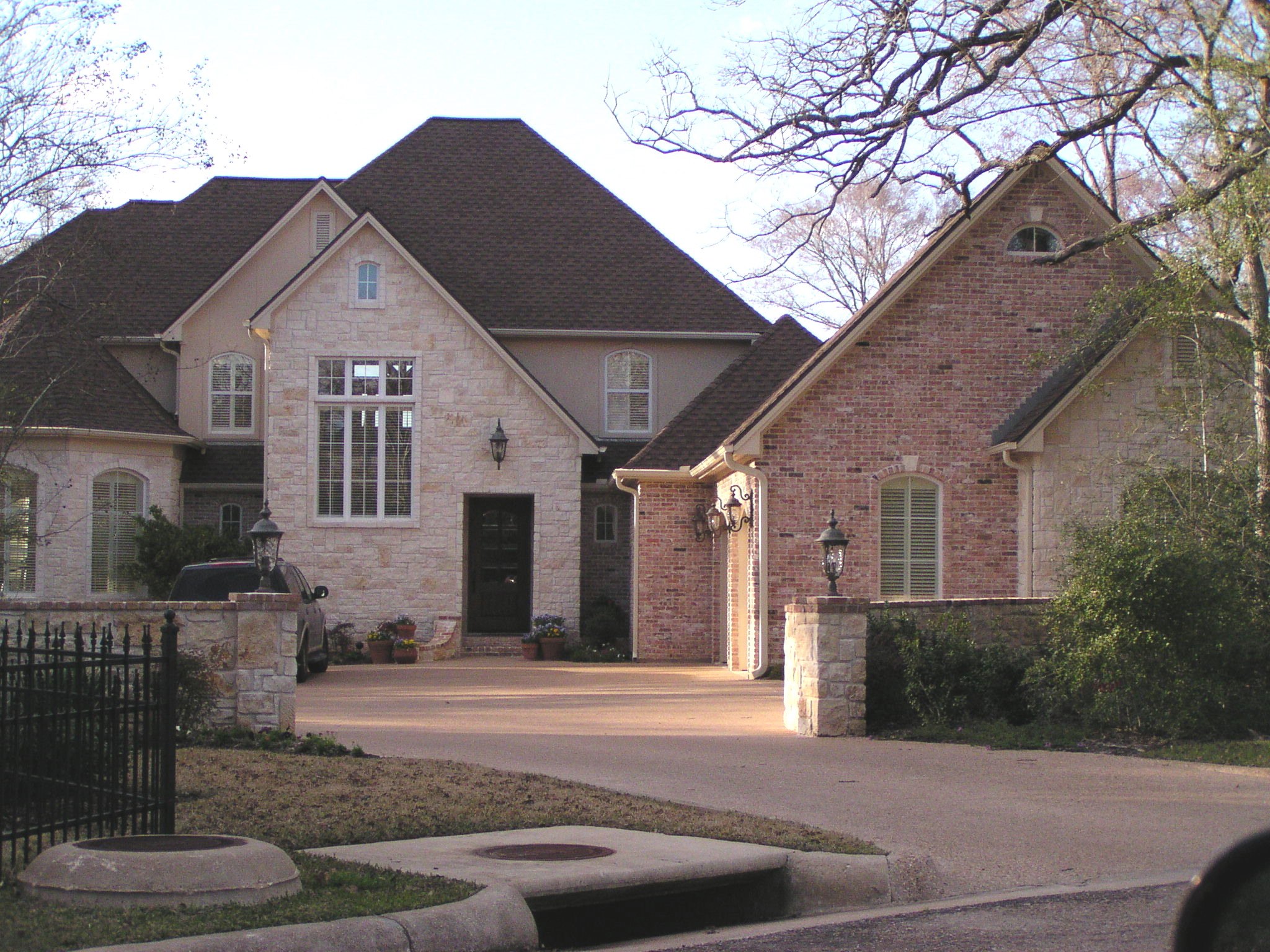 THE NOT SO BIG HOUSES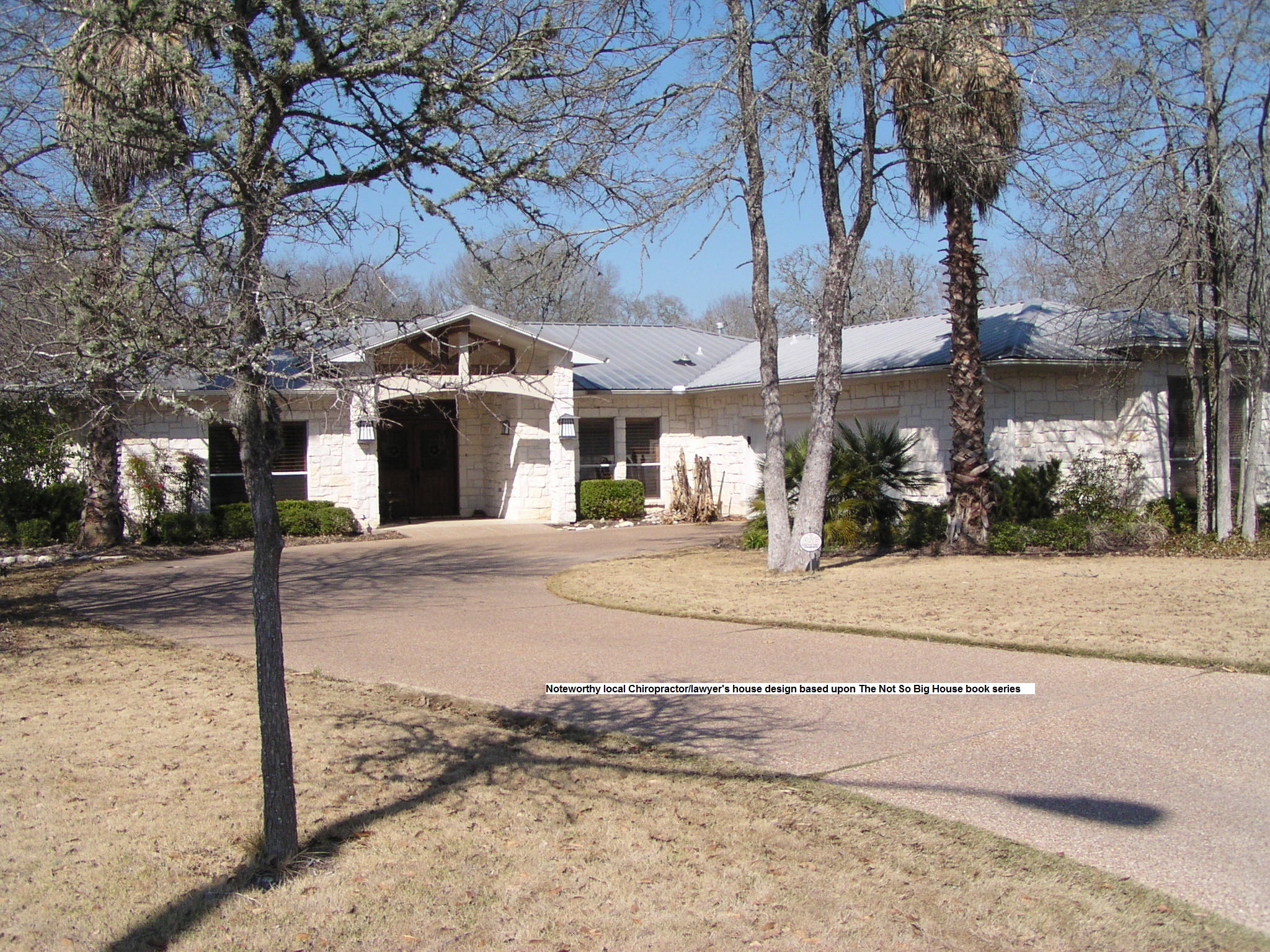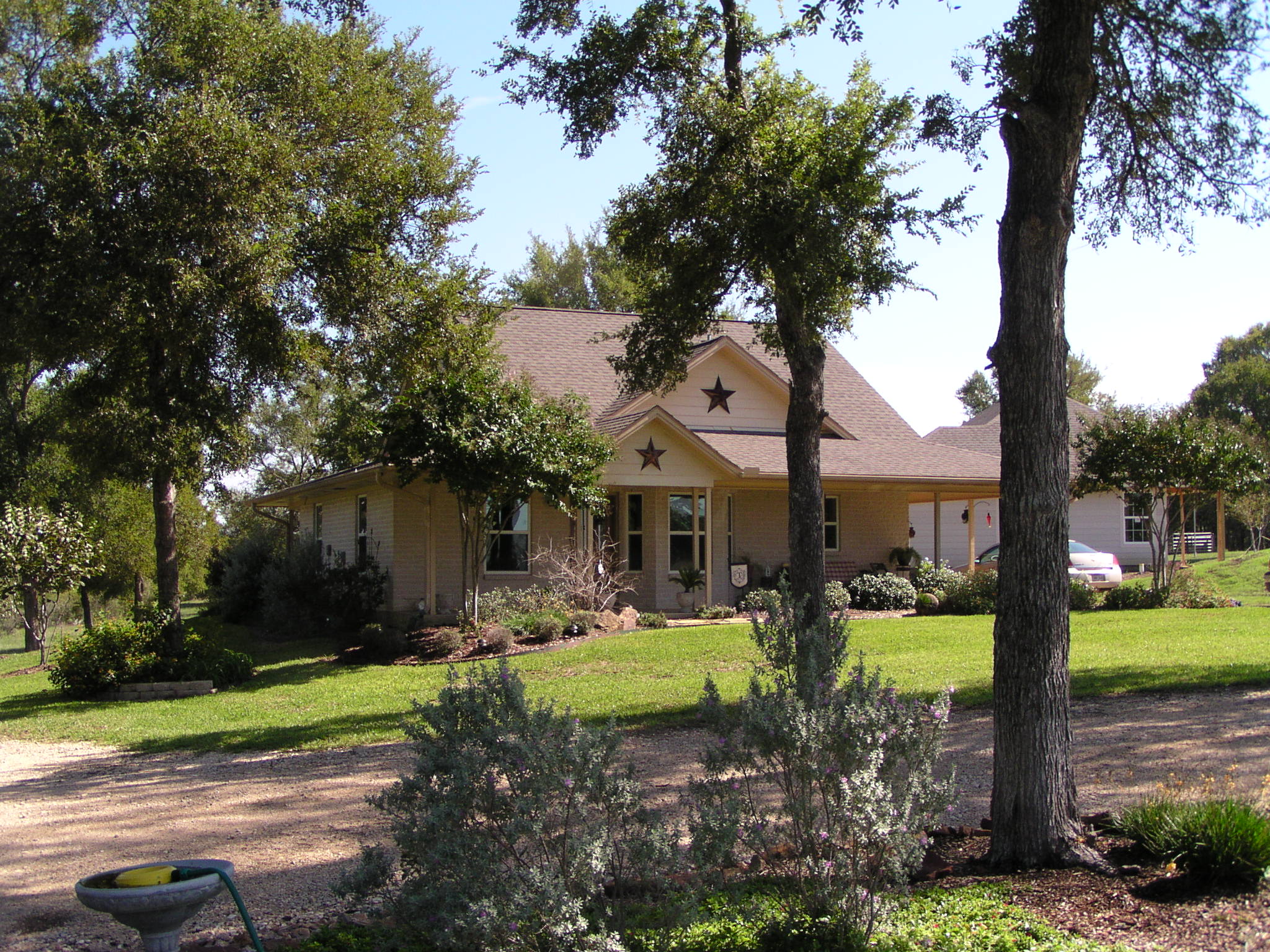 THE VERY LARGE & LONG HOUSES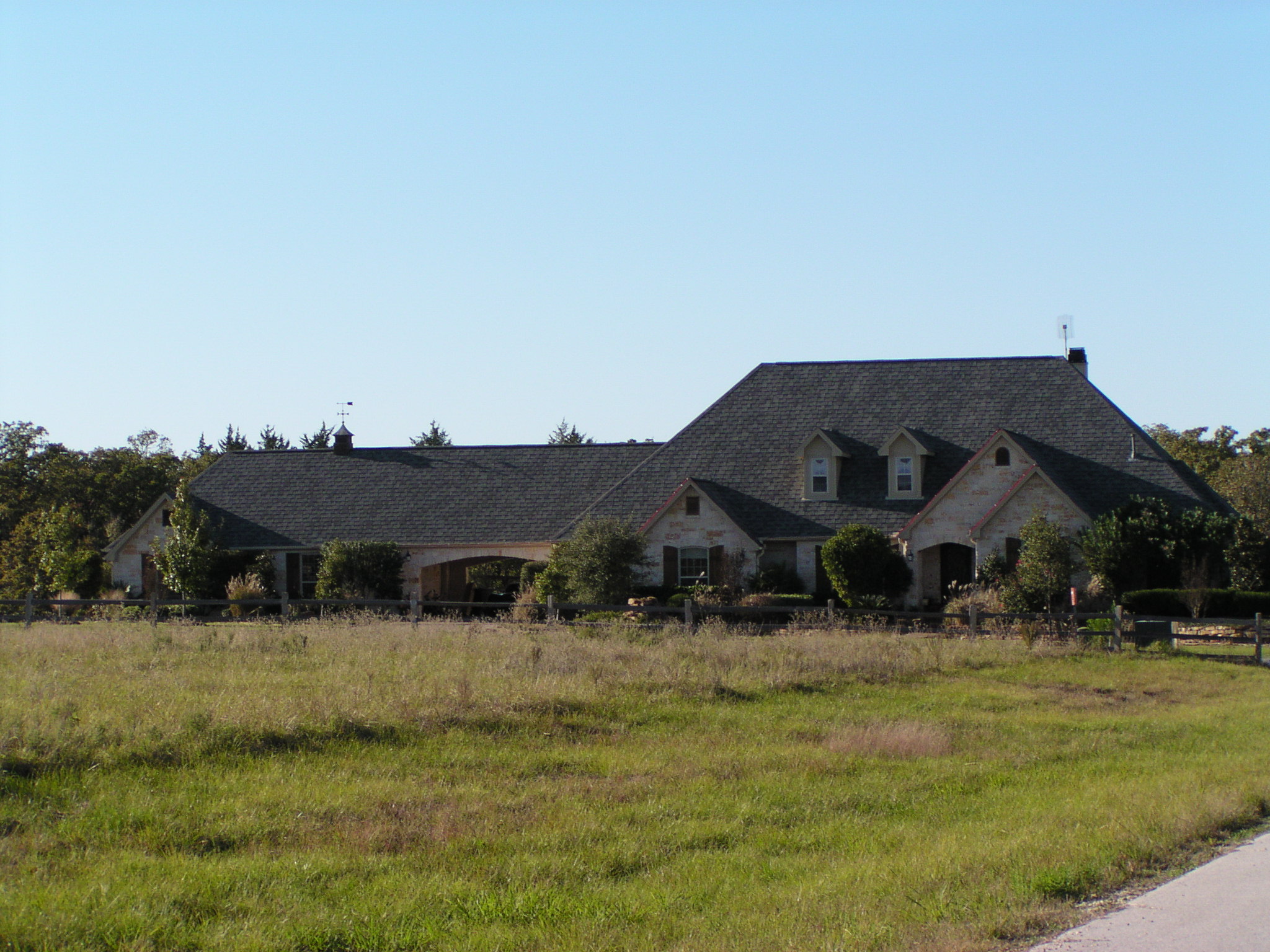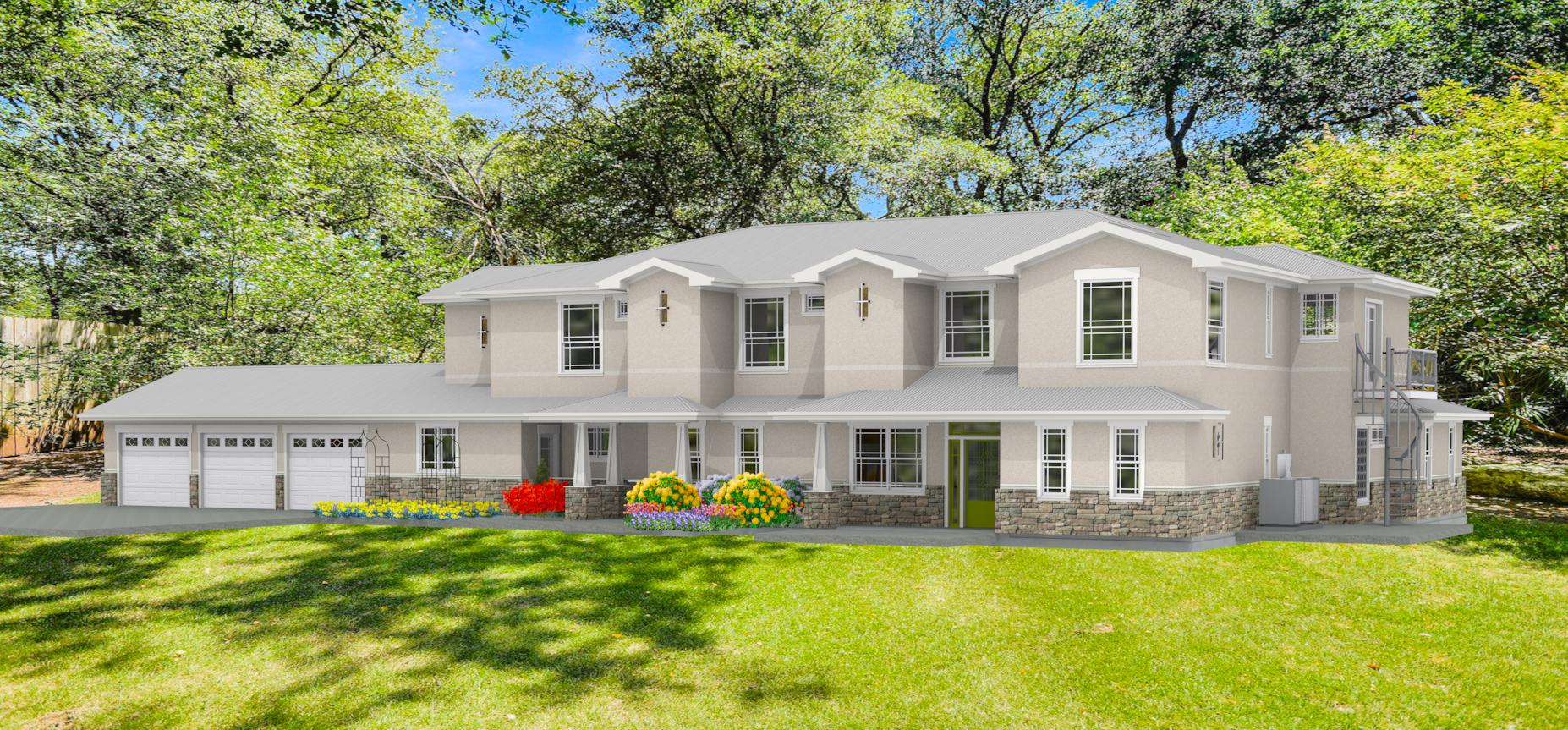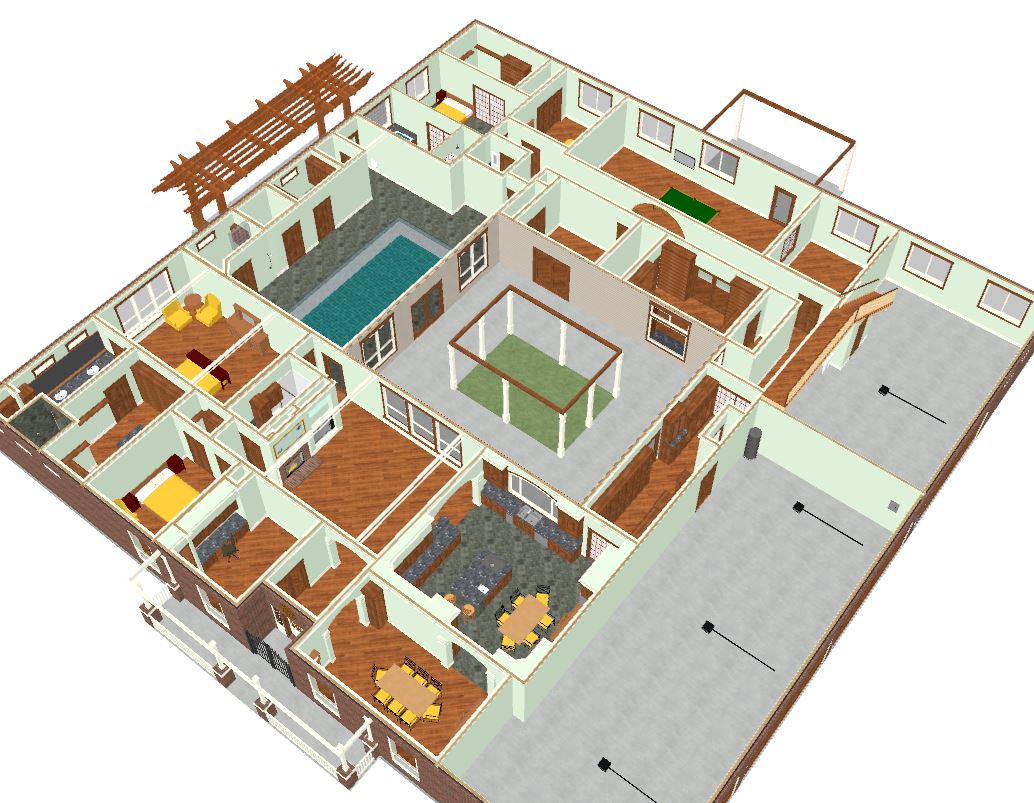 ESTATES & RANCHETTES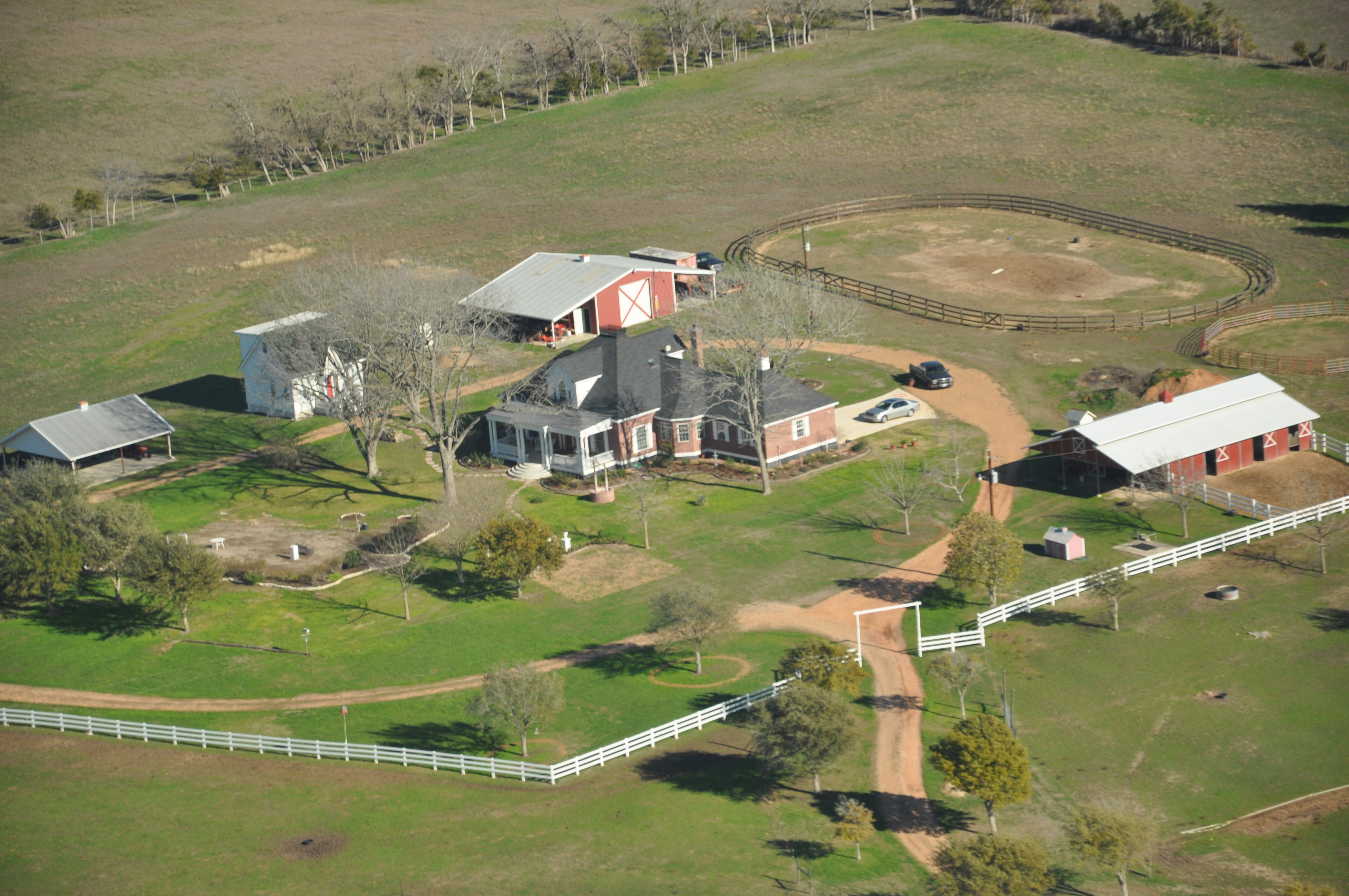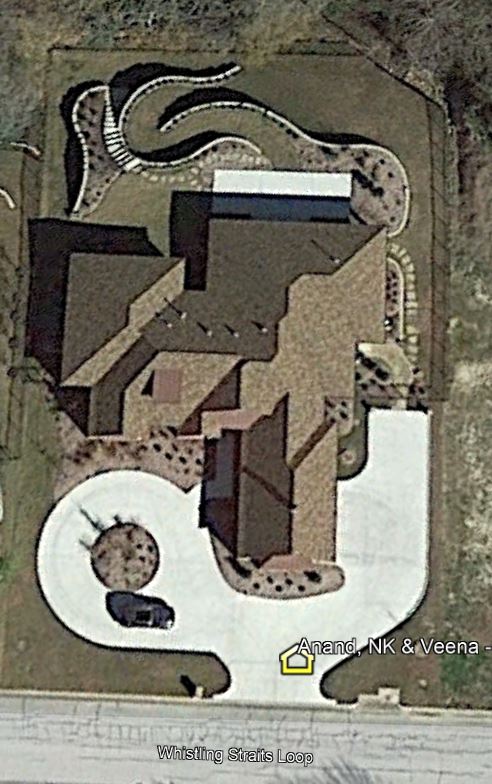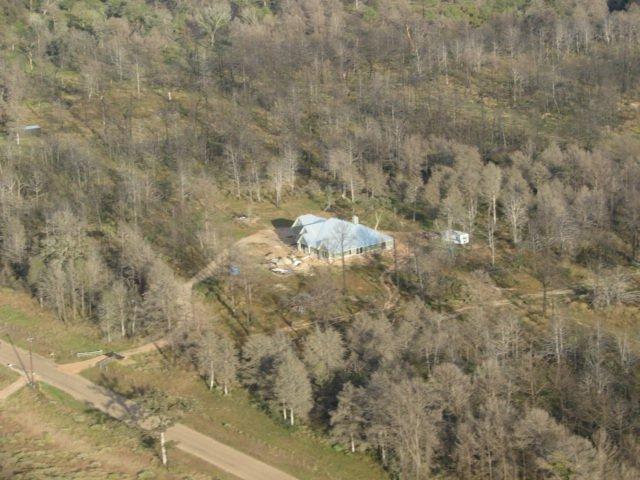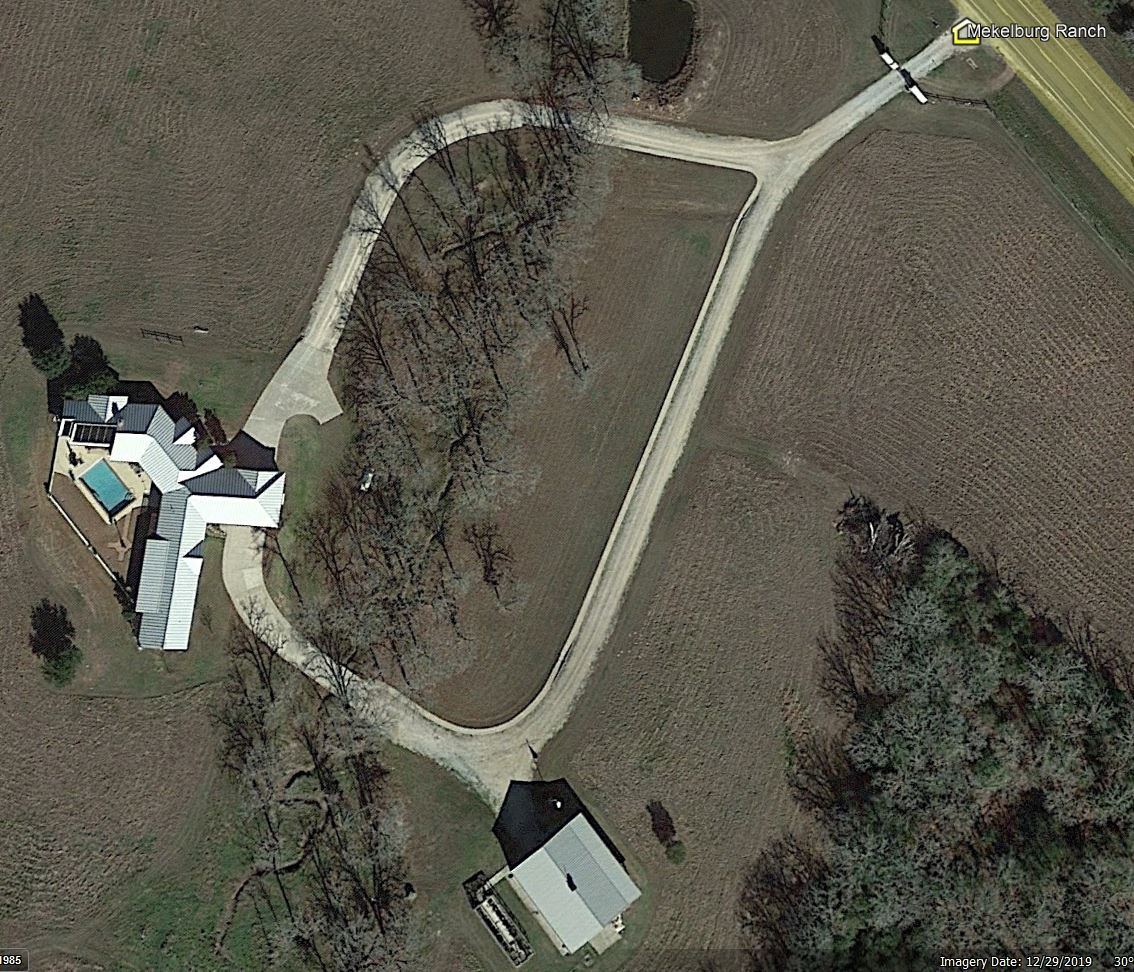 NOTEWORTHY INTERIORS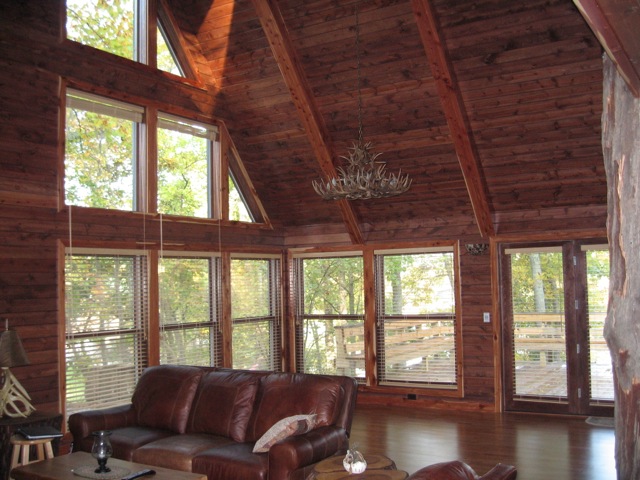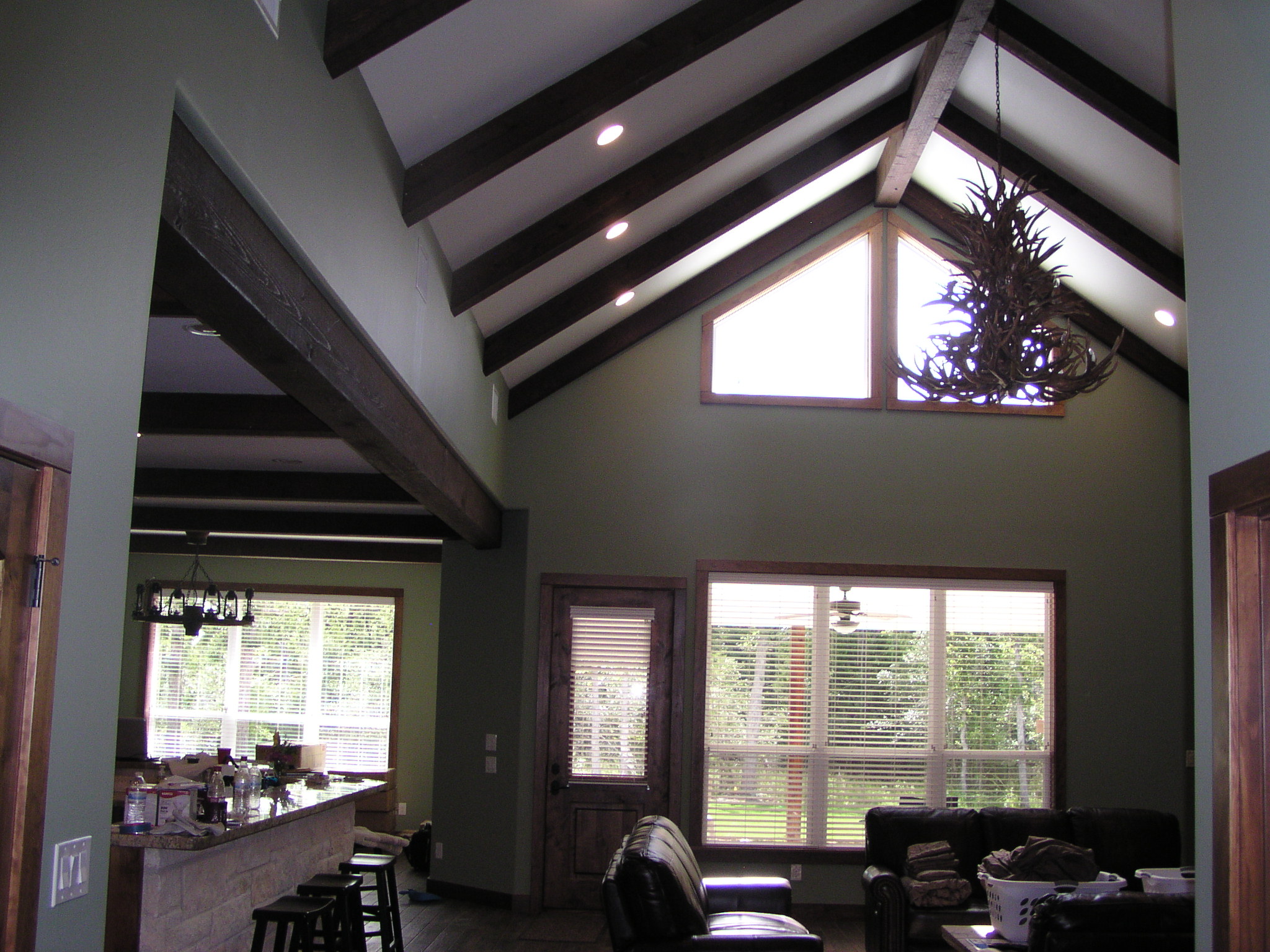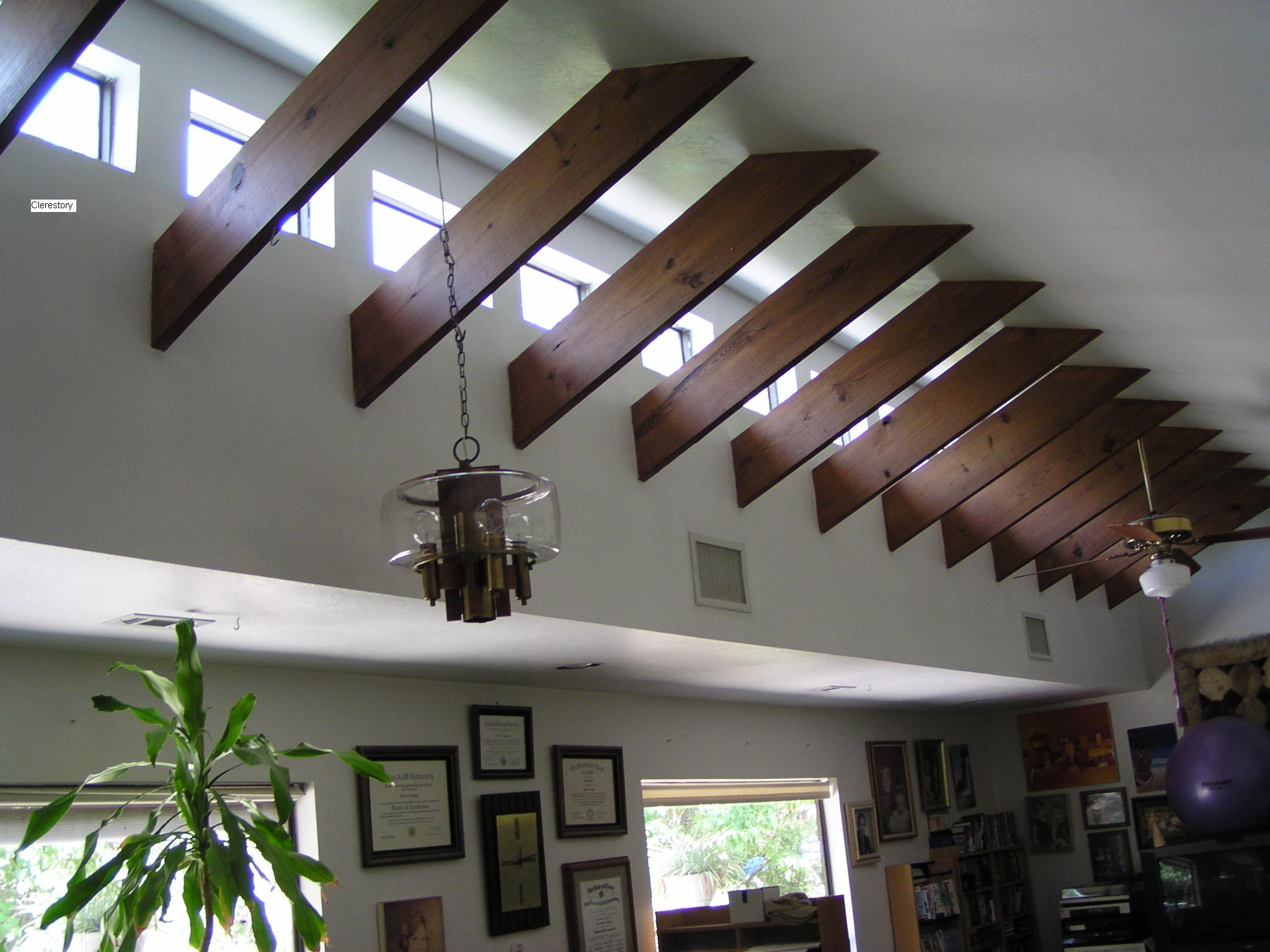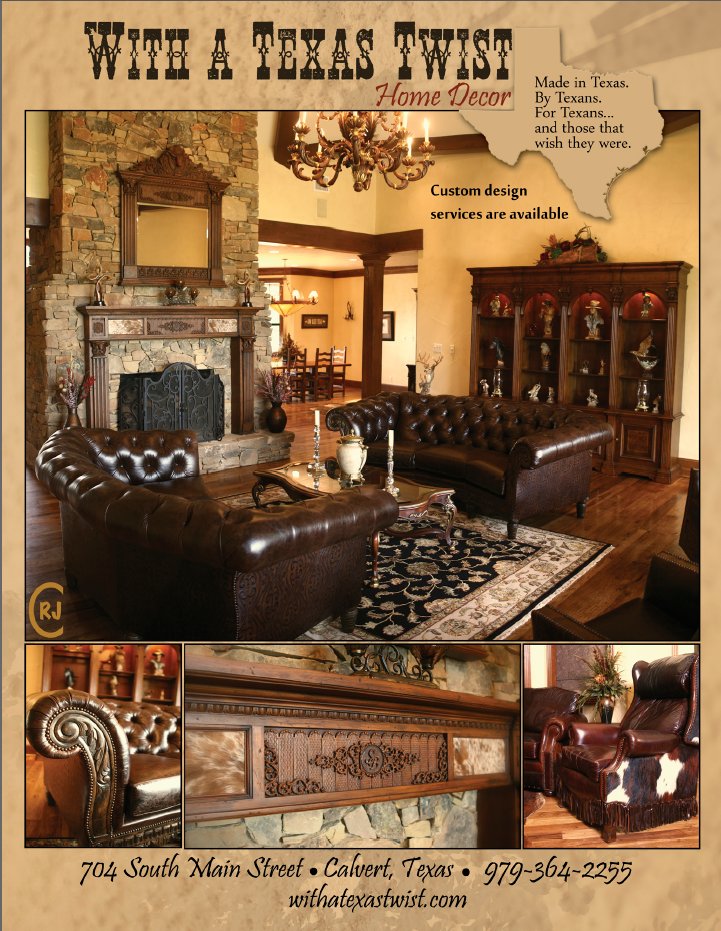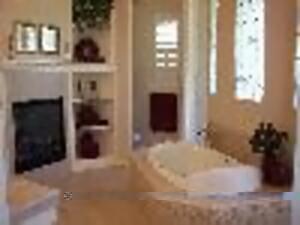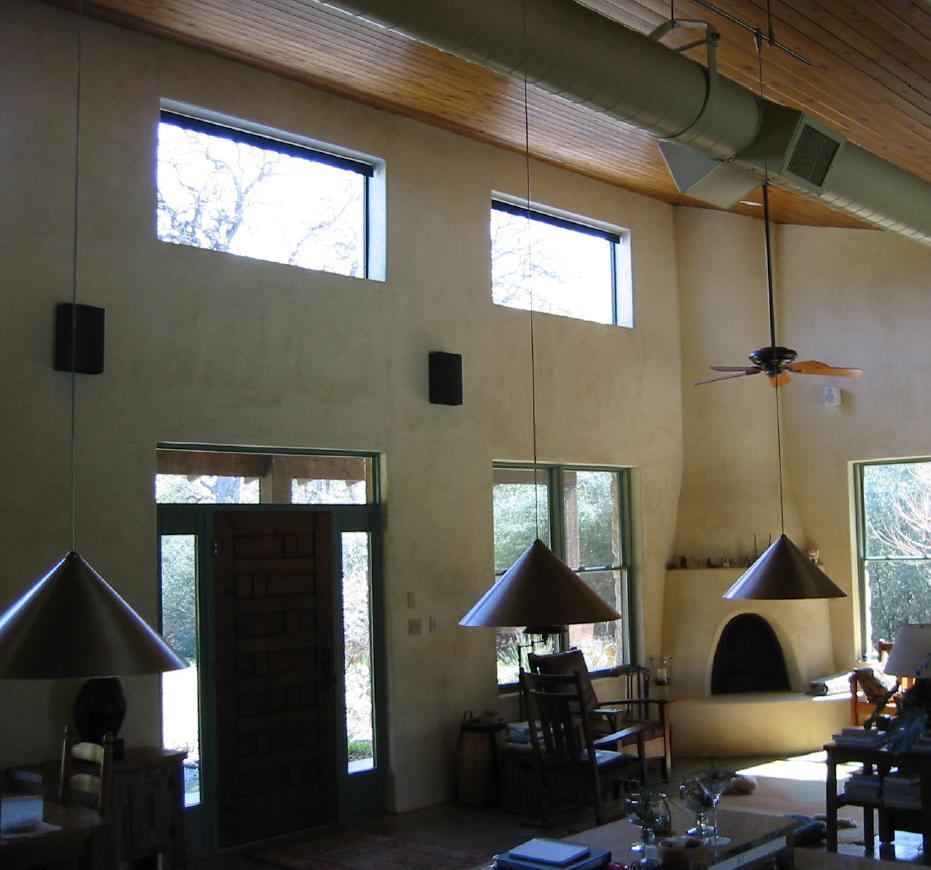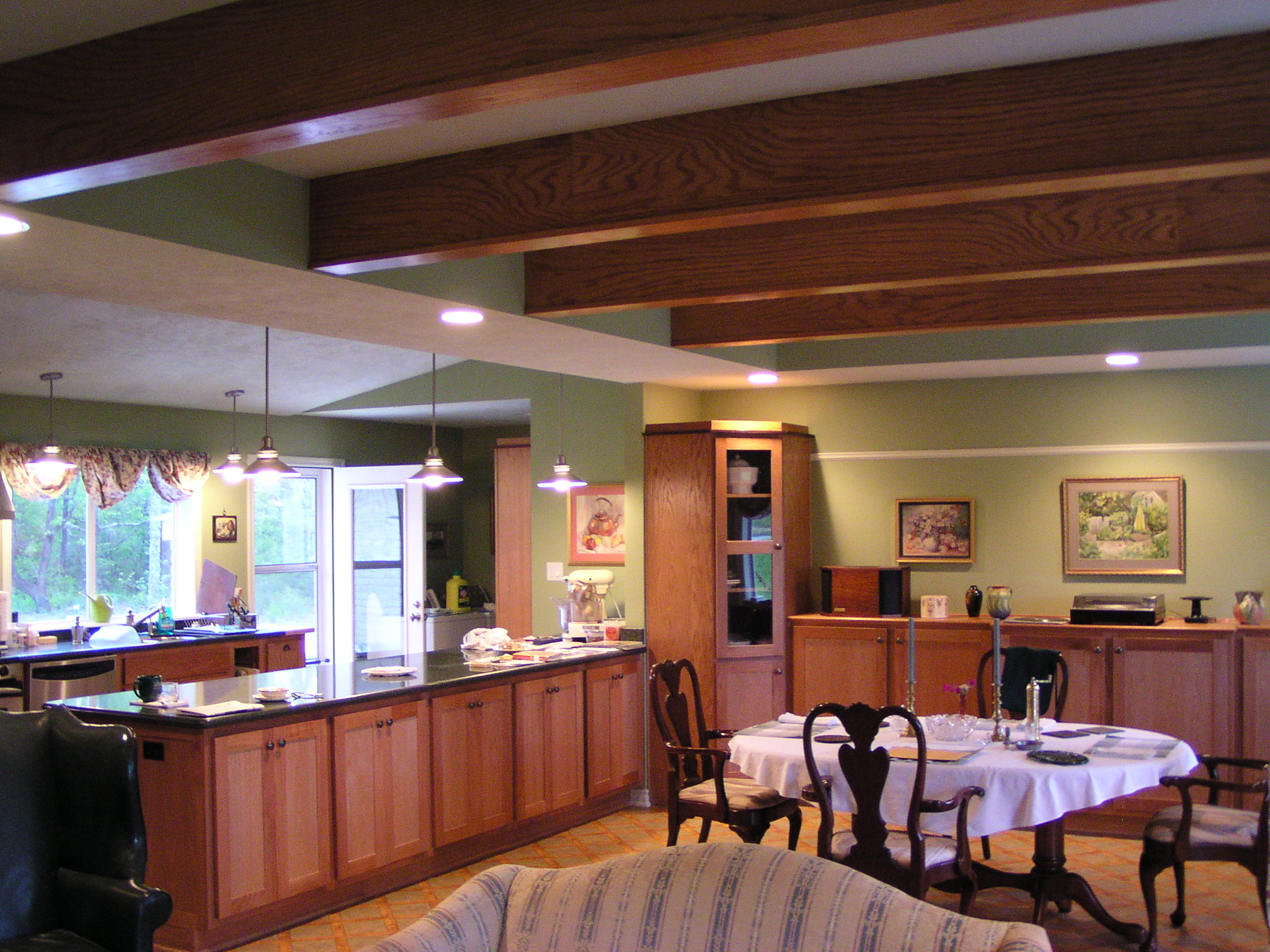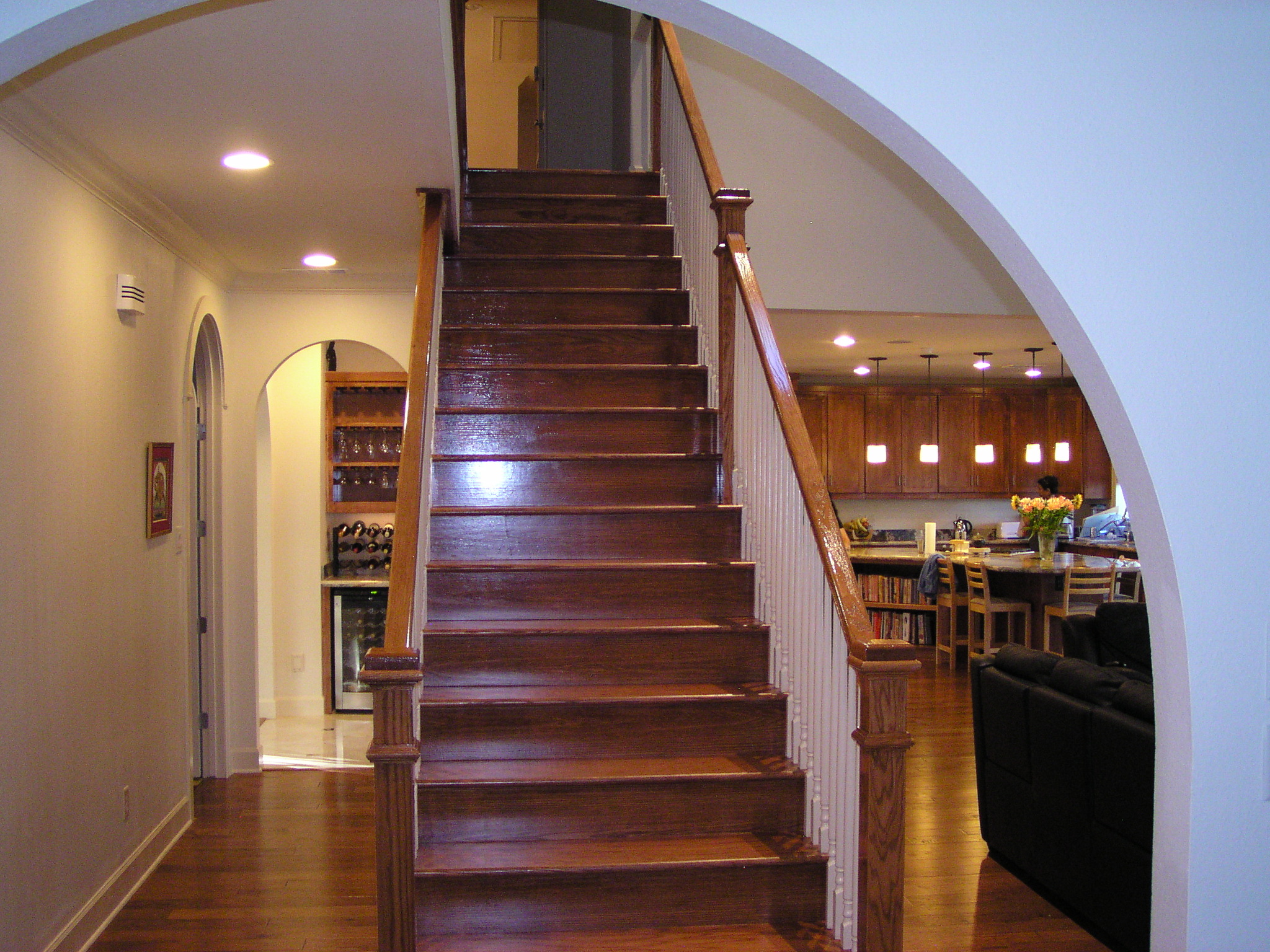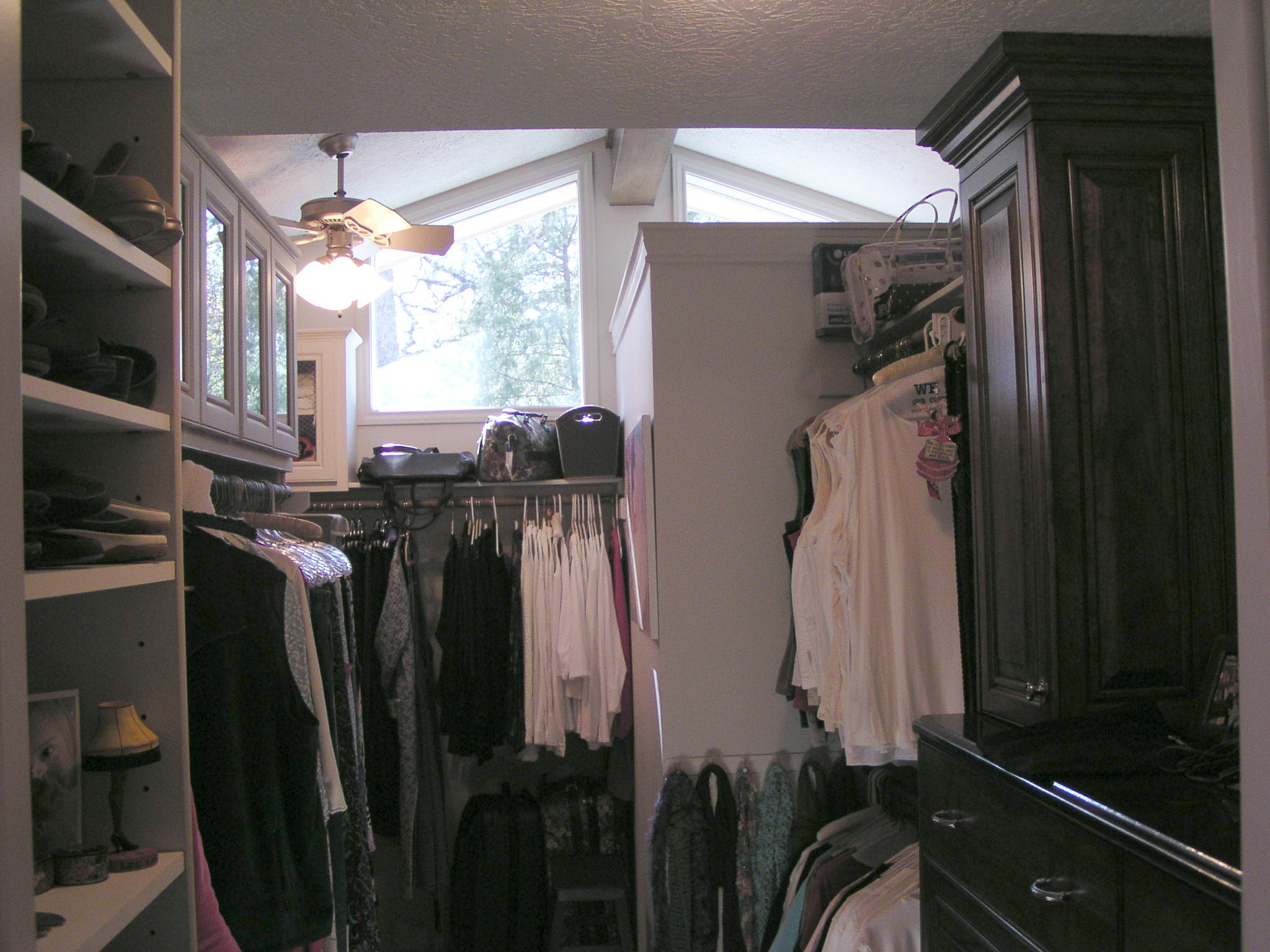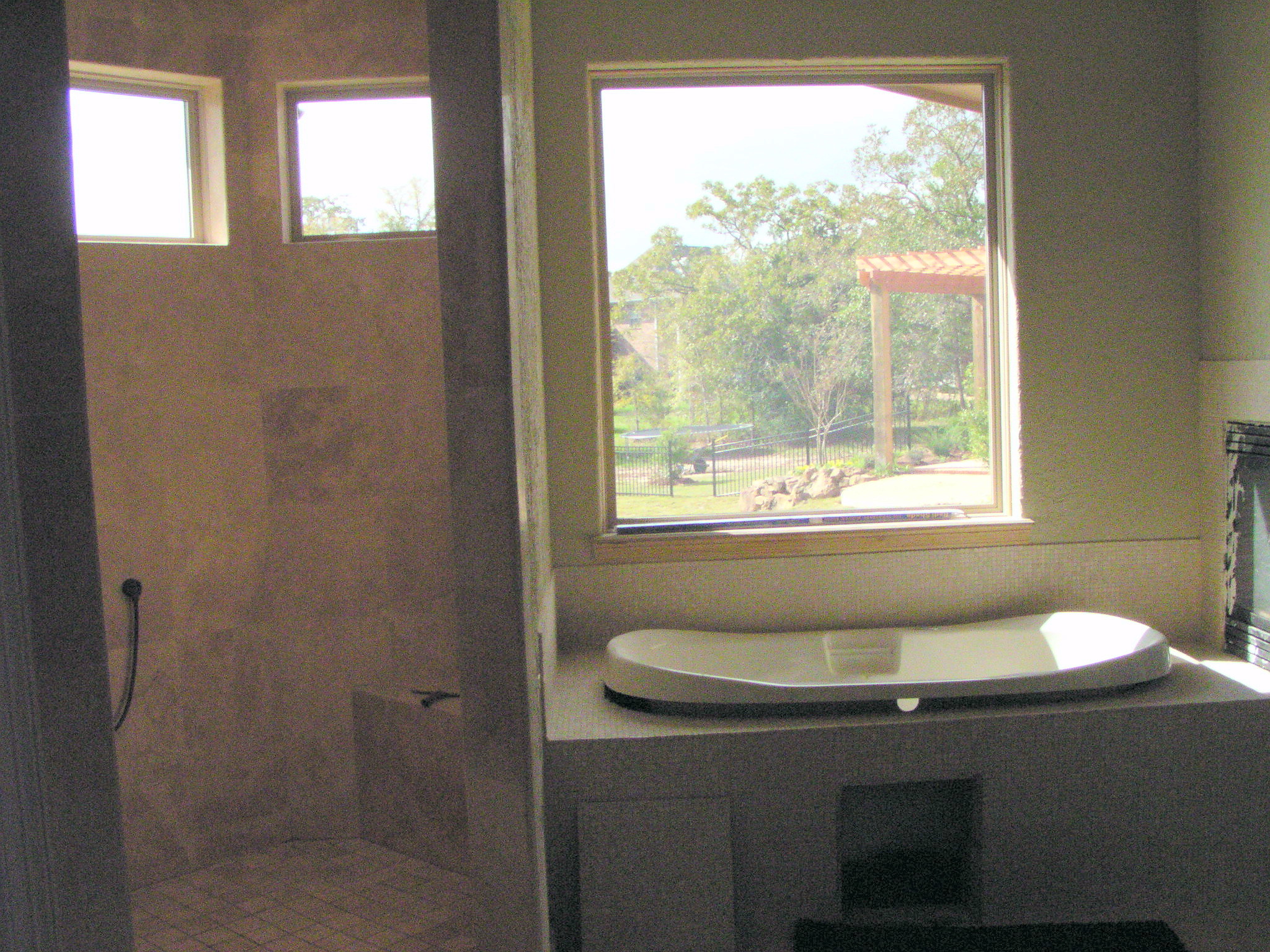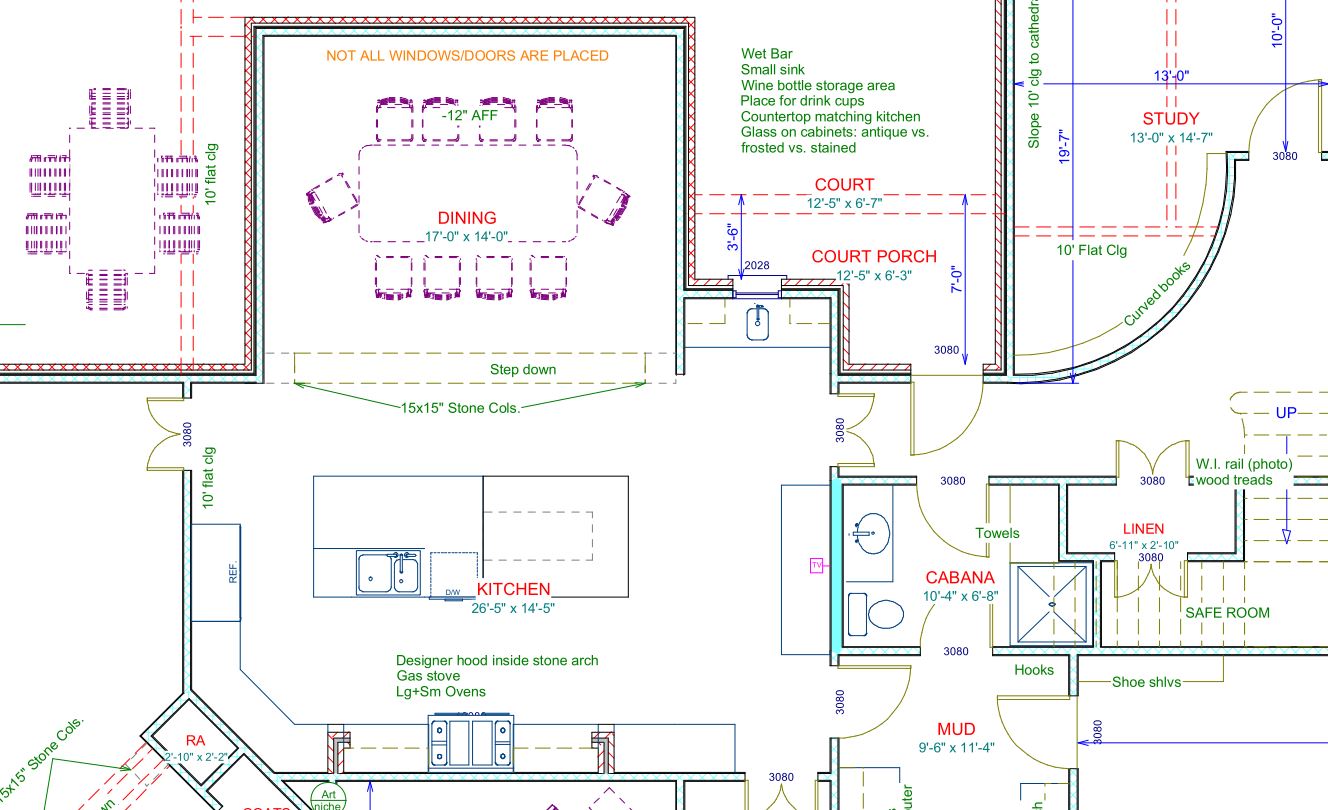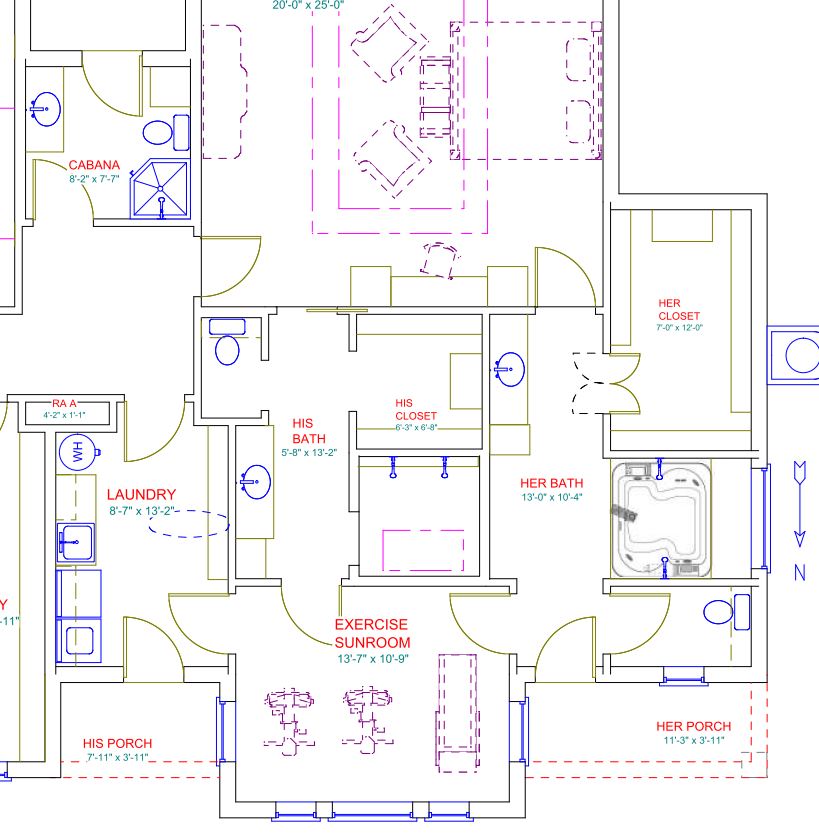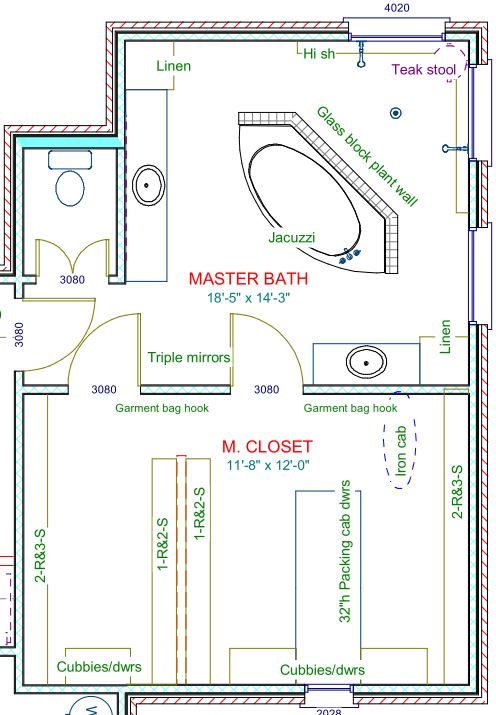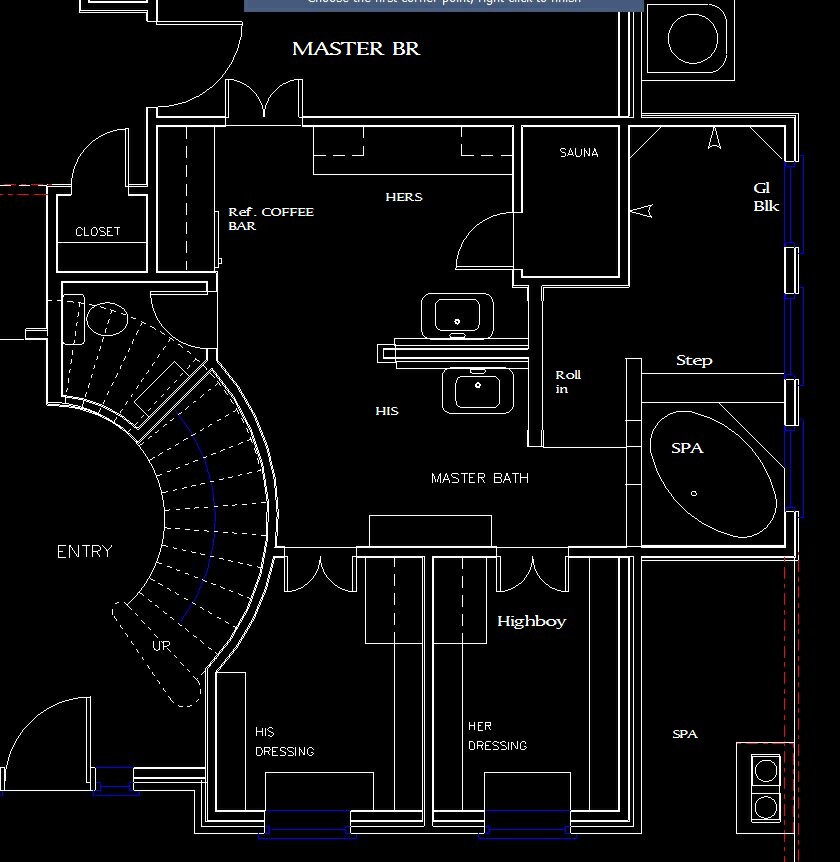 SPECIAL ORDERS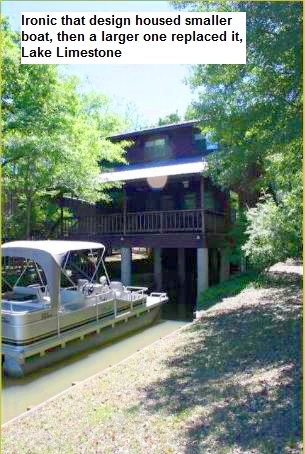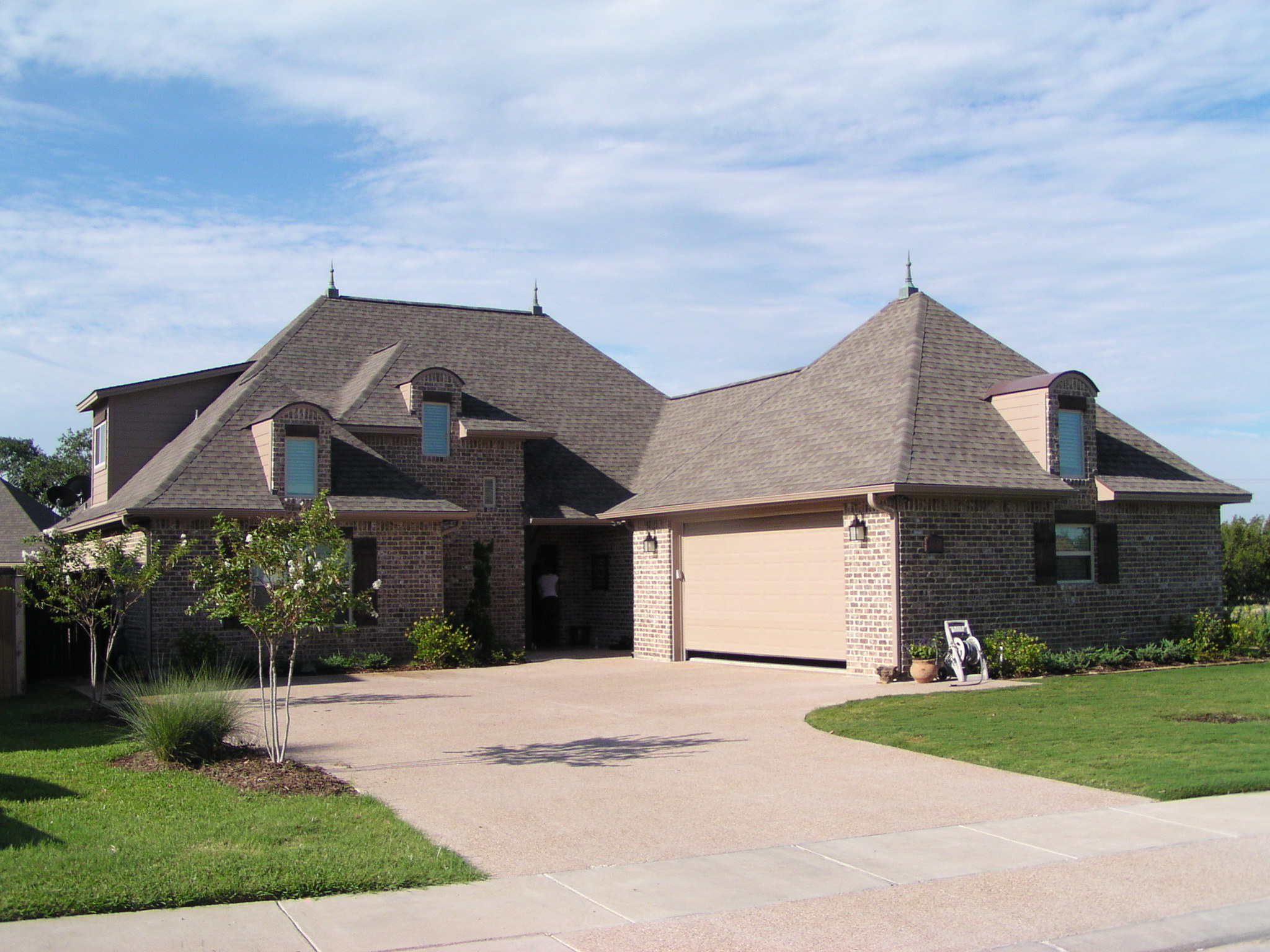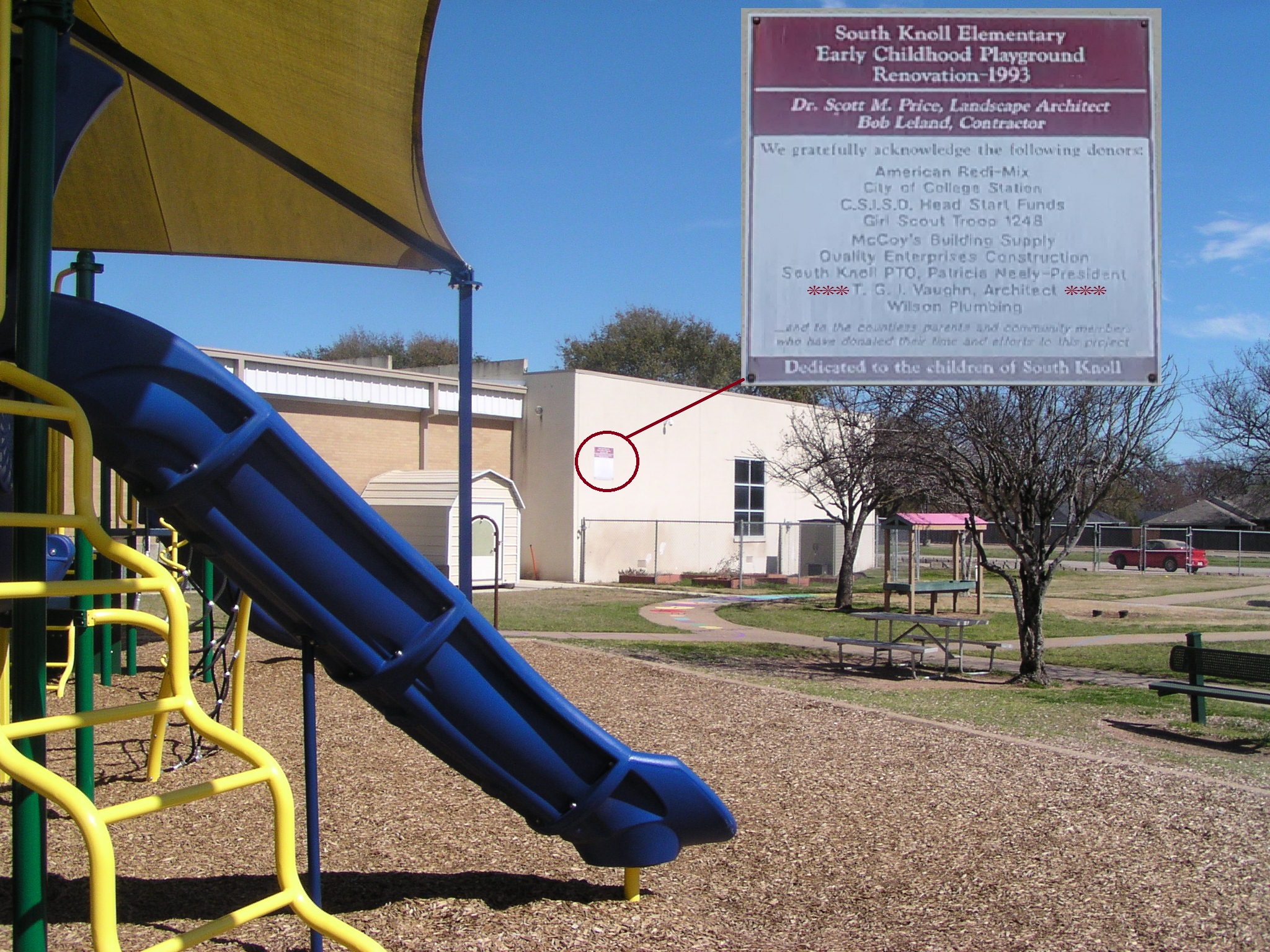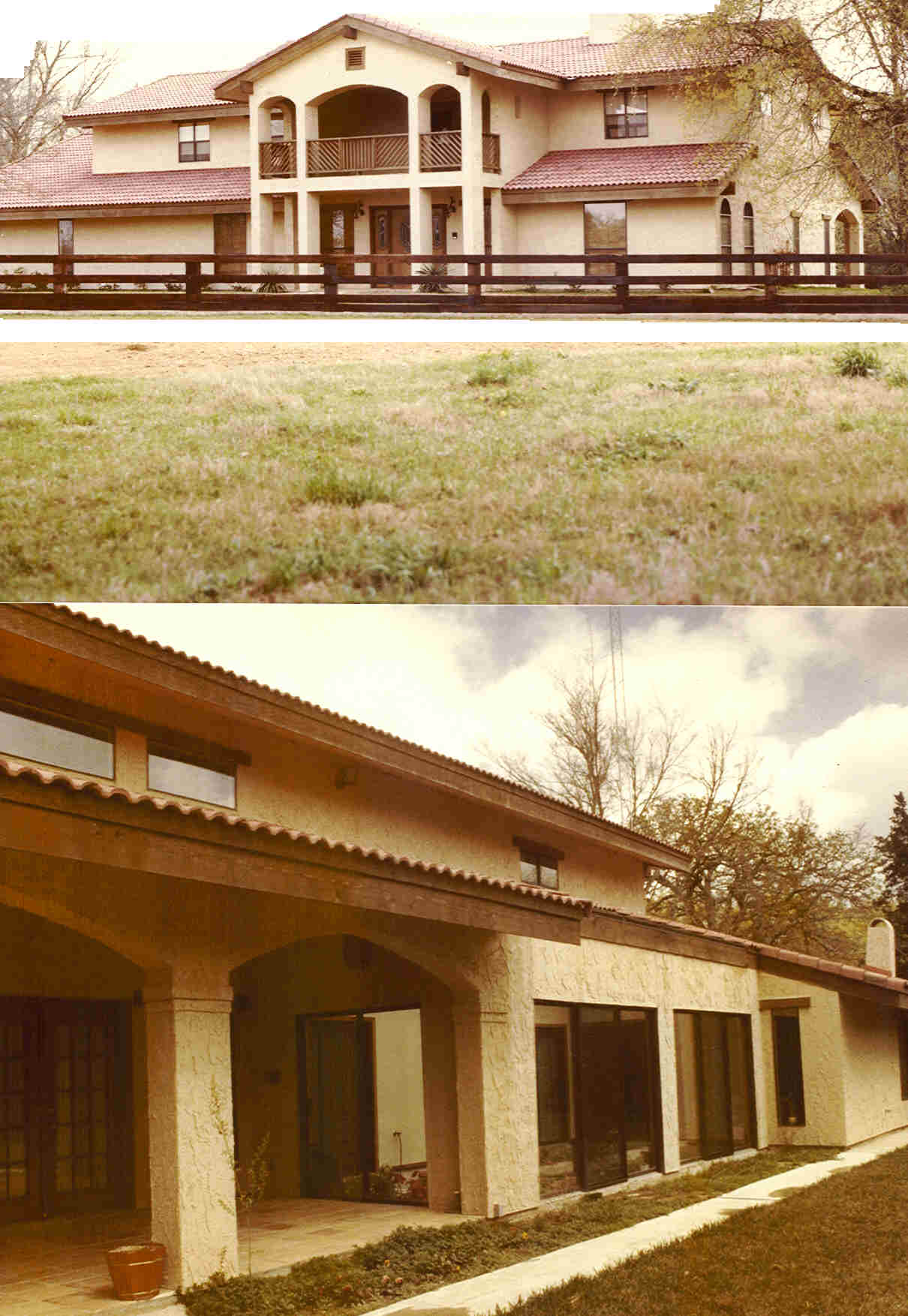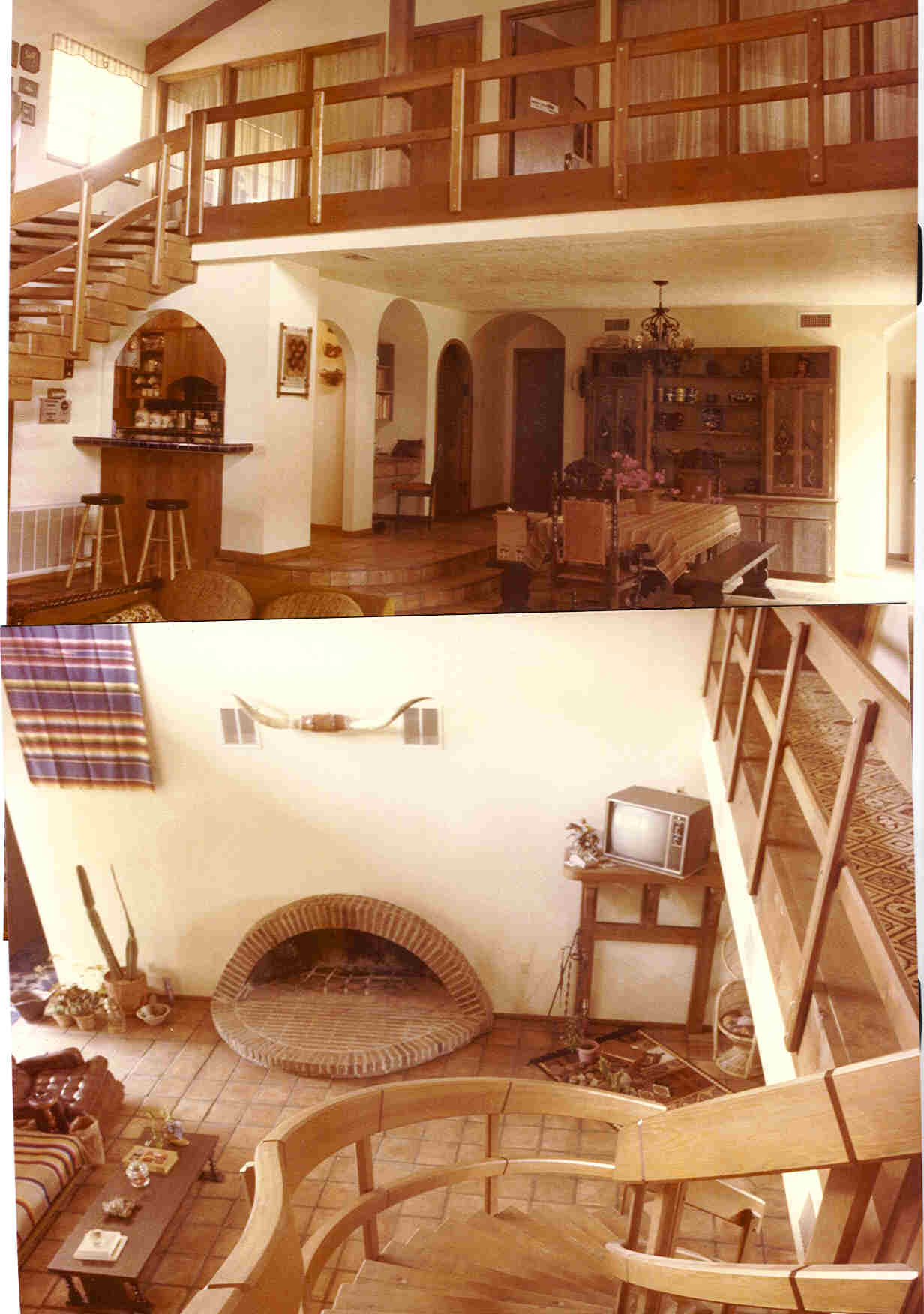 APPRECIATION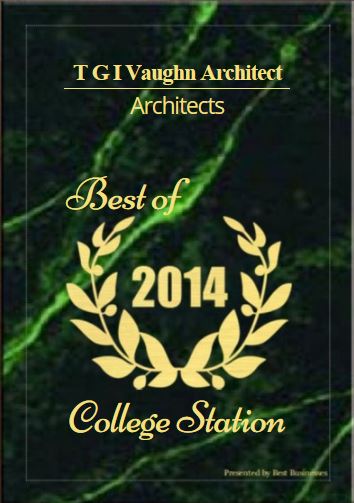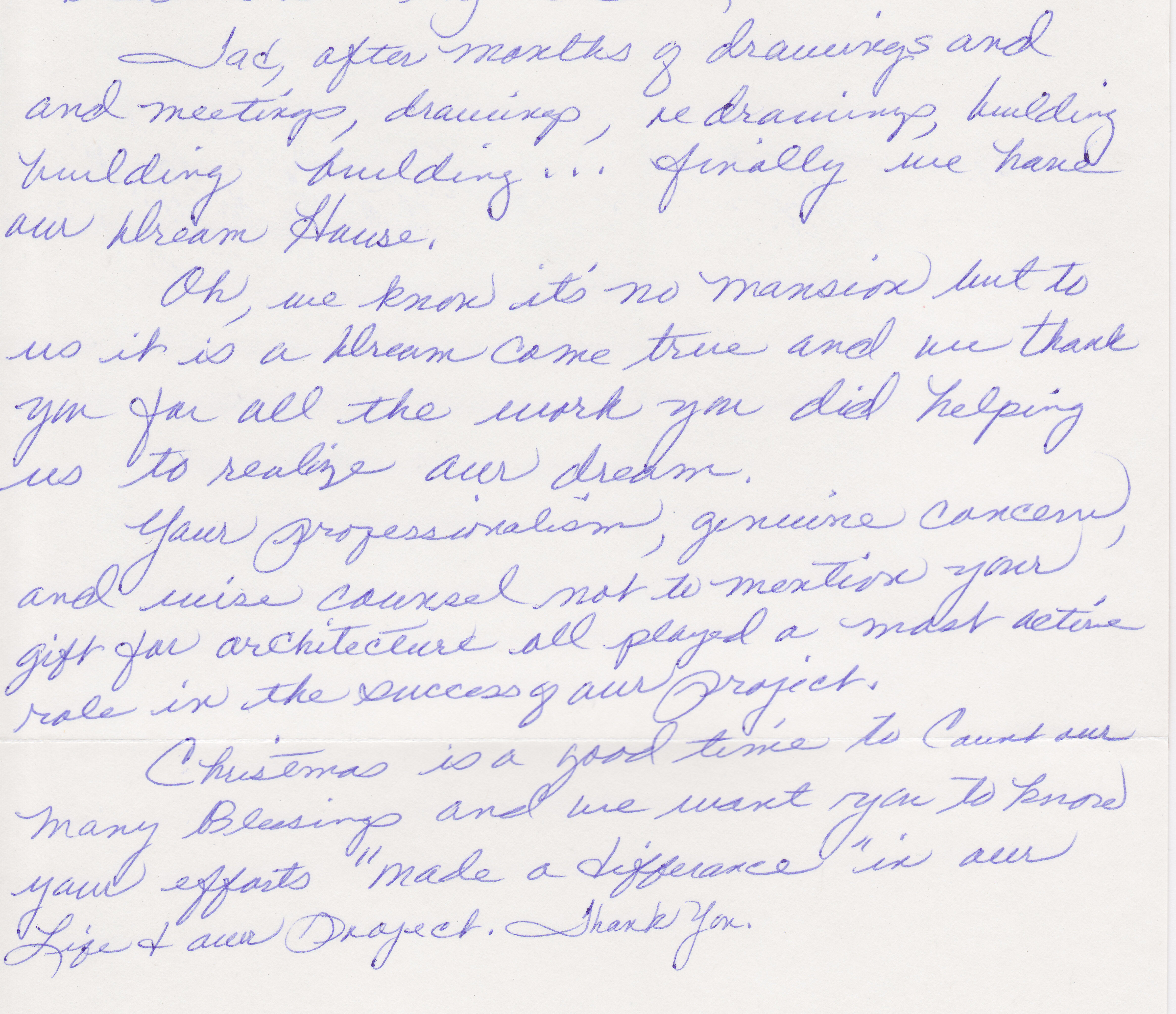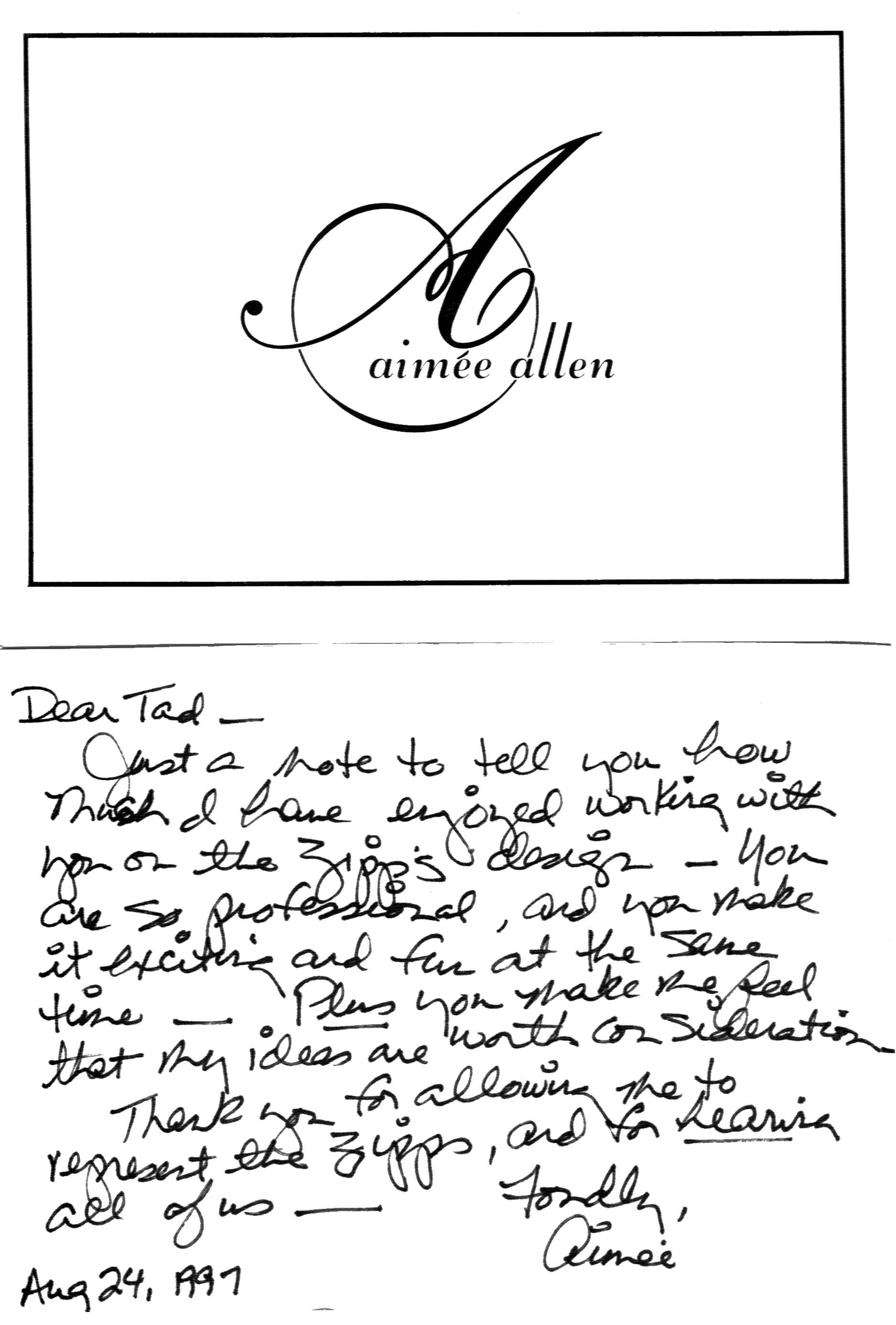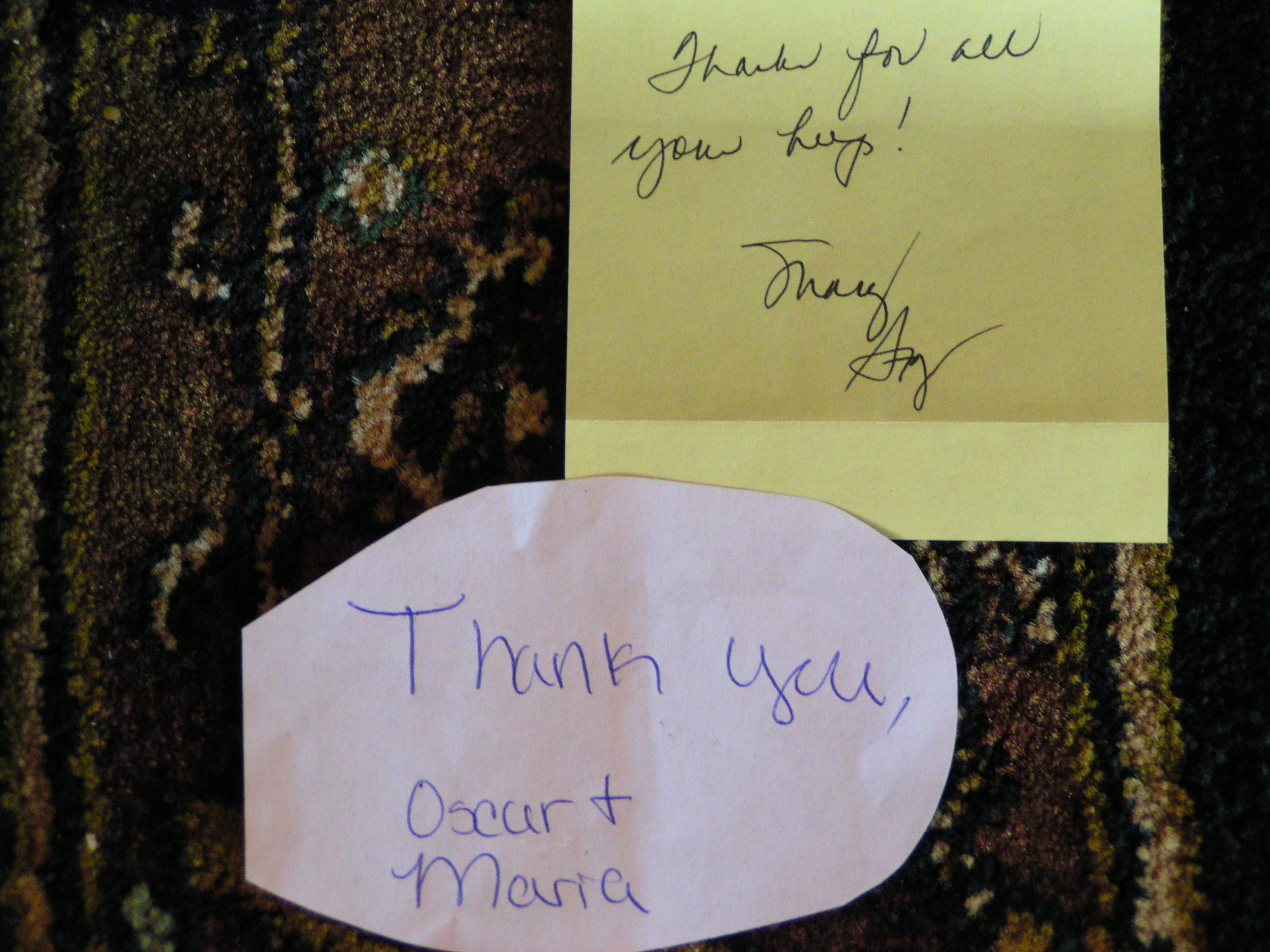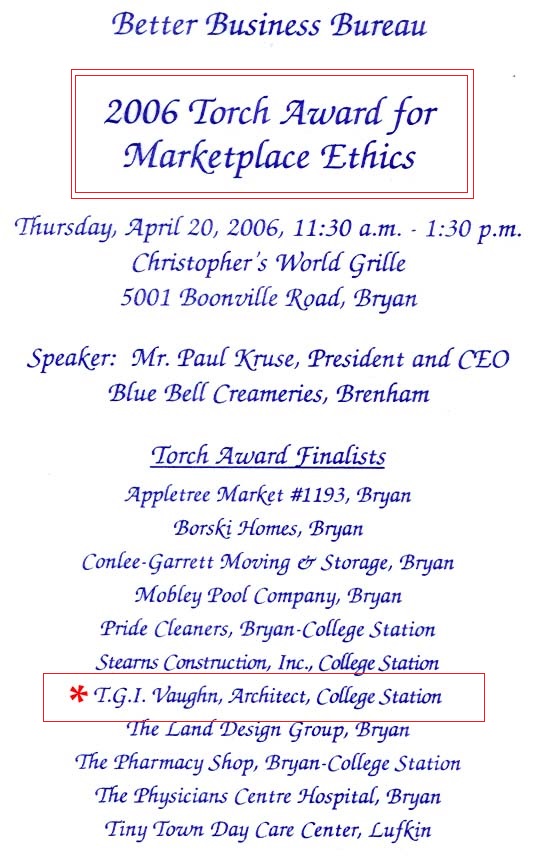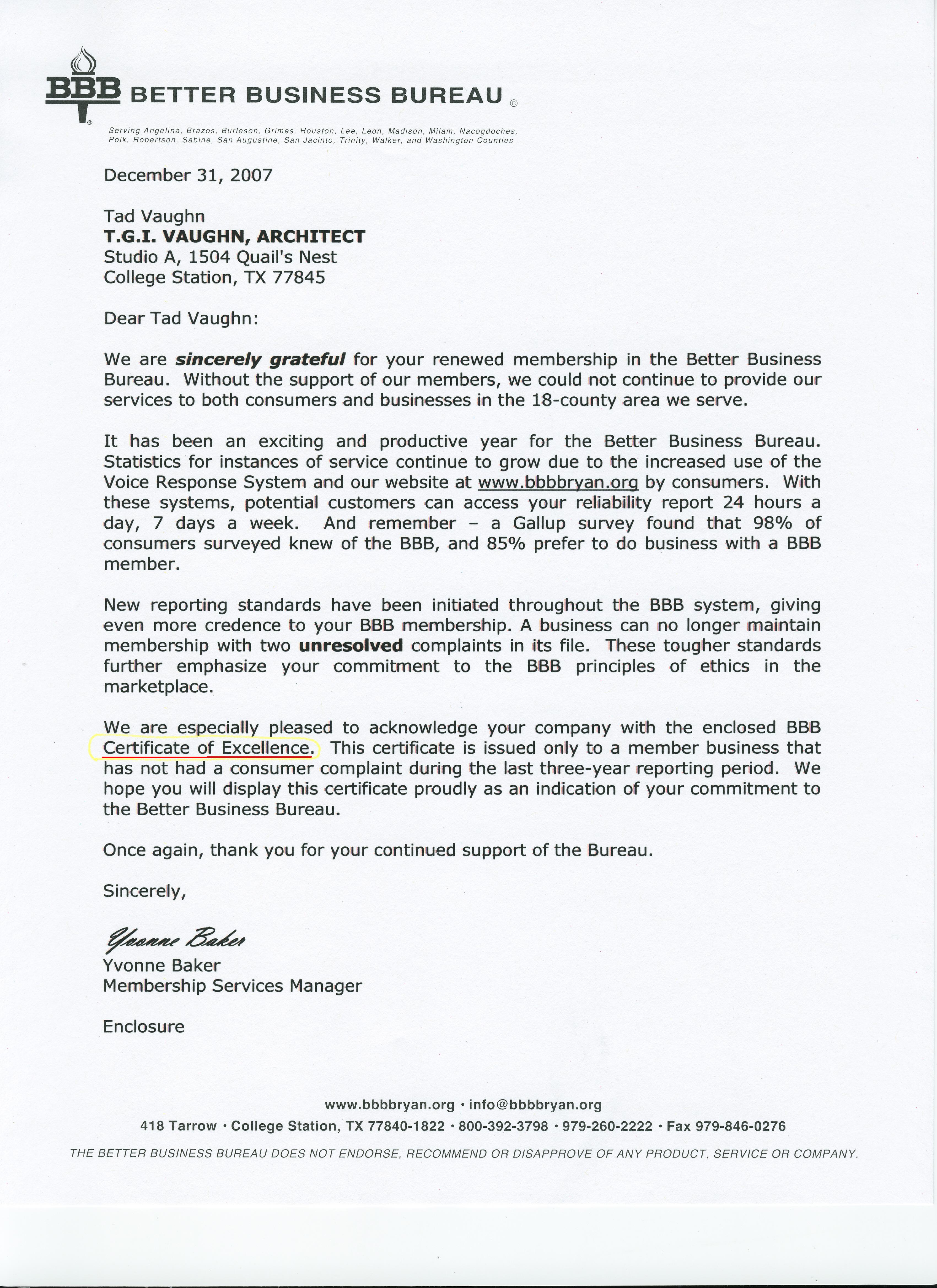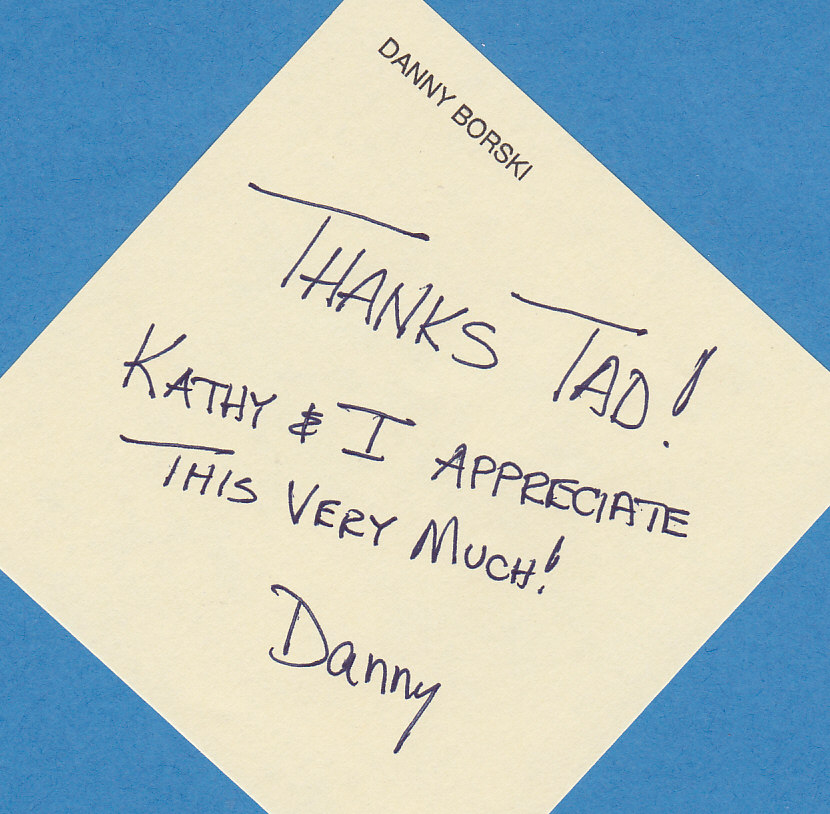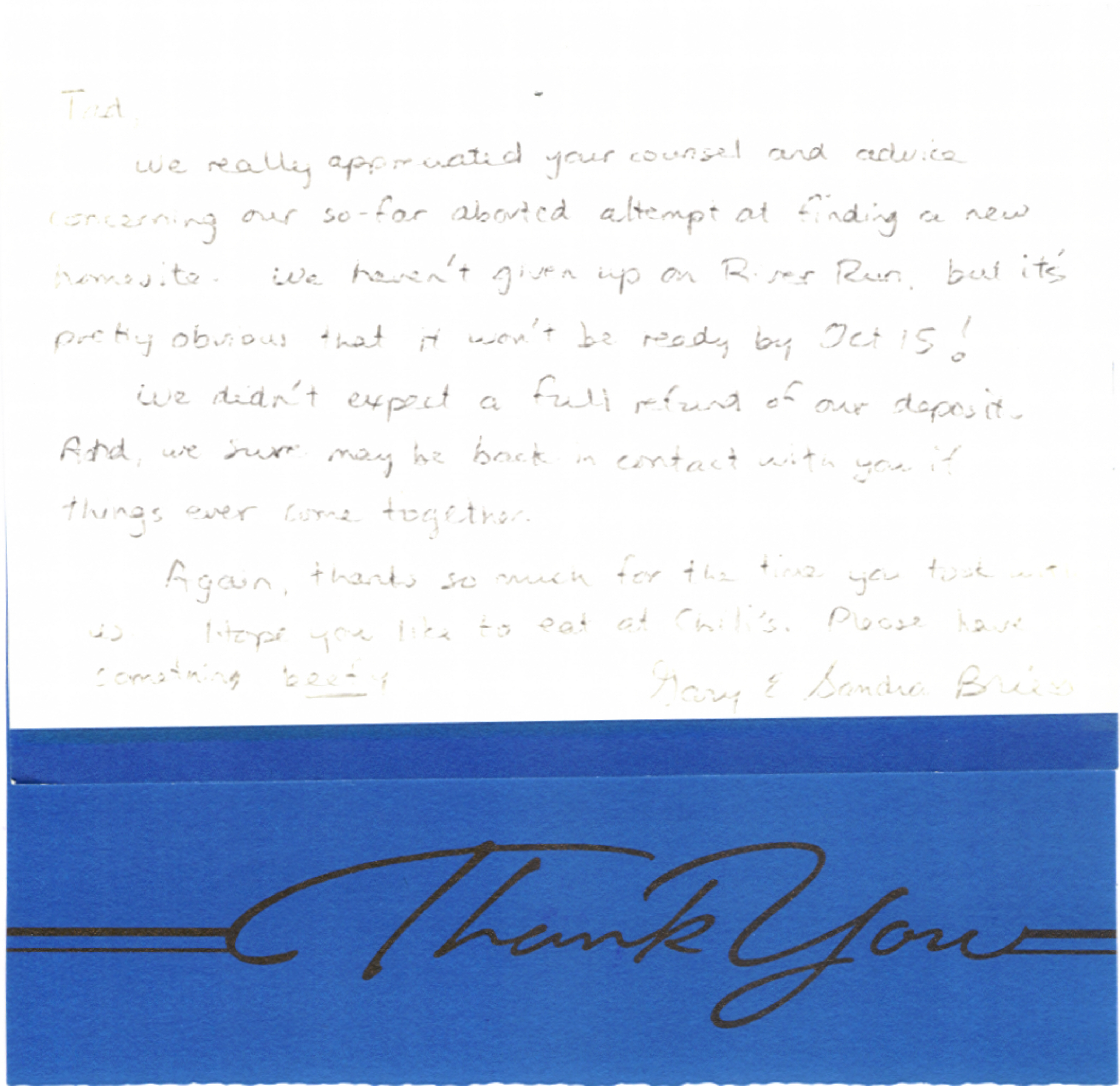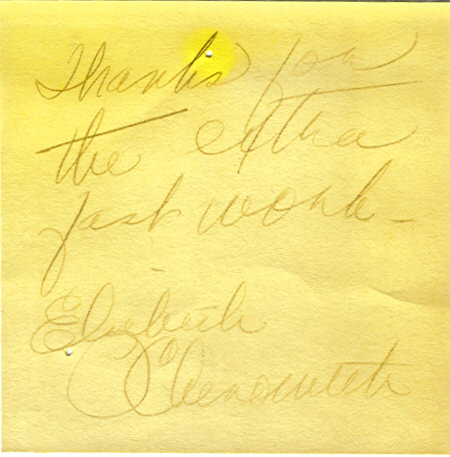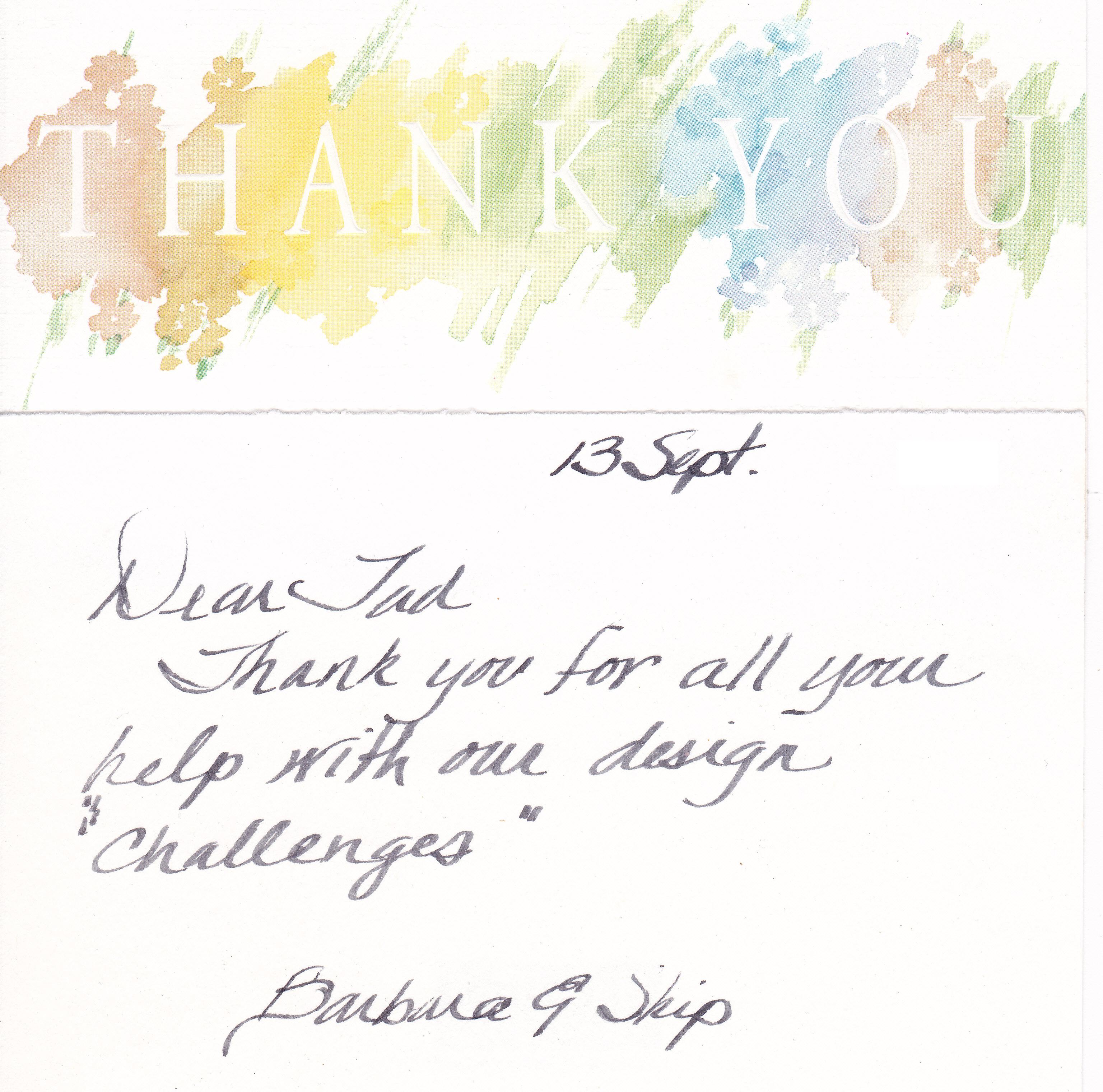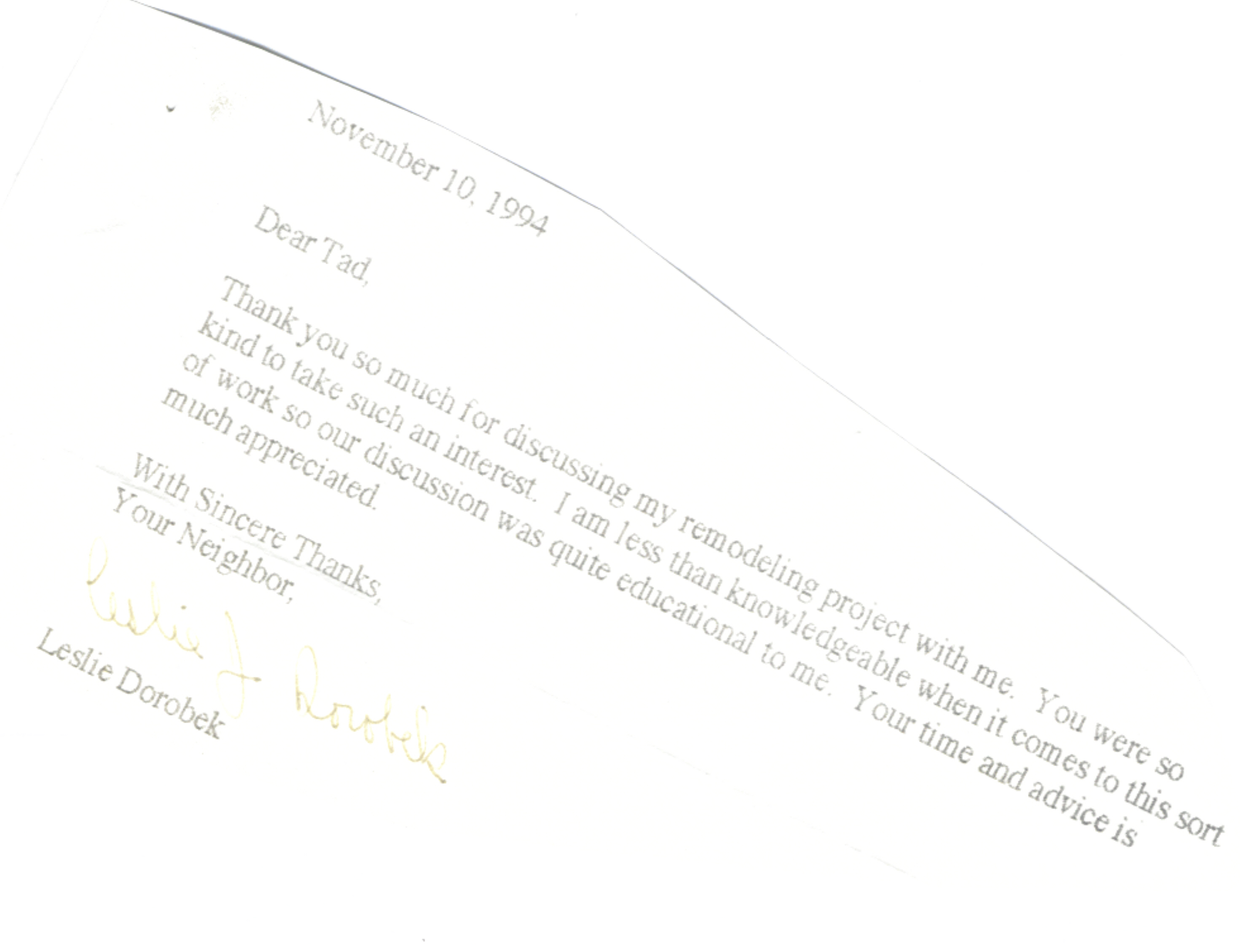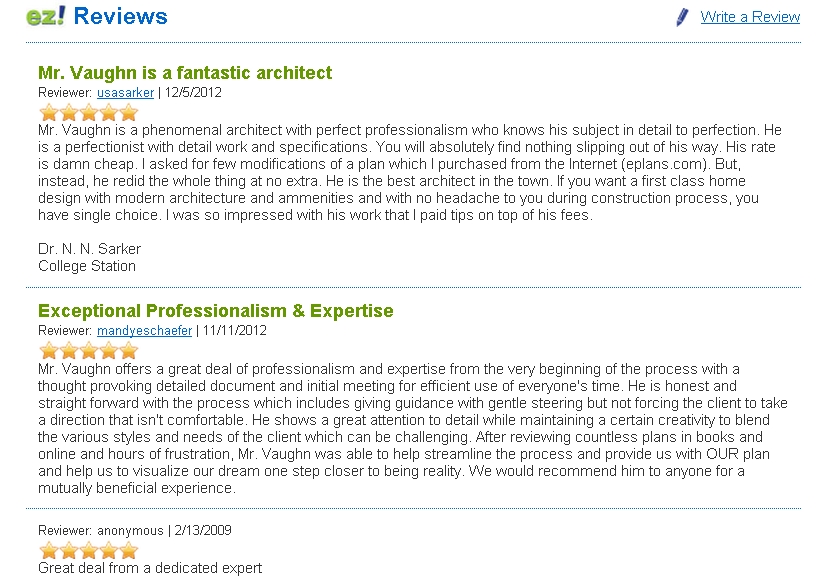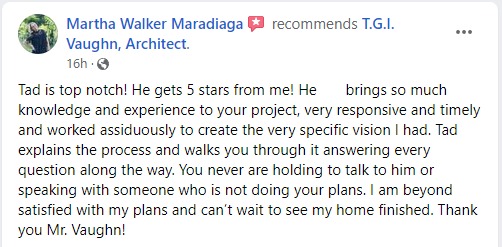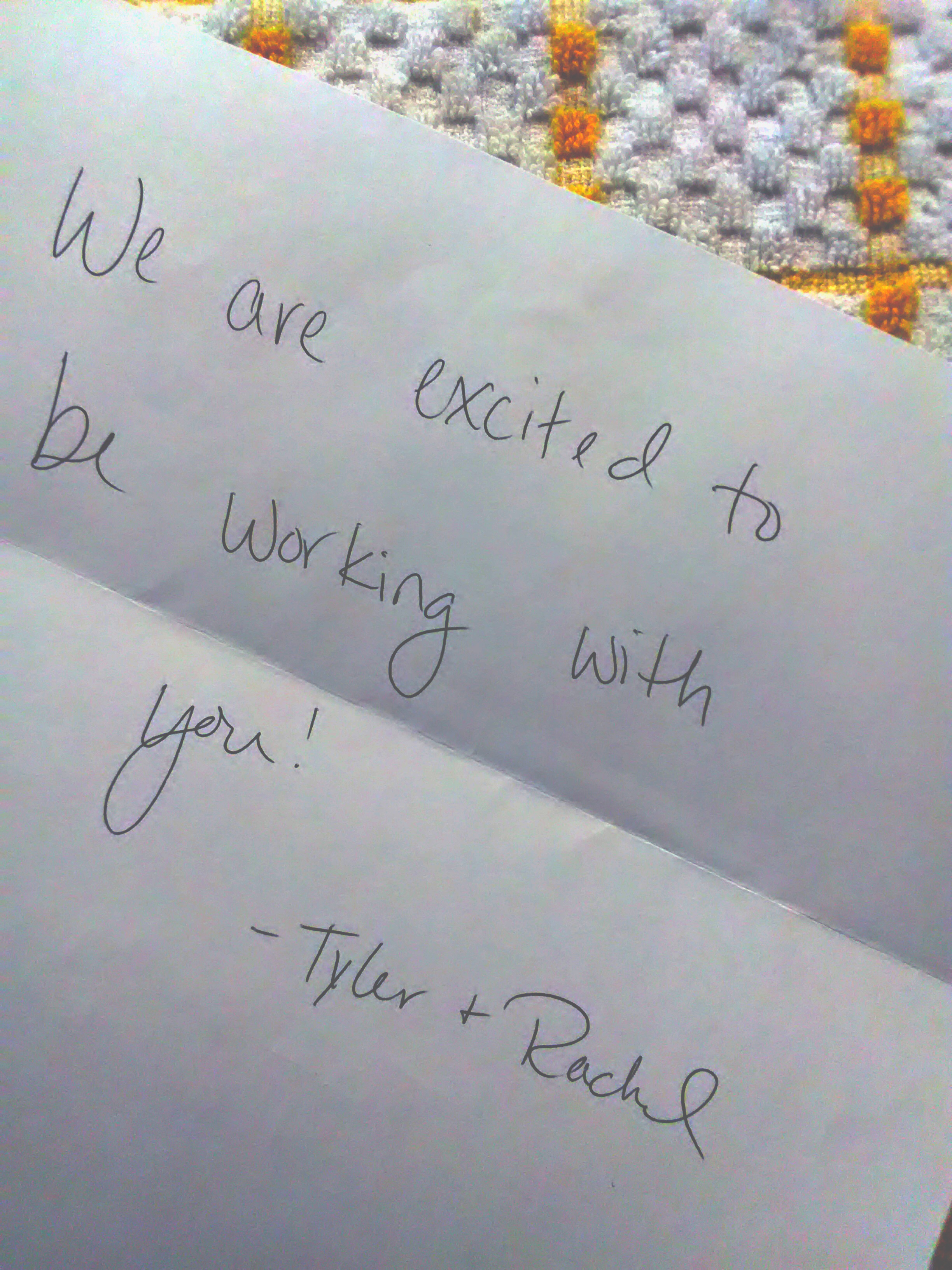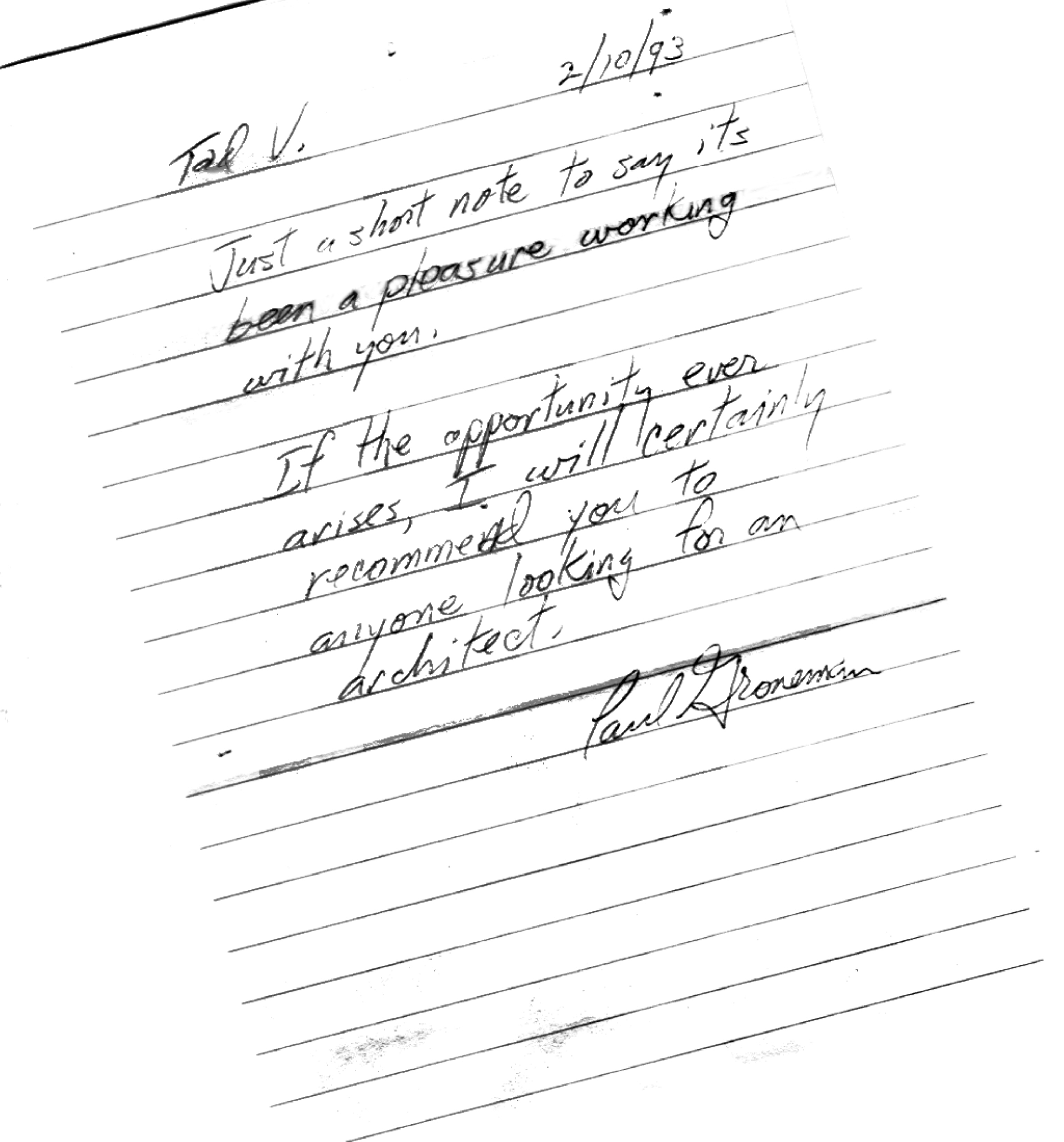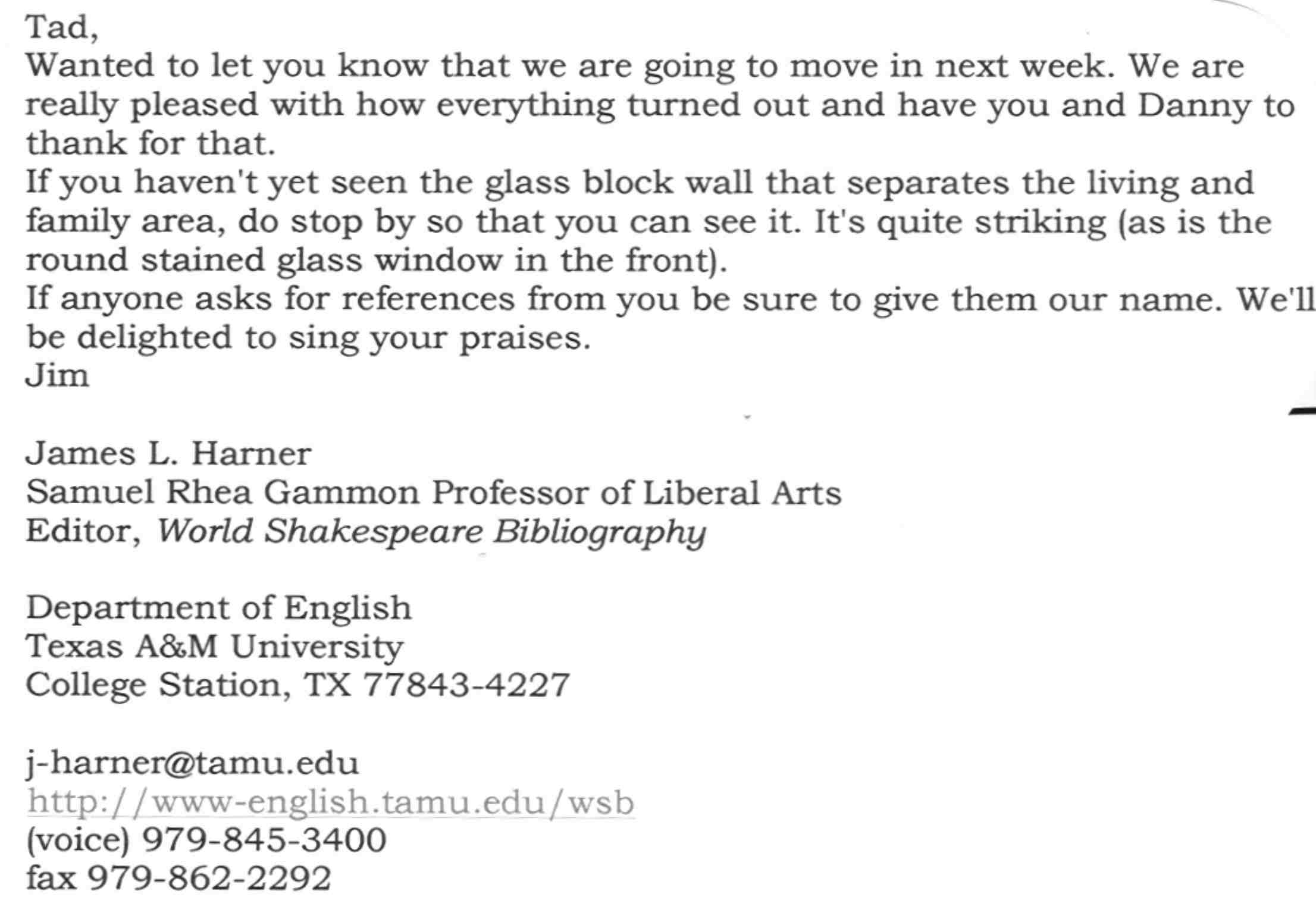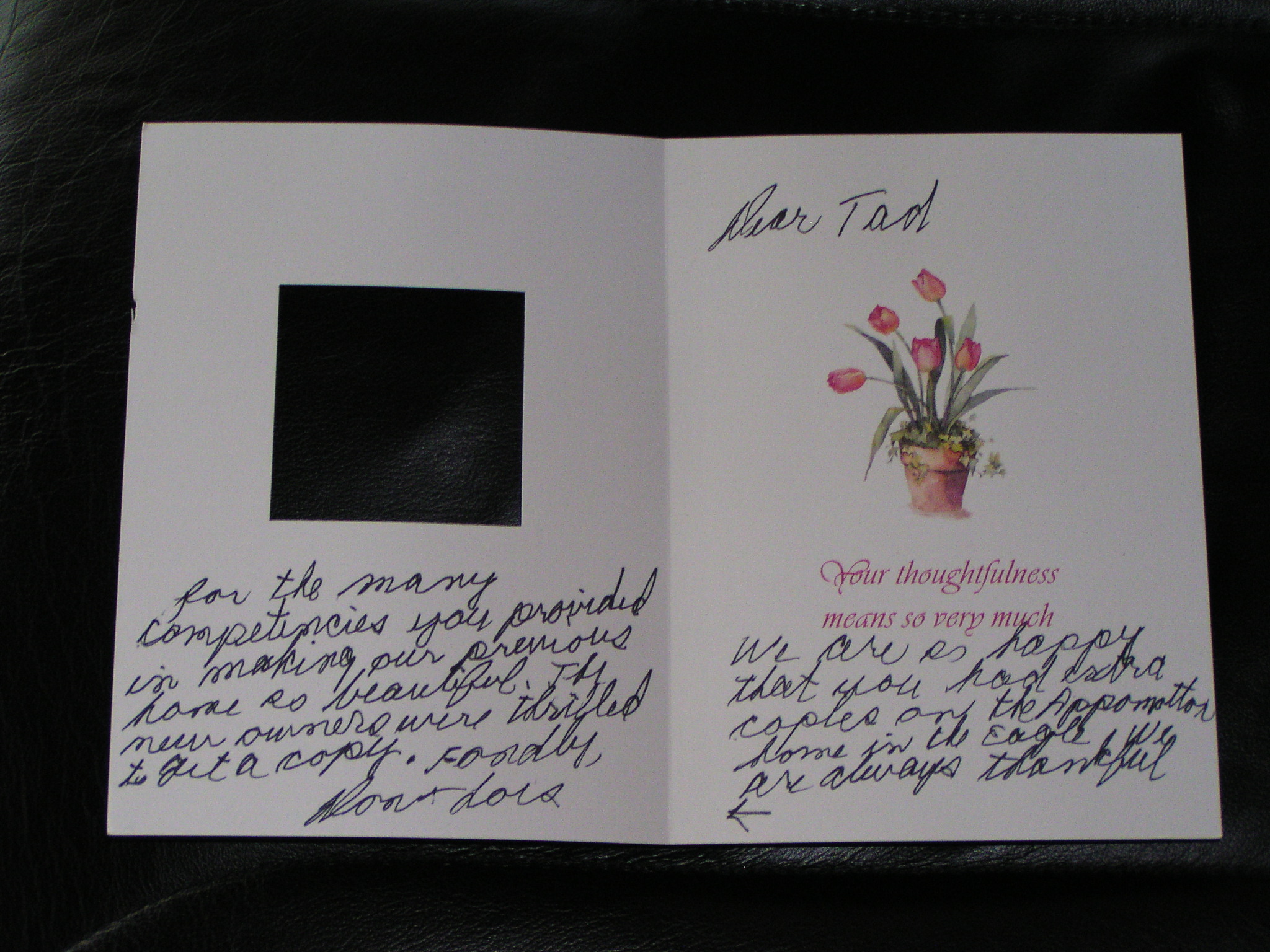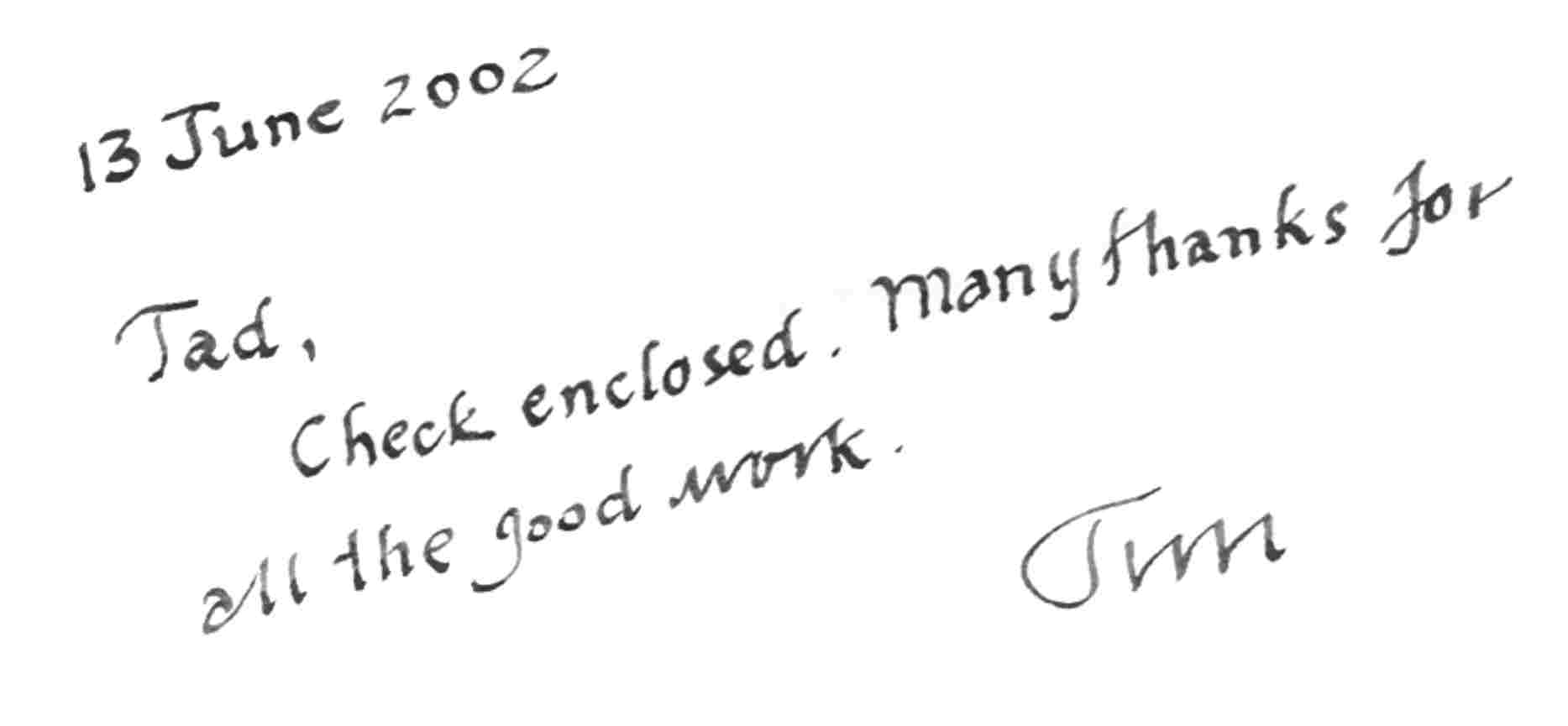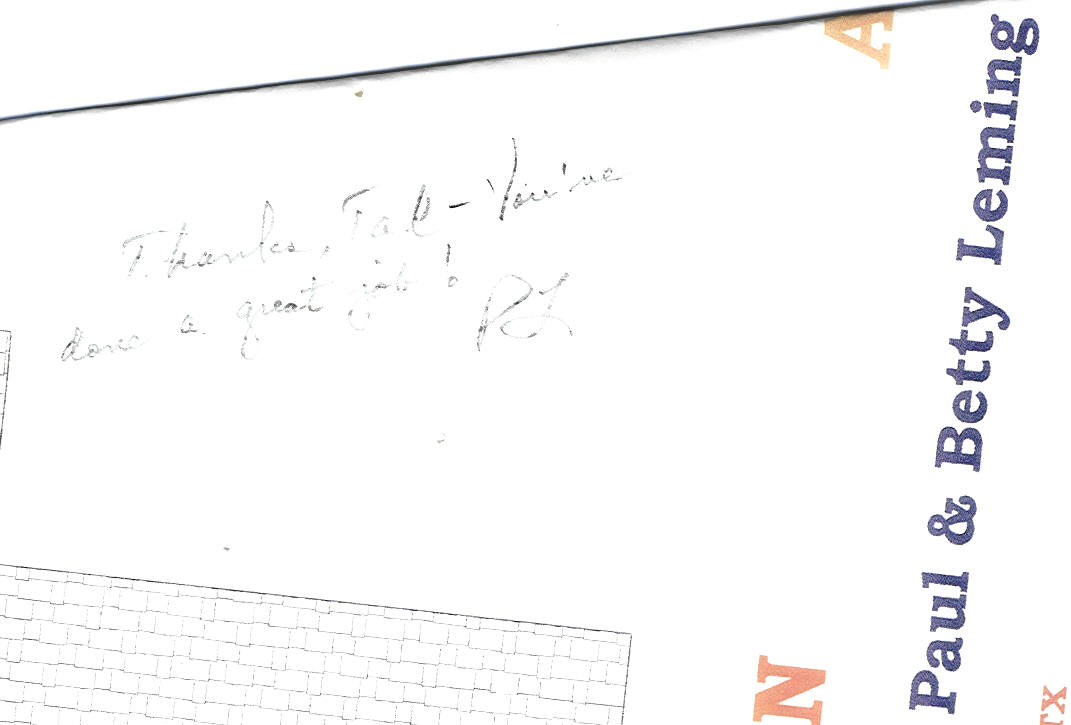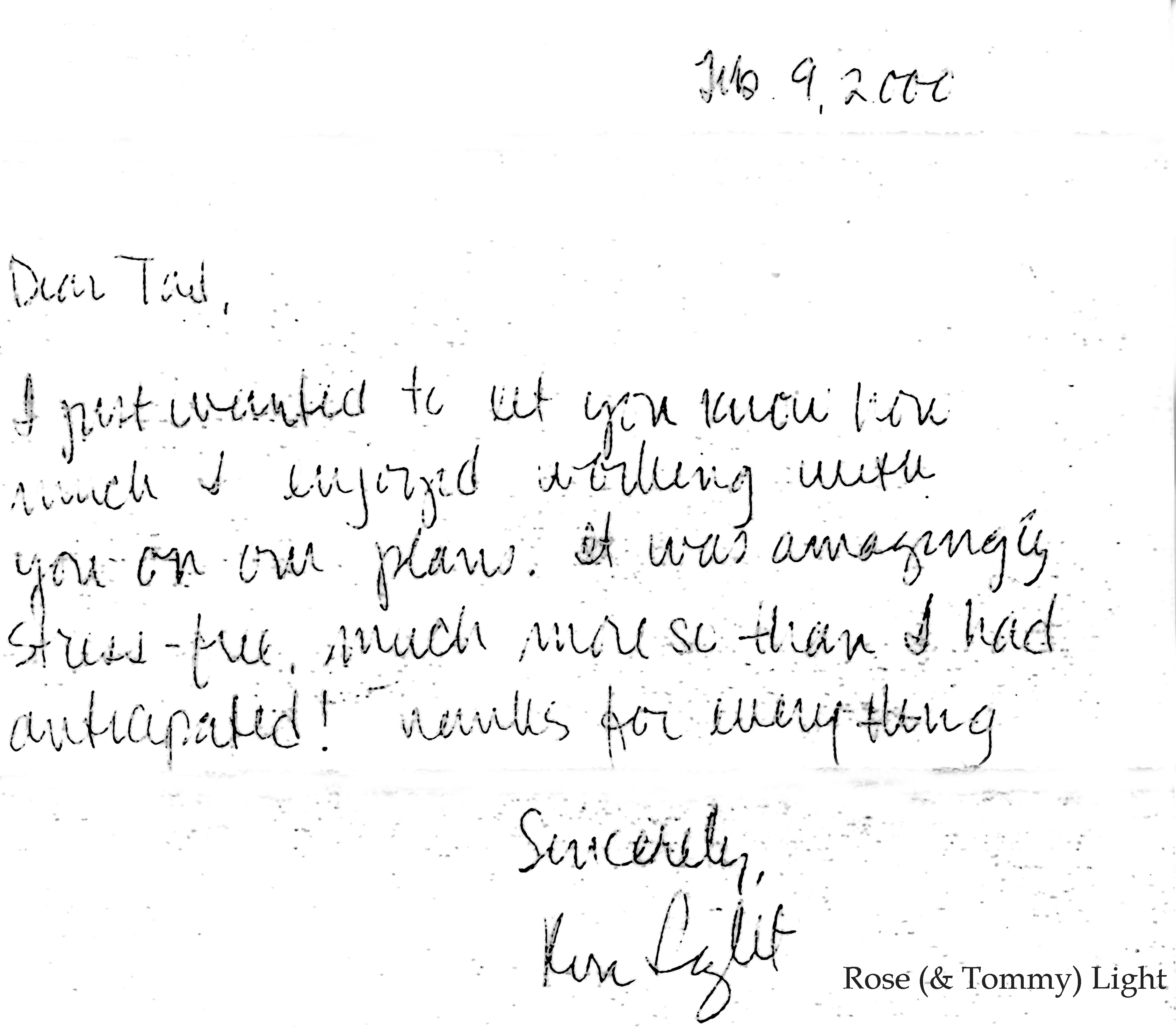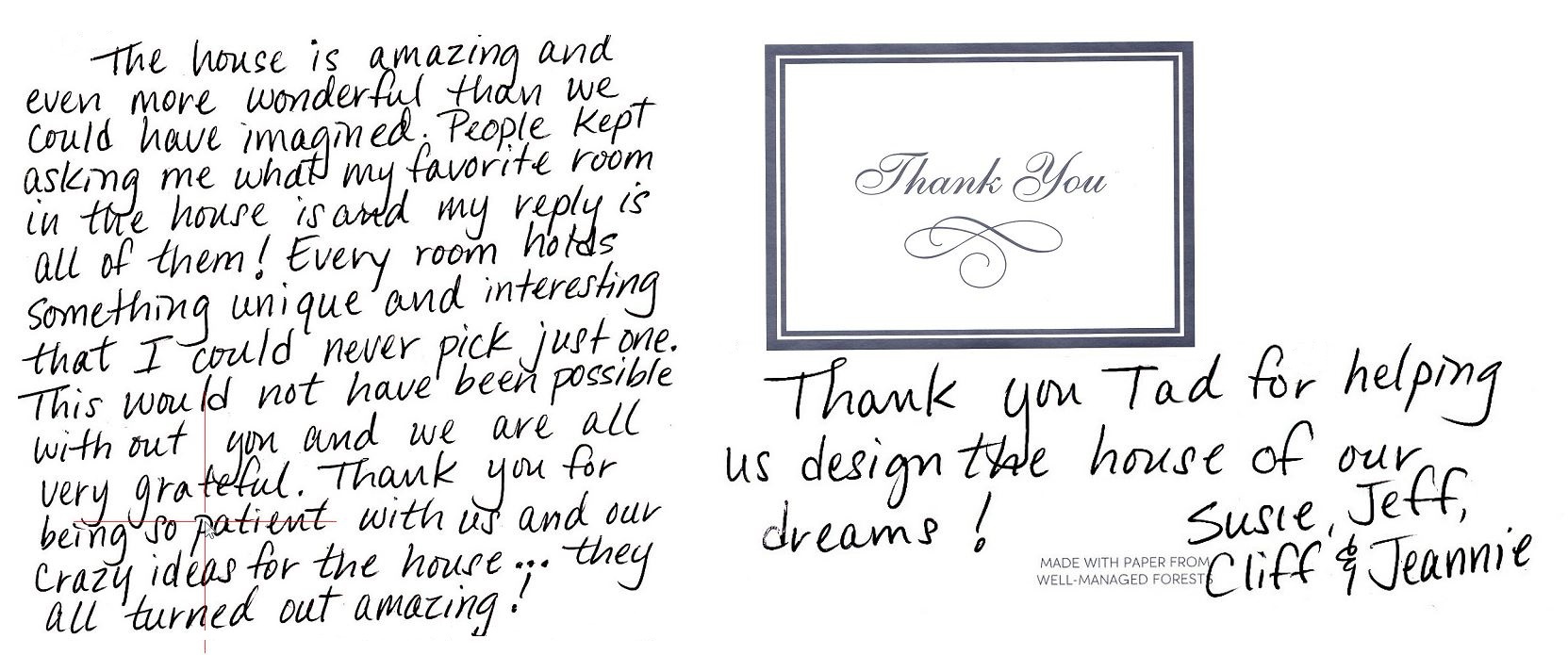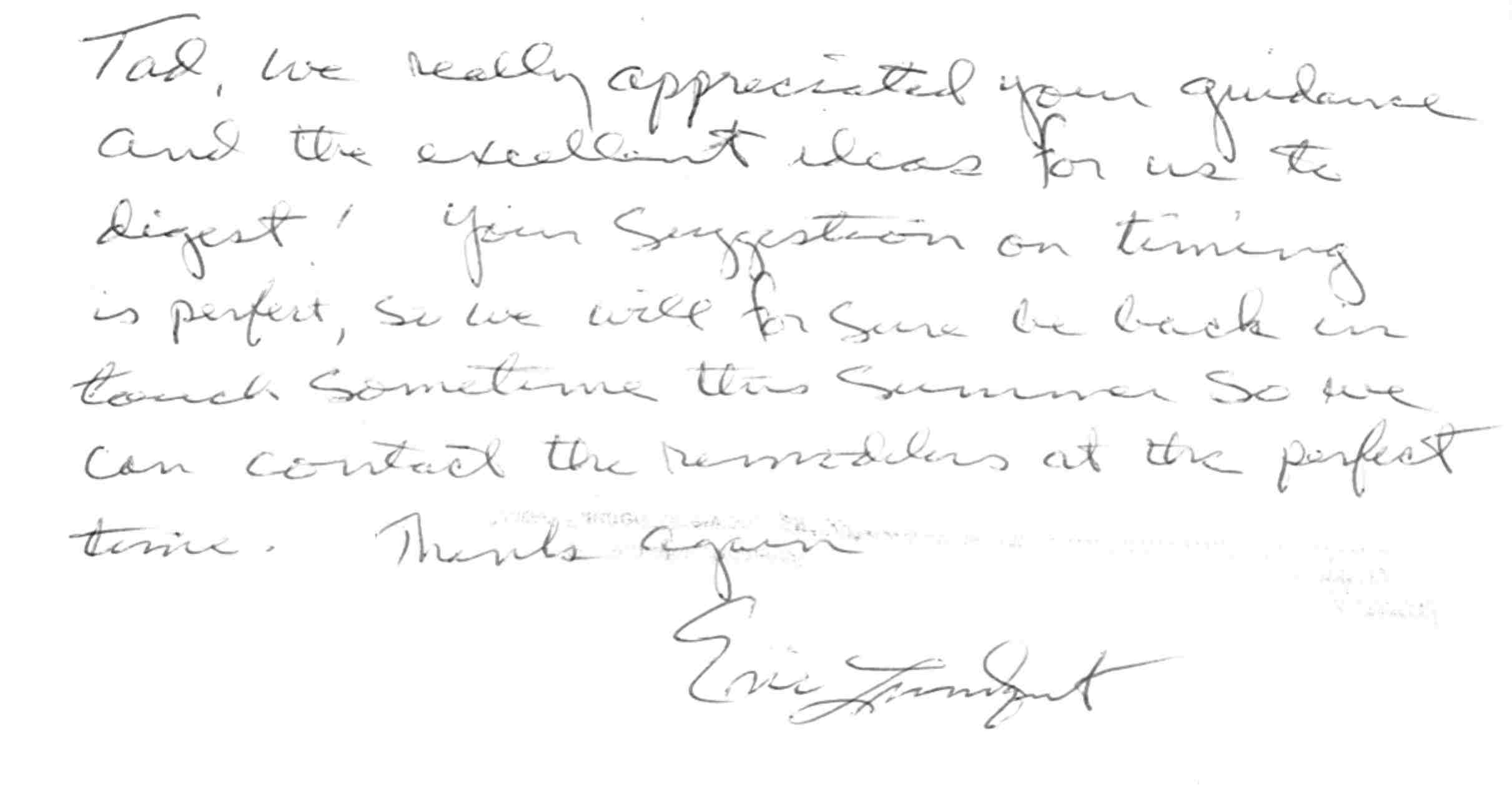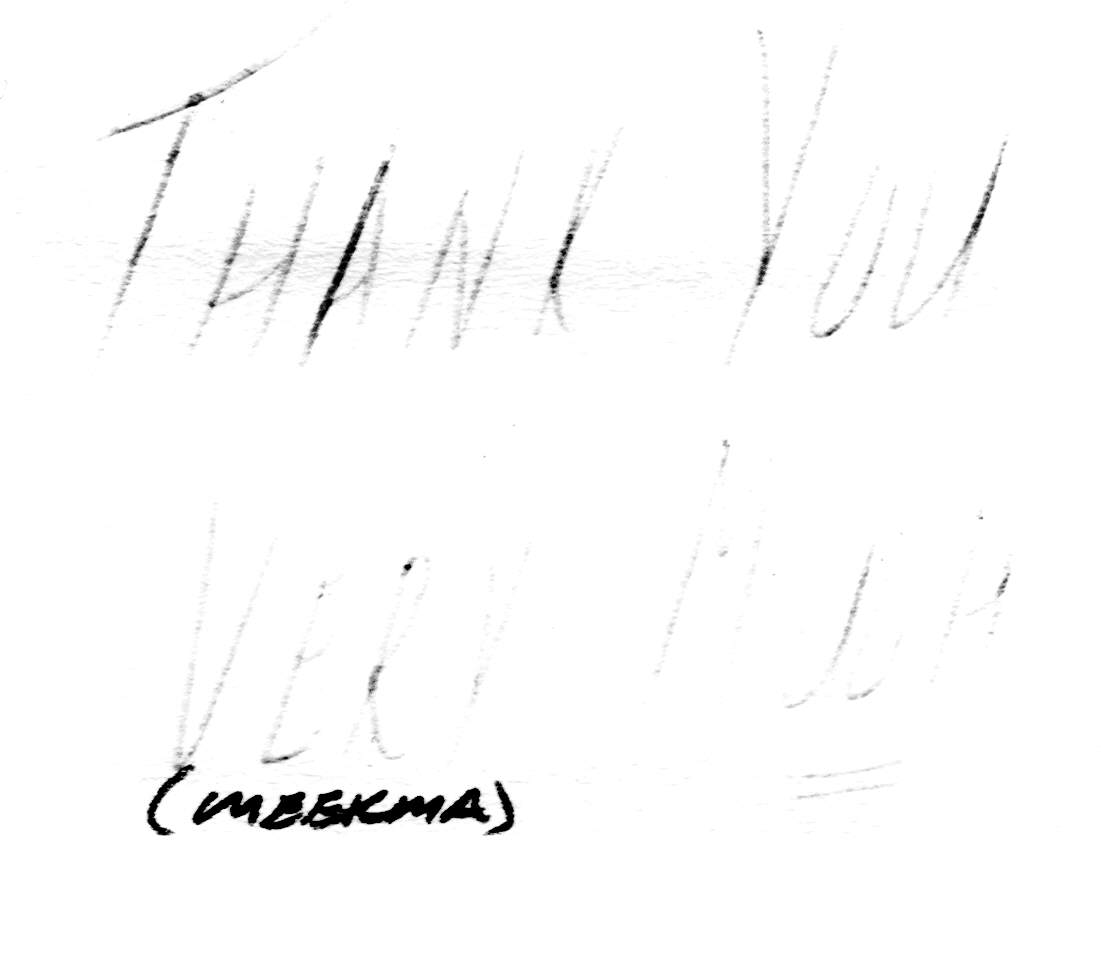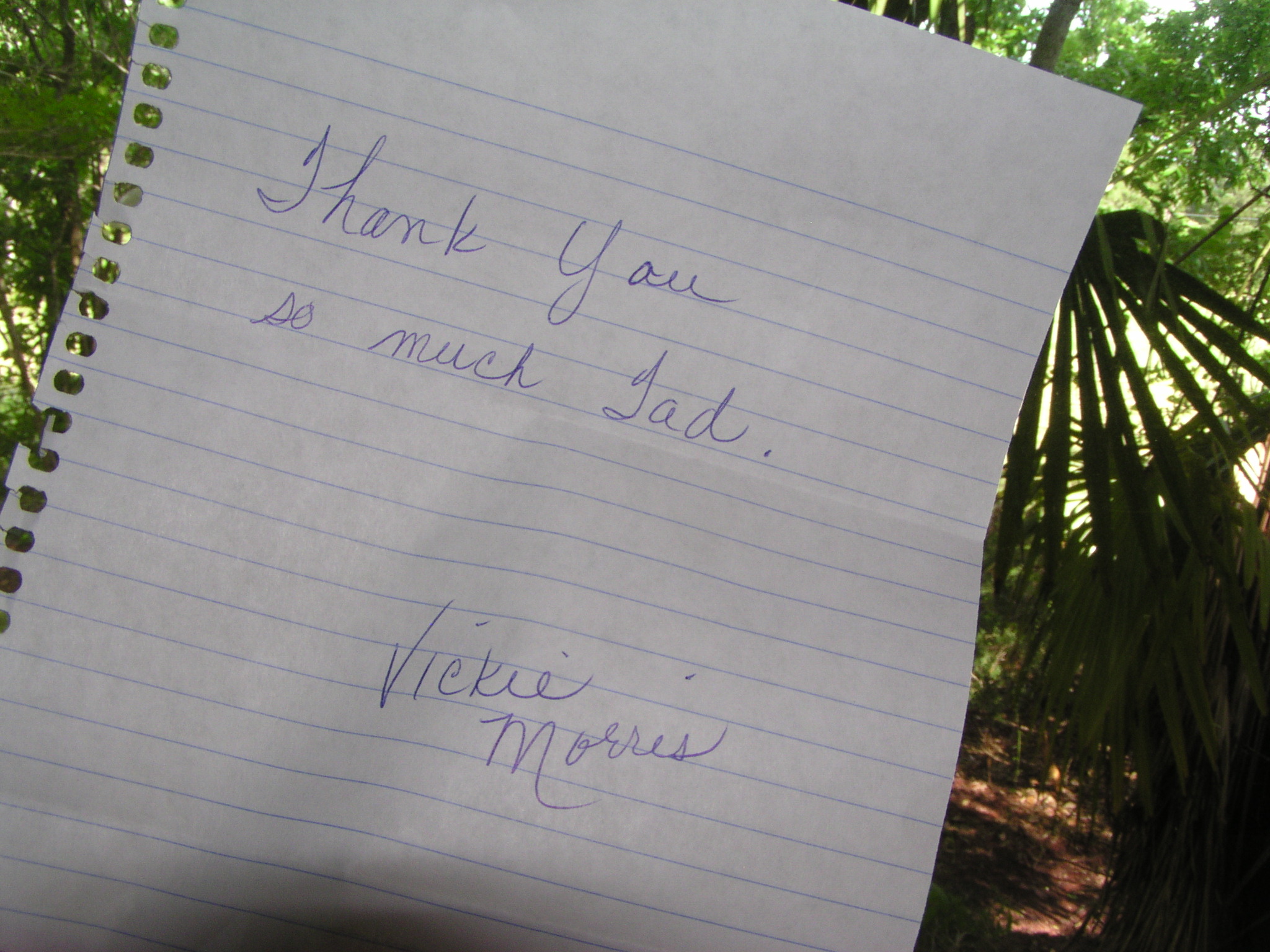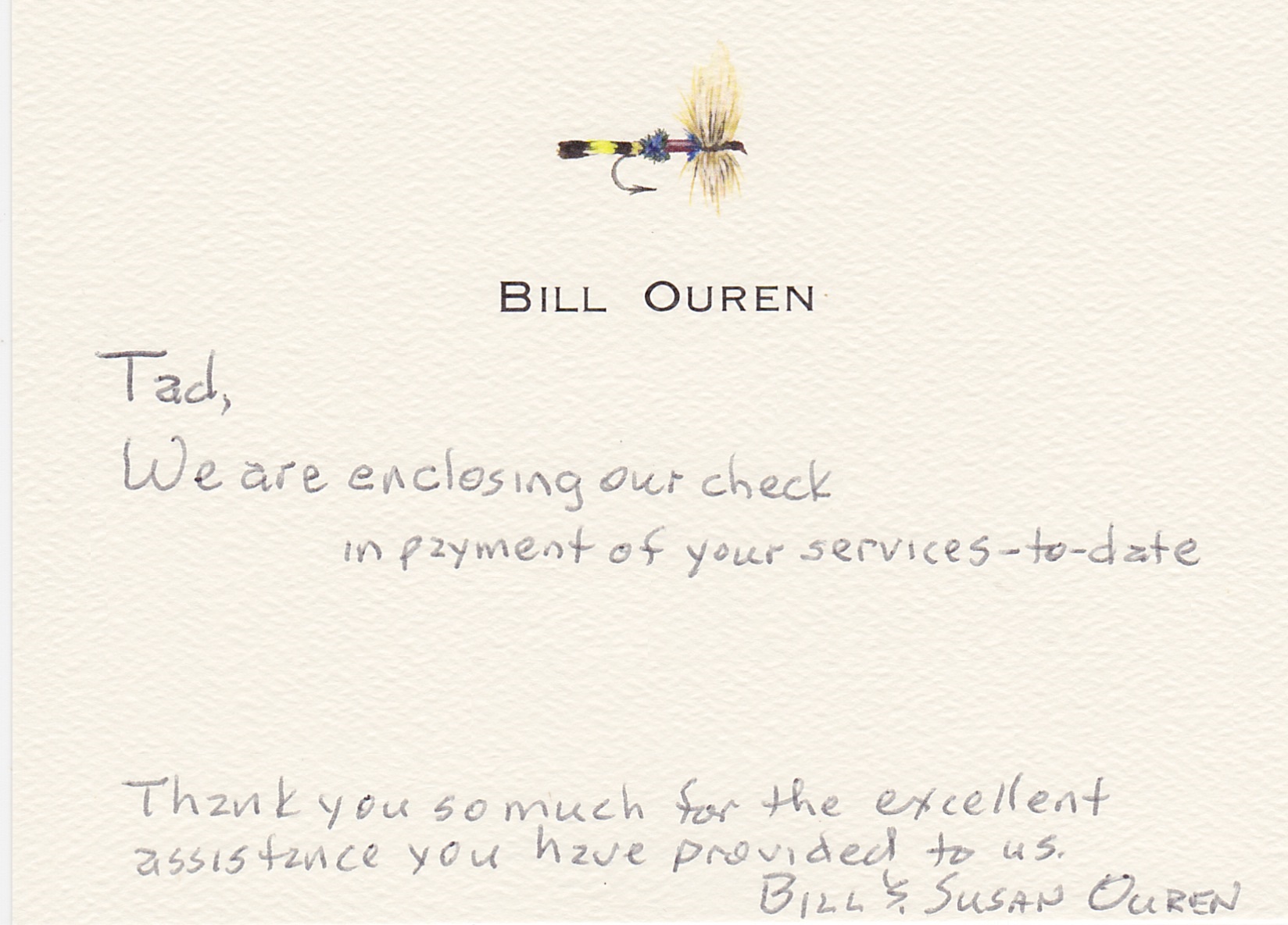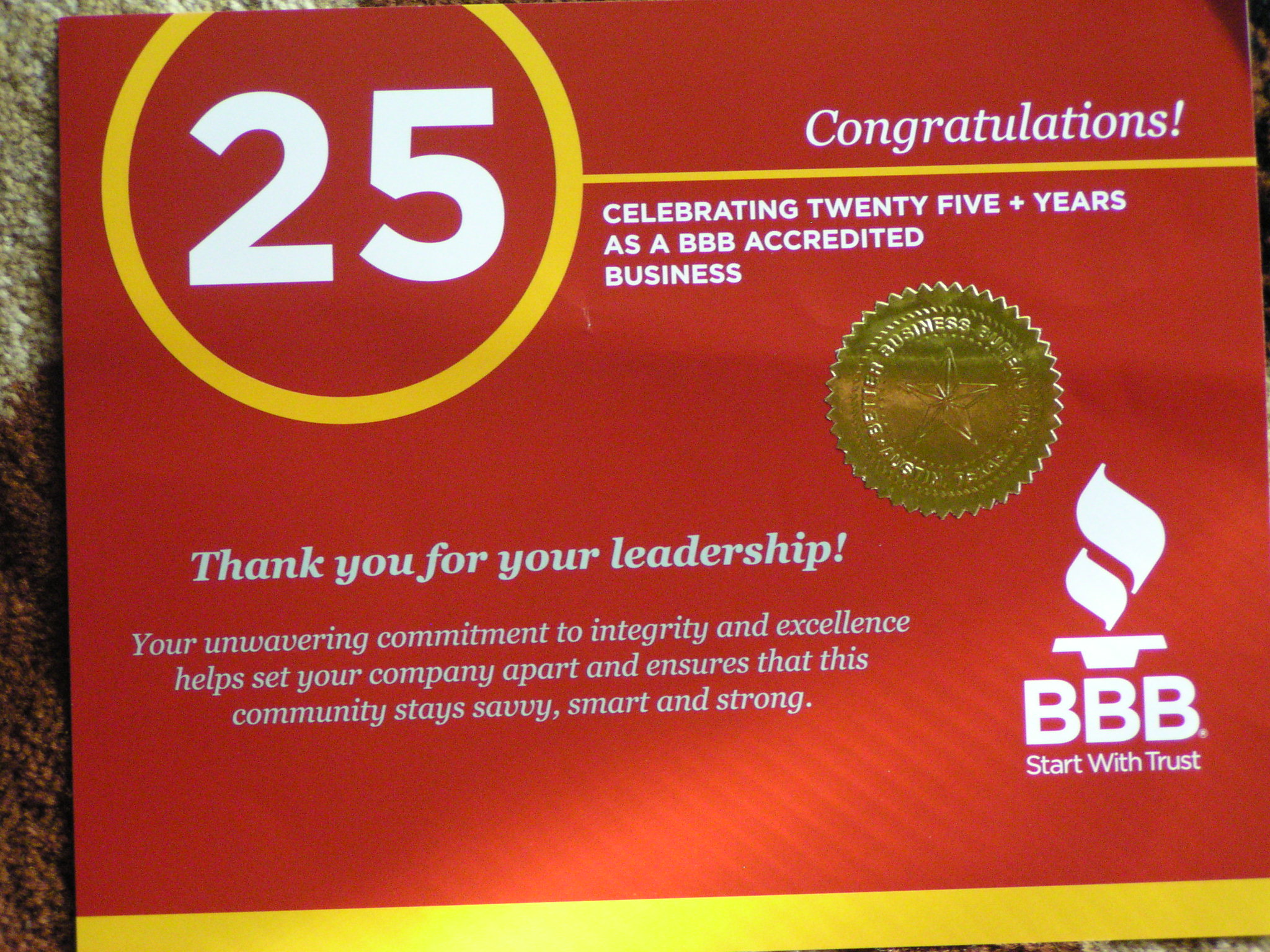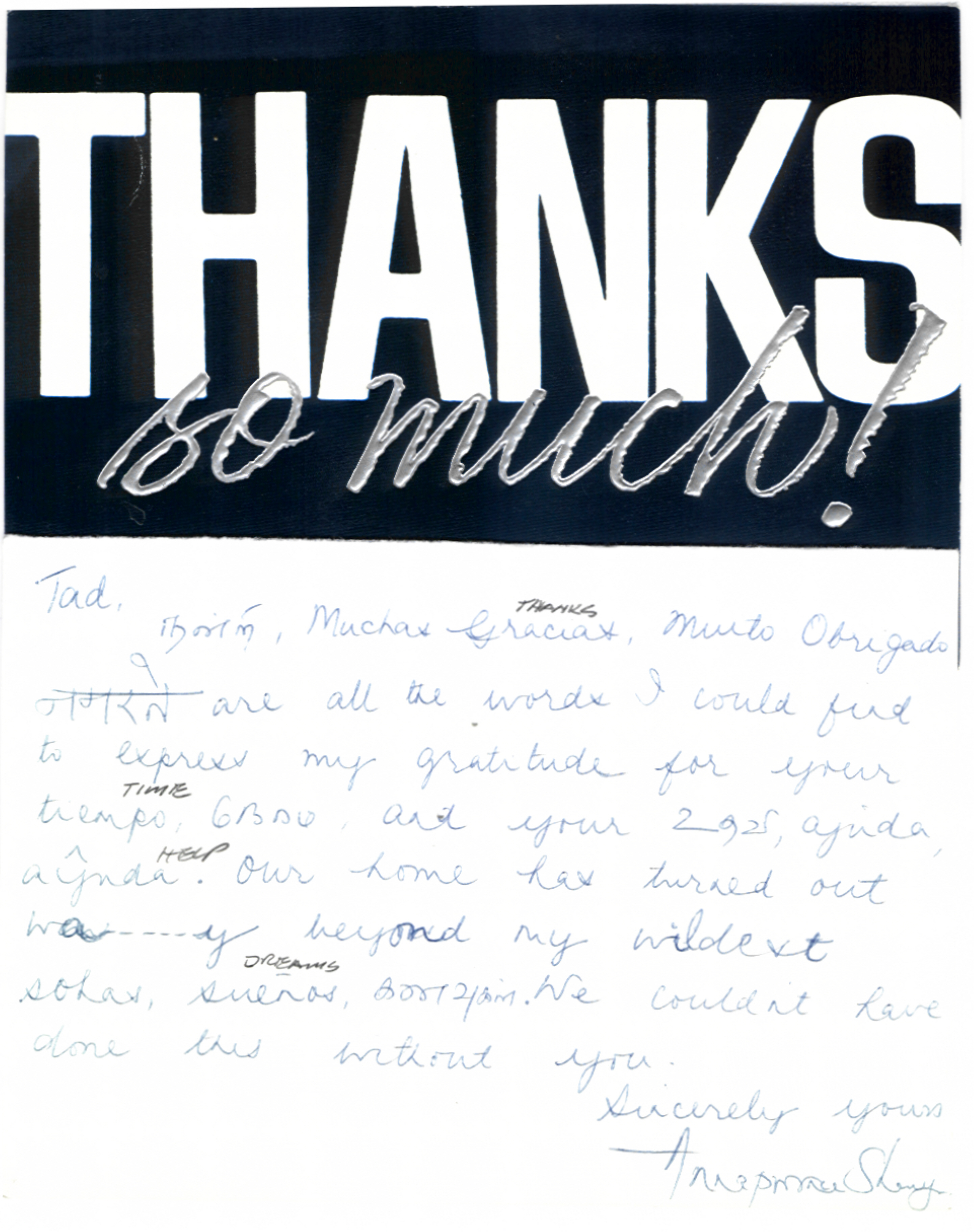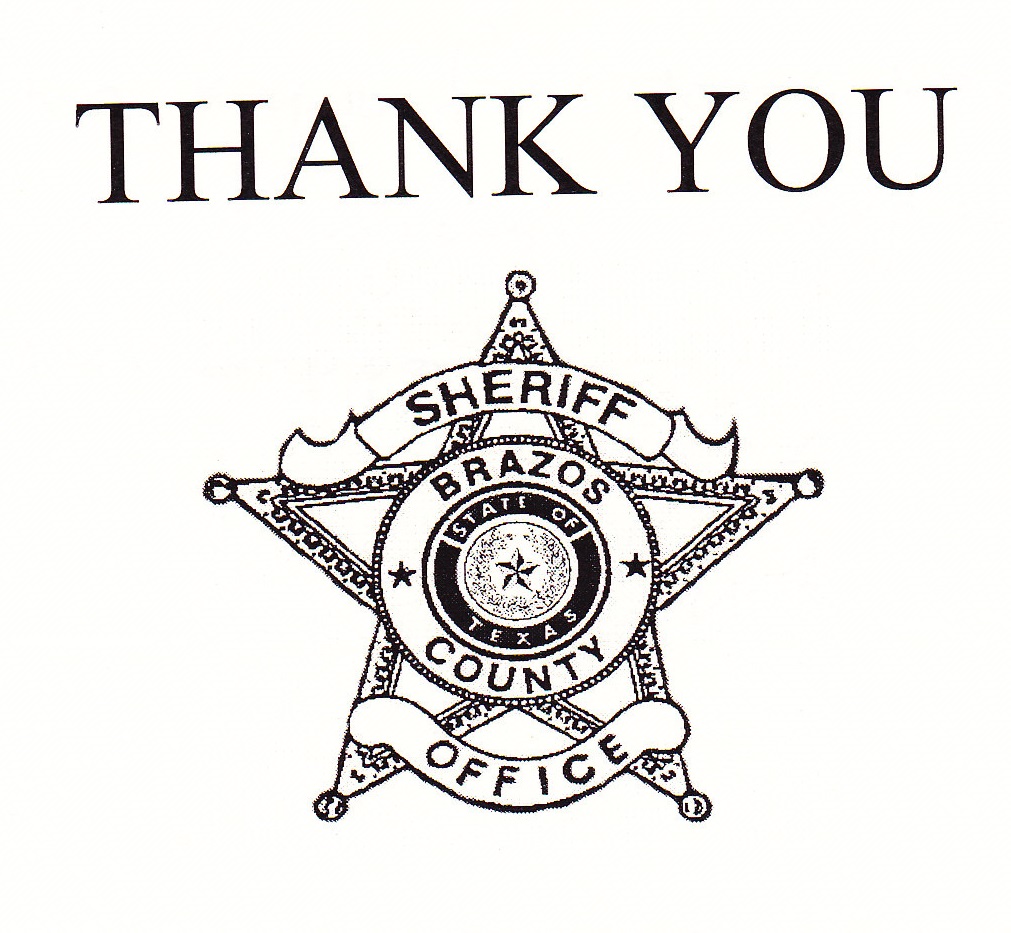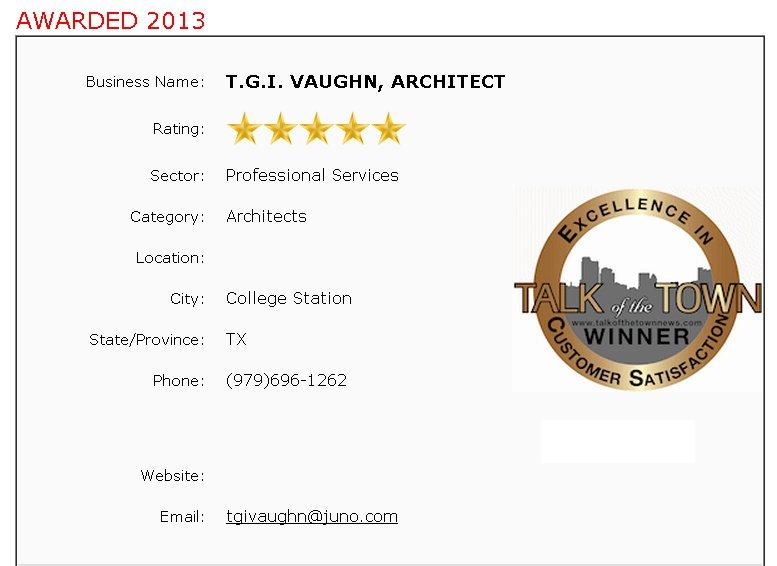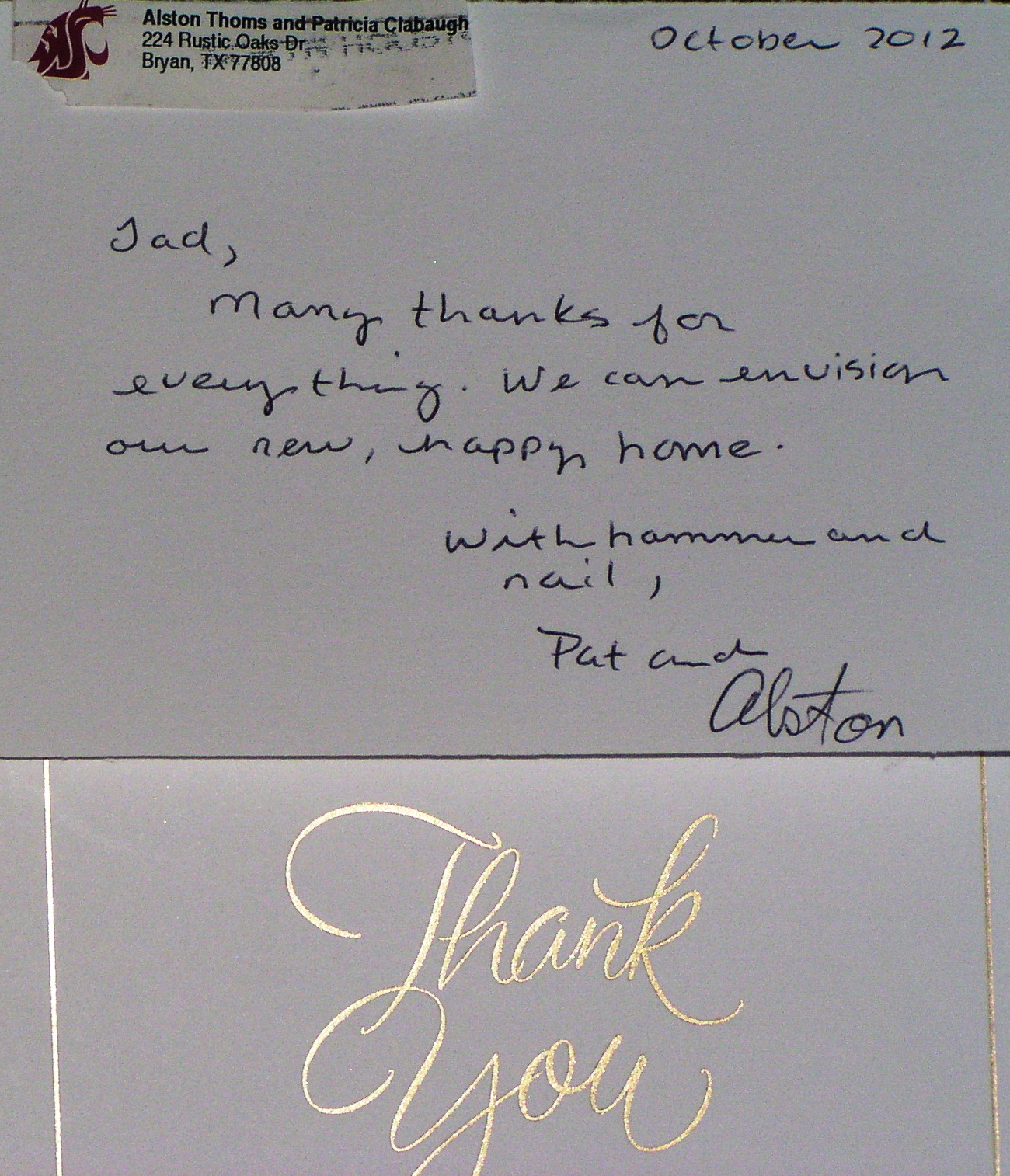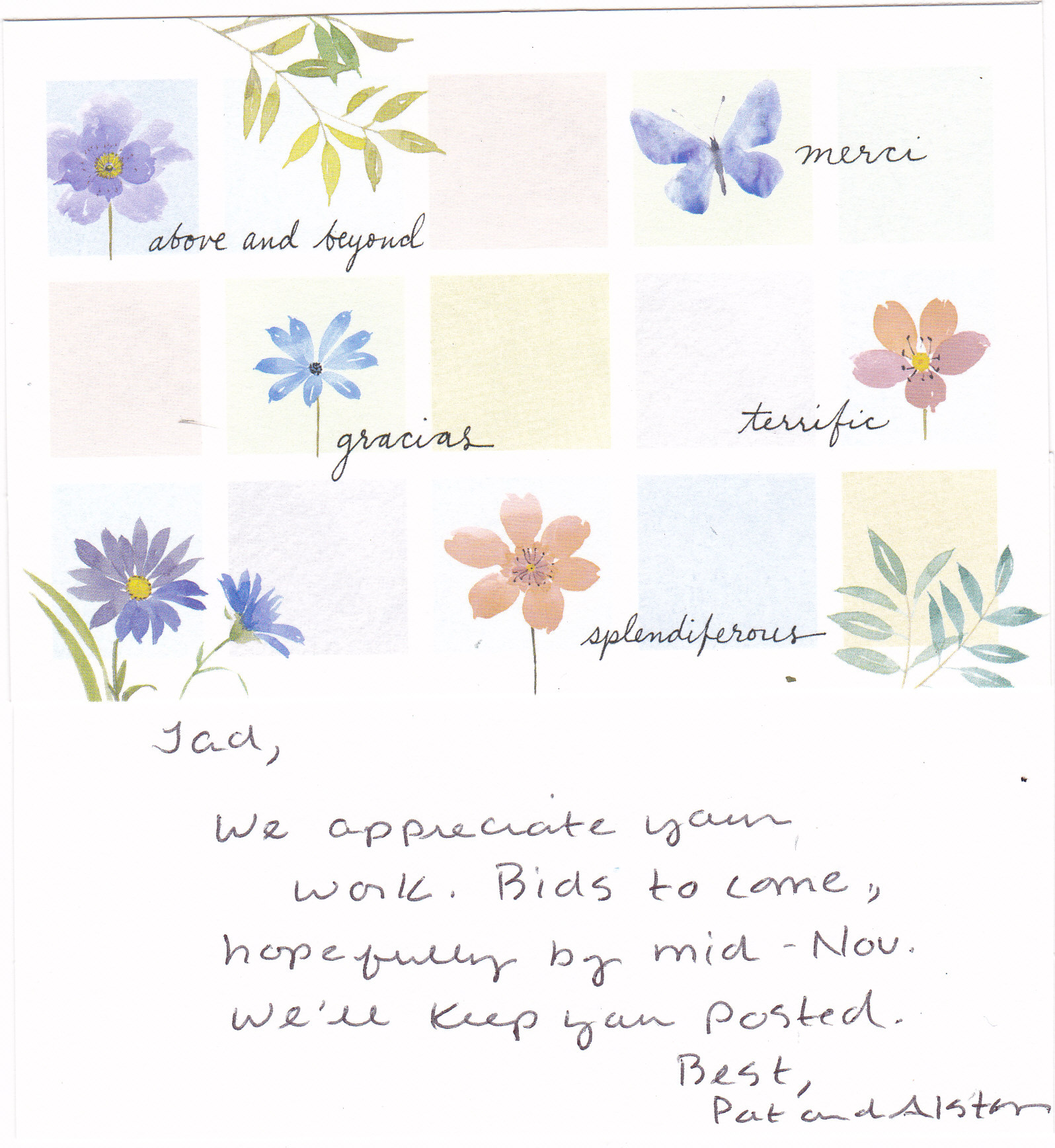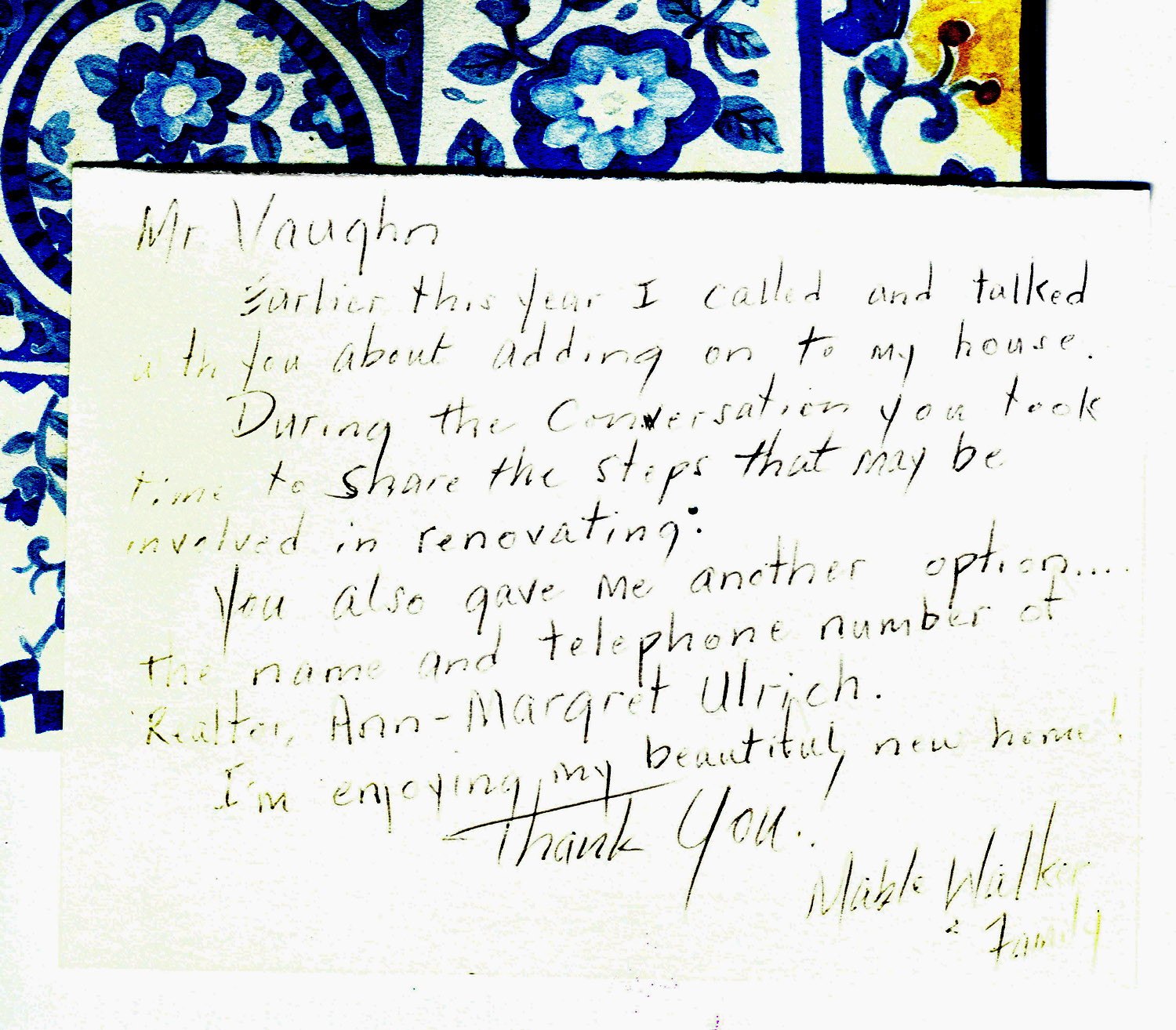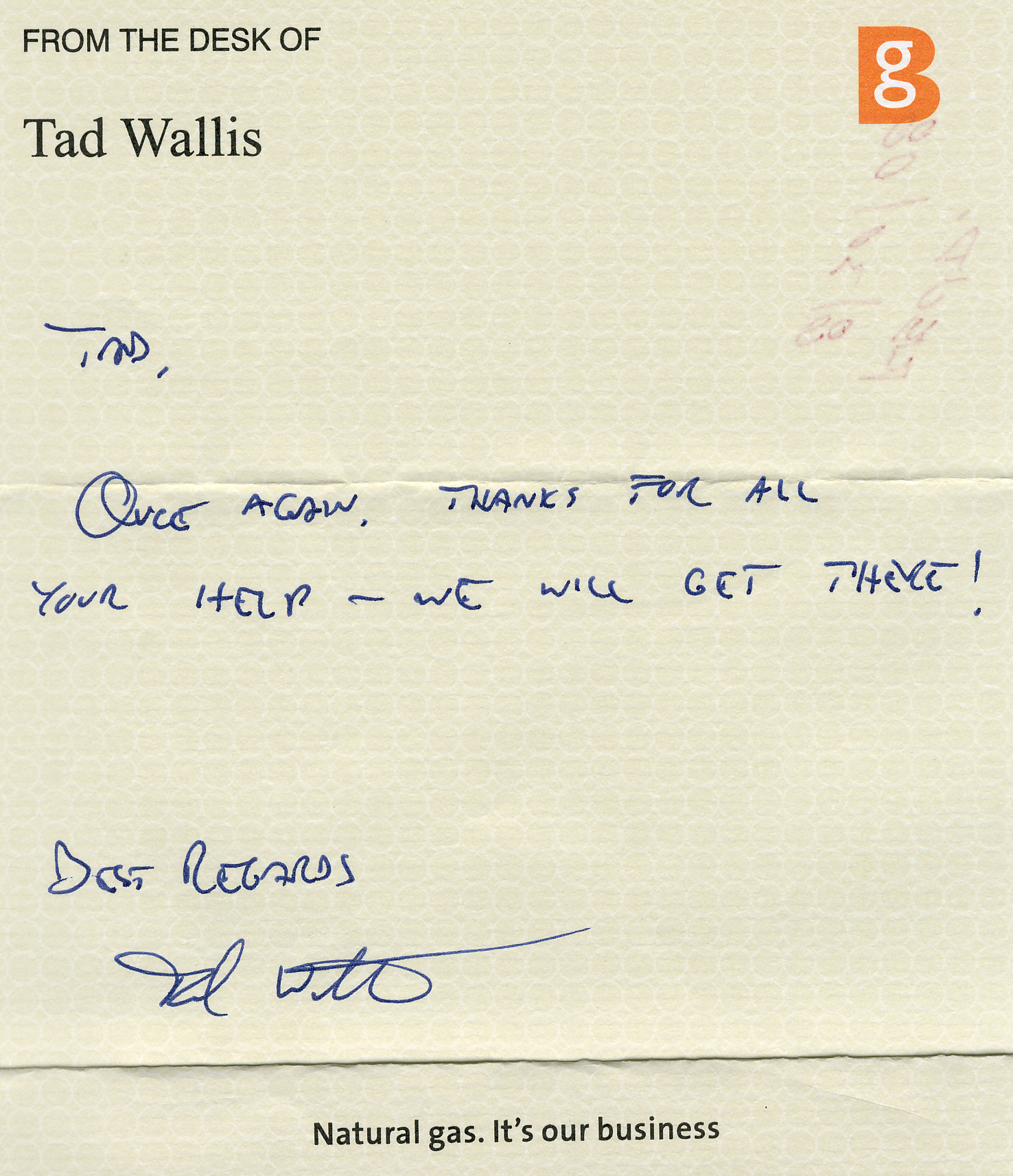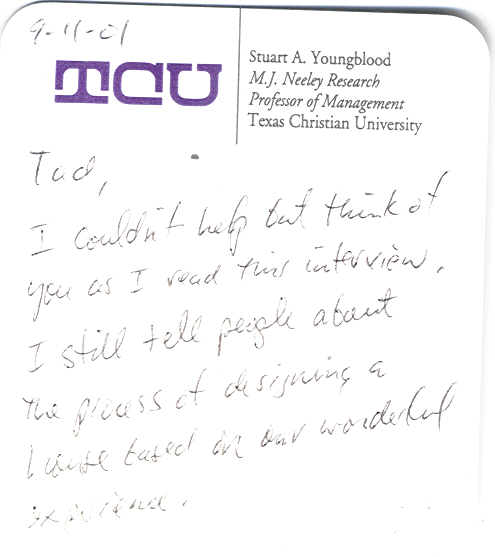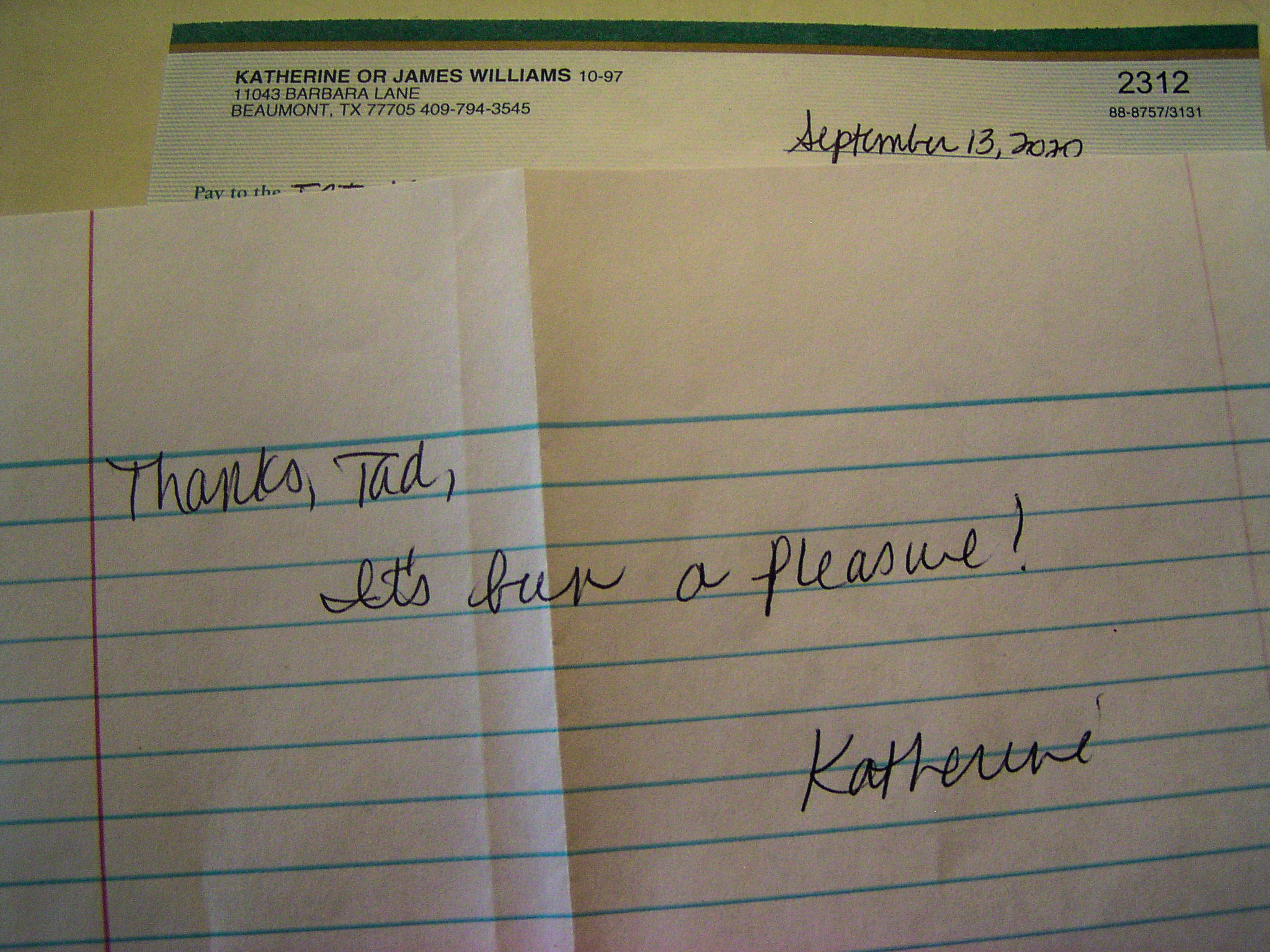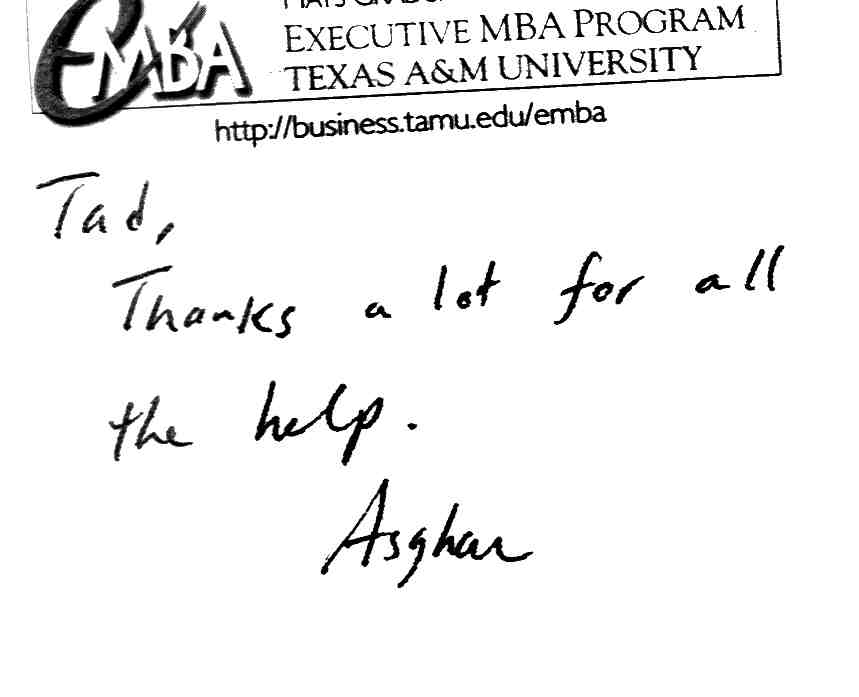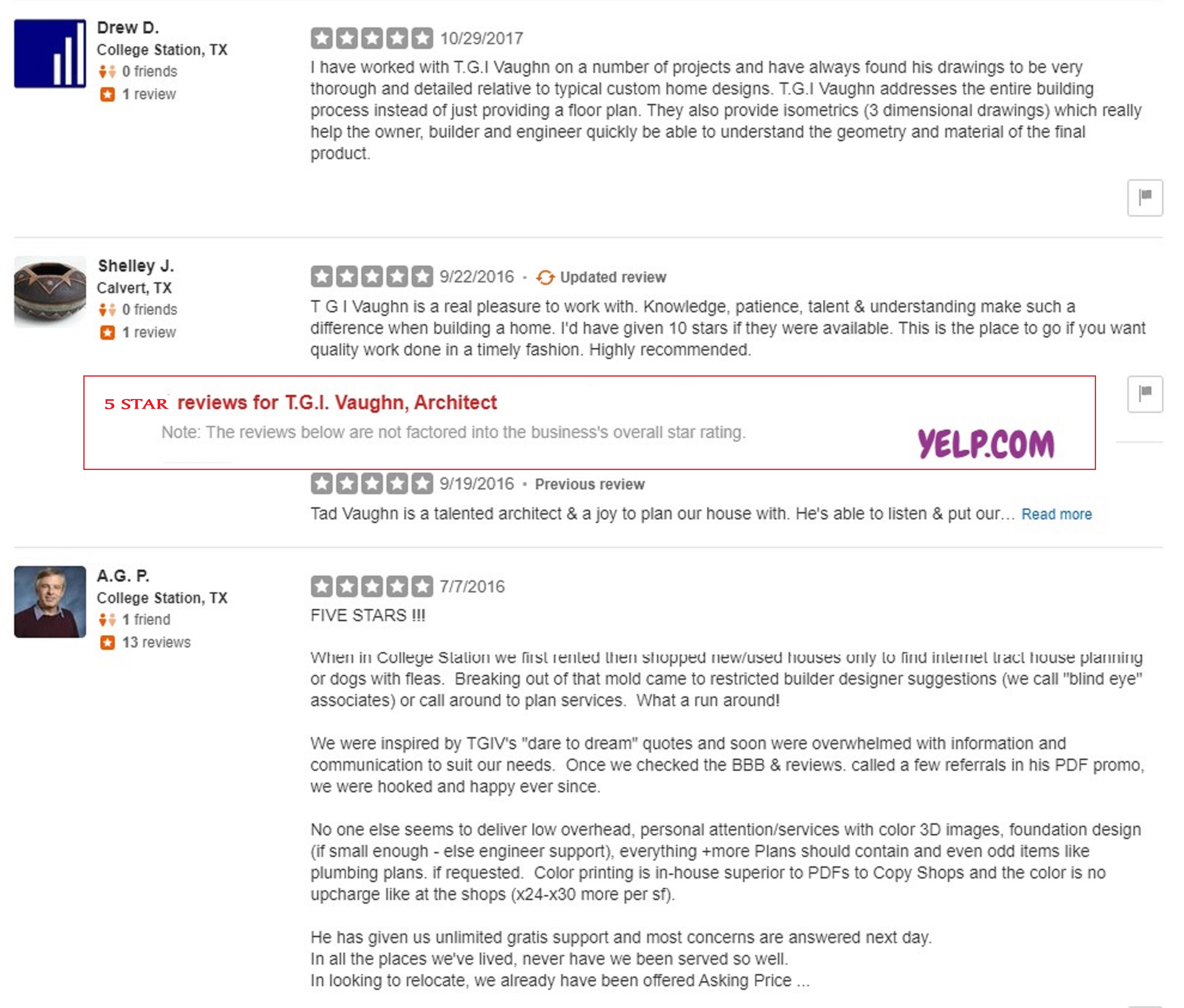 STAY TUNED .... MORE COMING AS WEBSITE IS UPDATED