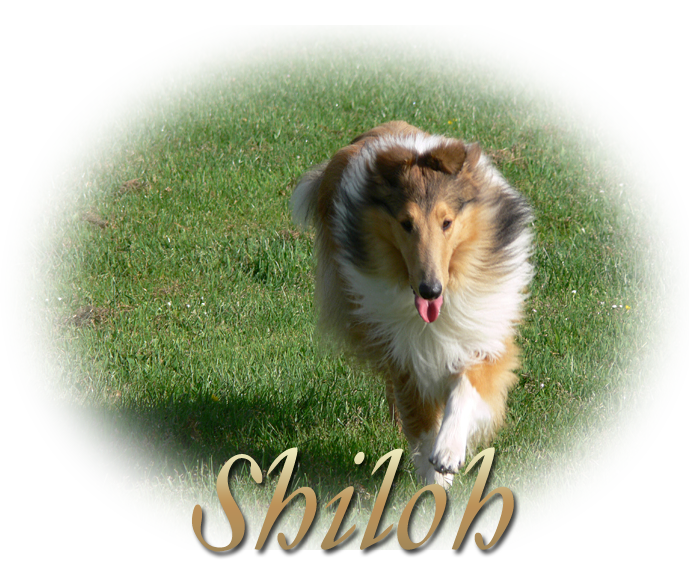 Welcome to Lewellen's Dream Chaser's (Shiloh's) Spirit Page!



As he stands on the hill-top edged against the blue
Or poised on the doorstep, waiting there for you
He's the picture of beauty a sight to behold
He's a beautiful collie of white and true gold
His coat is so long, silky and thick
Out of all the others, the collies I'd pick
For loyalty, devotion, for beauty and love
No dog is his equal on earth or above

~ Author Unknown ~



ABOUT SHILOH

Our collie boy became a member of our family when he was 1 year old. Our one year old female golden retriever, being the social butterfly that she is, was obviously needing a playmate. I wasn't so sure about having a 2nd large dog around our small house, but when my husband located a yearling collie puppy near San Francisco and sent me this photo of him, I knew he had to be mine!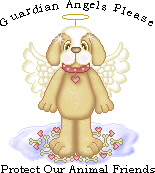 * Created January 22, 2012 *

Copyright © 2010-12 Art © Dreamer Designs