Shrink That Photo
By Wayne Maruna
This month's computer article is basically an extended version of an email I sent to the Taberna Email Distribution List (a.k.a. TabMail) last January in which I described alternative ways to reduce the size of photos for use in emails. TabMail subscribers should be aware that there is a 500 kilobyte size limitation imposed on all emails sent to the system. For those not versed in techno-babble, by way of comparison this completed article that you are reading weighed in at only 12 KB. So 500KB should be sufficient for all emails appropriate for the TabMail forum. Consider that the social-networking site Twitter allows only 140 characters per post!
Yet barely a day goes by when, in my role of list administrator, I don't get a message from the list server that someone has attempted to send an email that exceeds that 500KB limit, usually by a wide margin, thereby making it necessary for me to research the attempted email and in most cases notify the sender that their message can not be allowed to pass. This most often occurs because a photo has been attached. People don't realize just how large a file size is created when they click the shutter button on that 8 (or even 3) mega pixel camera. Even assuming the file is saved in a compressed file format (typically a 'JPG' file type), the saved file size can easily be multiple times the 500KB size limit.
The solution is to resize the photo and save it under an alternate file name. This can be easily done using the right software application. The good news is that there is very little loss in image quality for on-screen viewing. The even better news is that such PC software applications are easily obtained and for the low, easy price of zero.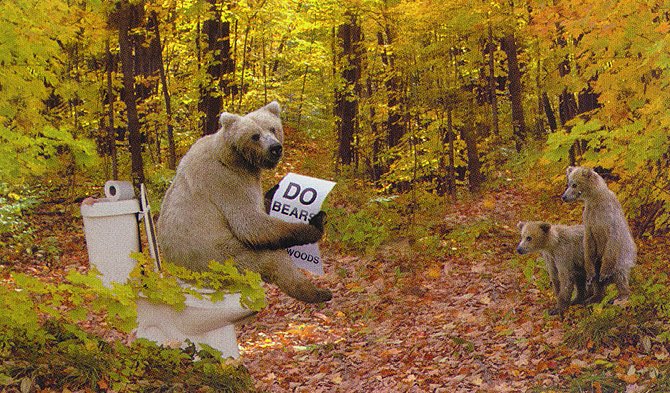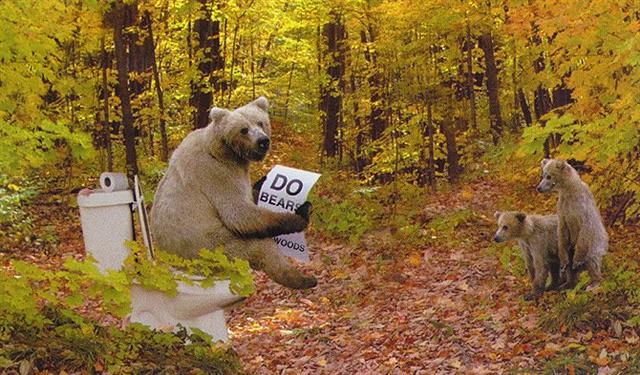 For users of Windows XP, probably the best choice is to download and install one of the so-called XP PowerToys. There are a collection of these, but the one we want for this purpose is called Image Resizer, which I originally discussed in my Tribune article of April, 2008. You can download Image Resizer from Microsoft at the following long address:
http://www.microsoft.com/windowsxp/Downloads/powertoys/Xppowertoys.mspx
Look down the right column of that page and locate ImageResizer.exe. Click it and choose to Save File which will save the file to your machine. (It may be easiest to save it to your desktop if given a choice of save locations.) Then double click the downloaded file which will install it to your system. Now when you locate an image file in My Computer, you can right-click it and choose to Resize Pictures. You'll then get four size choices. Even if you choose 'Large' the resulting file size will pass muster with the TabMail filters. The program will save the file under an altered name so your original file remains unchanged. Just attach the altered file to your email.
The hang-up with the XP PowerToy Image Resizer is that it only works with Windows XP. What if you have Vista or Windows 7? No problem-o. Go to http://www.codeplex.com/PhotoToysClone where you can download a clone of the PowerToy Image Resizer which is designed to work with non-XP versions of Windows. The site includes easy to understand images of the process described above.
Another alternative would be to download a free program called IrfanView. This program is kind of a Swiss Army Knife image manipulation program which can do many things with image files, like convert to different file types, create slide shows, optimize photos, and even also play audio and video files. You can download it from www.irfanview.com. Once installed, you can open it, open the photo you wish to resize, and from the menu bar choose Image, then Resize/Resample. You have a lot of choices to play with, but for quick and easy just choose the standard dimension option of 1024 x 768 pixels, which again should make the TabMail filters happy.
If you resize your photos before attaching them to your TabMail messages, you're far less likely to get a rejection message from the list server, which will make for one less hassle for you and one less action notice for your friendly administrator too.