Fine Art Oil Paintings and Watercolors
by Bill and Gloria Garrison
Welcome to our website
Here you will find information about our artwork such as galleries we are in, special events, workshops, and links to other websites.

Our paintings can be viewed on our Facebook pages which are kept up-to-date.

On our Facebook page click on PHOTOS then click on ALBUMS. There you will find an album for each of the galleries we are in. Each album contains photos of all our paintings in that gallery. There is also an album for recent paintings that have not yet gone to a gallery and also one for paintings no longer available.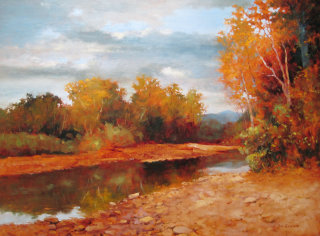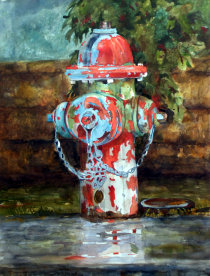 Gloria Garrison Fine Art
Should you wish to contact us via email,
please use the following address.
billandgloria@suddenlink.net
Treehouse Studios
2226 Ball Hill Road
Russellville, AR 72802
(479) 967-3267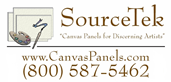 My source for quality canvases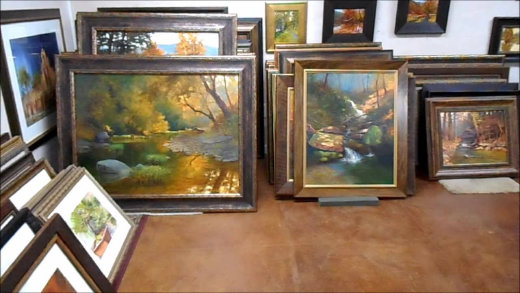 Studio Gallery Tour (click to watch)