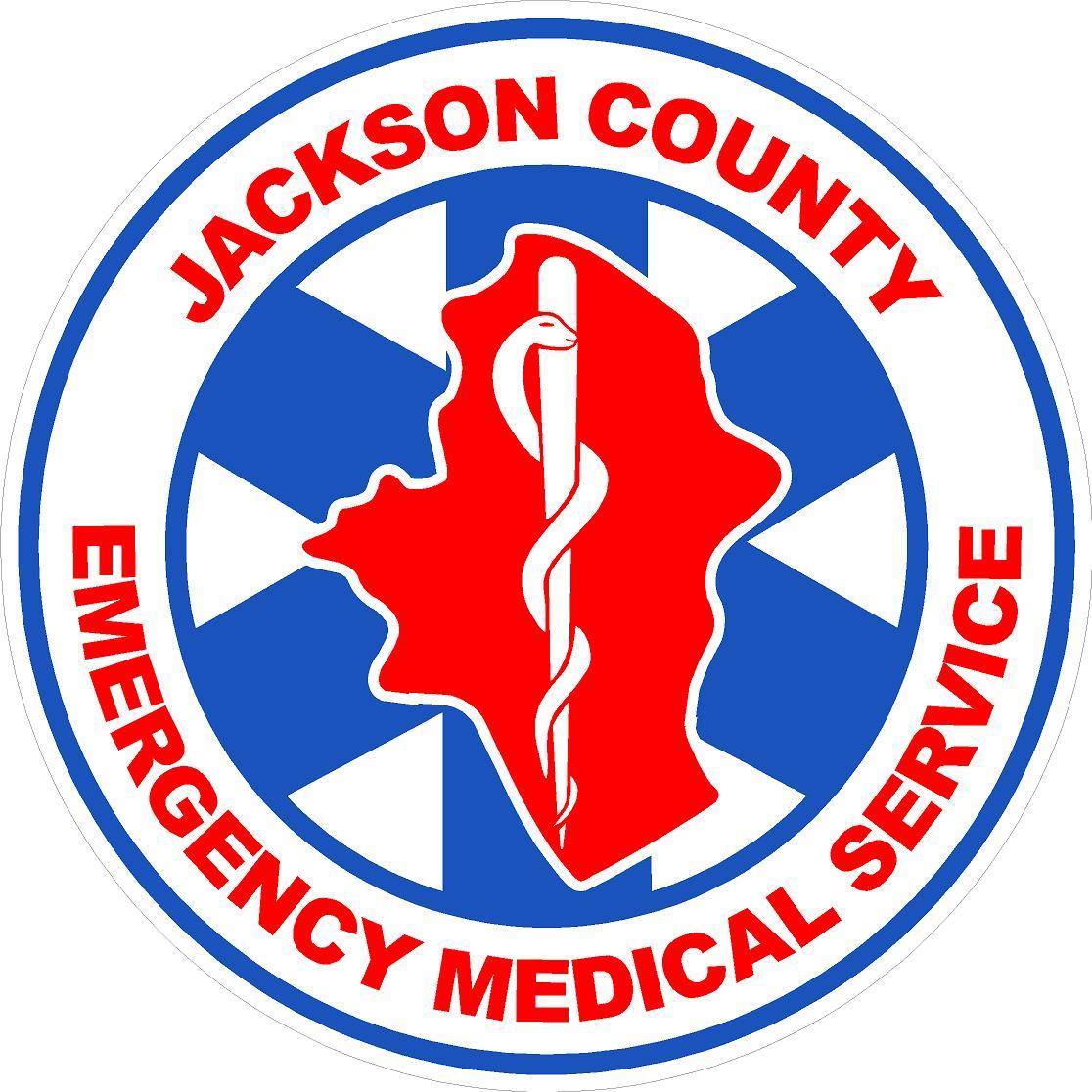 (Right click on above save to file)





Take a look at this
Now that I'm retired, I'm not able to keep up to date on the workings of JCEMS. This site should stay up as long as my ISP allows. If anyone would like to carry on, please contact me and I will help you save this information and show you how I maintain the site.
Jackson County is located in the middle of the State of West Virginia. I-77 runs south to north in the middle of the County with the Ohio River as the Western border. Being situated between two large metropolitan areas in the State, and operating as a rural County based, levy funded EMS system.
Charles Rogers
Using

This Page Last Updated

10/23/19

Found this on line, a great tribute to EMS..

This site is free for the expressed viewing of it's contents. If you take anything, you are welcome to it, how do you think I got it???

All contents were obtained by this author from the Internet and any errors are to be reported to me and are my responsibility. I hope you enjoy your visit

to our site. I have added some extra's in our links webpage's, so sit back, click around and hopefully enjoy. Any questions, suggestions, etc. please e-mail me.