Michael Knost is an award-winning author, editor, and columnist in the Science Fiction, Fantasy, Horror and Supernatural Thriller genres.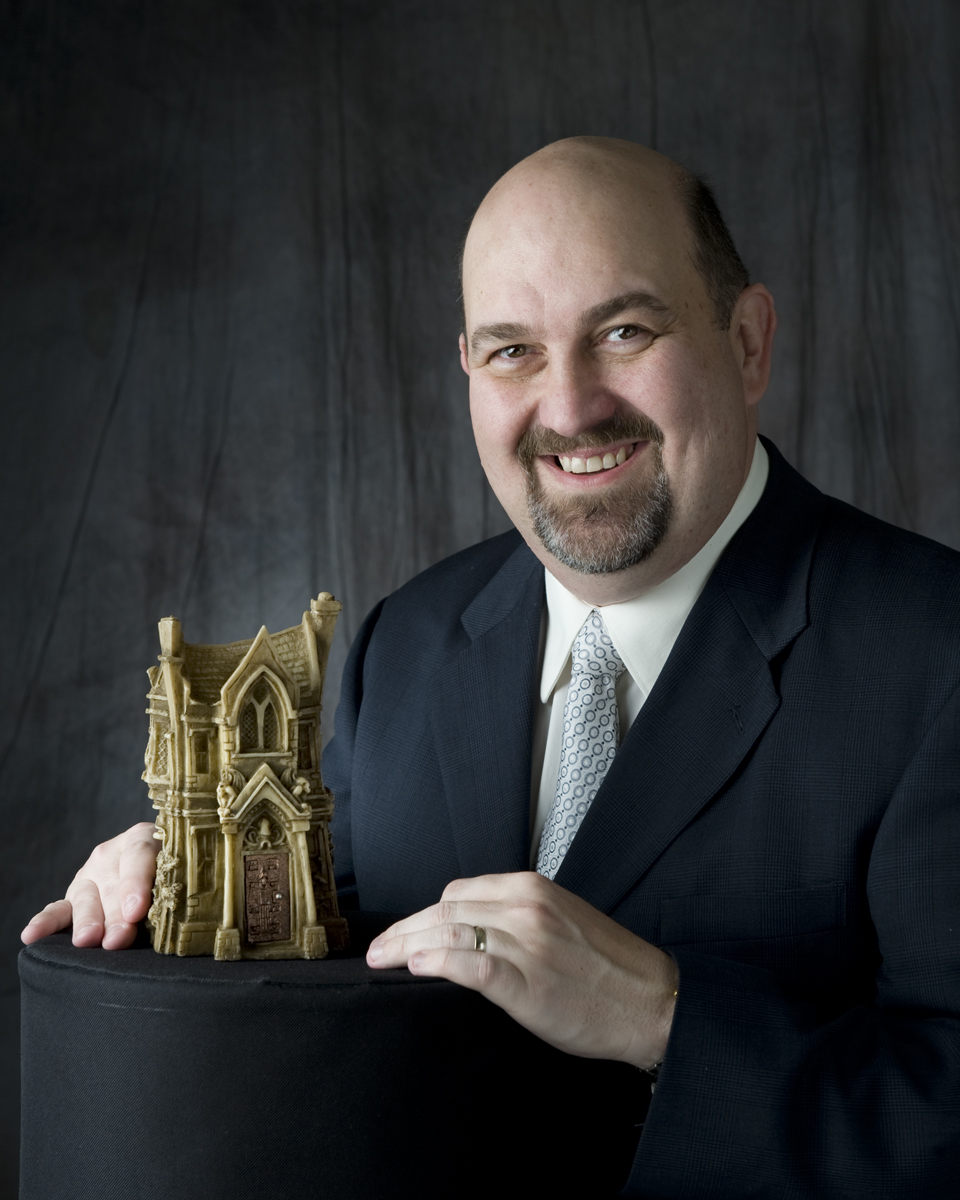 He has written several books and dozens of short stories, edited a number of anthologies, including the Legends of the Mountain State series, and he currently writes a column for Shroud Magazine.
He recently won the Bram Stoker Award in the United Kingdom for his book Writers Workshop of Horror, a collection of articles and interviews on the craft of writing.
He is currently working on a Mothman novel due to hit bookshelves later this year.
Michael has worked in the radio, television, and newspaper industries, and currently lives in Chapmanville, West Virginia with his beautiful wife and daughter.