James Phelps (c1730-1786) of Caswell Co, NC Research Site
Revised 5/2012 (links repaired)
- Including Research Material for Phelps in the Southeastern U.S.
Copying of original researched material for public display by request only.


By Douglas Phelps, descendant of James Phelps, Caswell Co, NC dphelps61

alumni.wfu.edu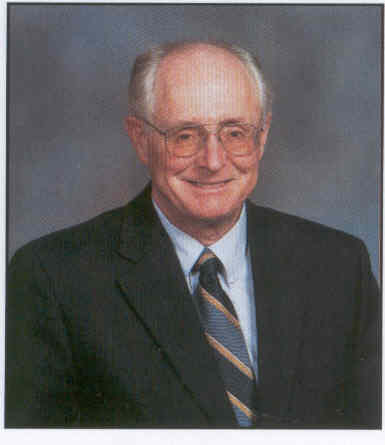 Also visit Southern Phelps of the 17th and 18th Centuries and The Phelps DNA Project
The intent of this web site has expanded to include of information about early Phelps in Maryland,Virginia, North Carolina, Georgia, Tennessee and Kentucky. Much of that information is found in item two below.
DNA tests of descendants of Thomas of Albemarle, VA d 1751 and Thomas Felps d 1759 of Baltimore Co, Md., matches the Y-DNA of the James Phelps, Caswell, NC line. It is now clear that these lines had a common ancestor, in the late 1600s or earlier.
This web site is dedicated to finding the paternal ancestors of James Phelps of Caswell Co, NC. While a number of Phelps have been suggested as his parents, it appears now that there is reason to believe he moved from Anne Arundel, Md. I will present all conceivable "candidates" and include all the evidence to support or deny the ancestry. I welcome your suggestions, denials, comments - even arguments.

---

Click on any of the following to link - or use the Search option.

NOTE: Footnotes are viewable by clicking on the number within the text.
It includes related maps, photos, and primary documentation.
---
Links to other Key Phelps web sites