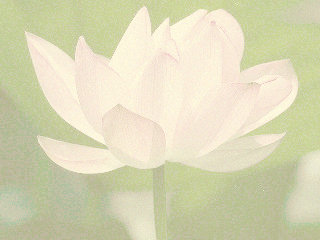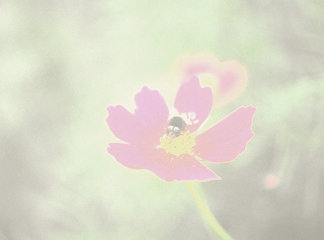 Introducing, "The Cottage", a charming and intimate inn. The Cottage is unique as it is one of a kind. It is a little home, not in a group, but as private as your own home. The Cottage is actually not a bed and breakfast, but a little house with breakfast. Guests have The Cottage all to themselves for the entire stay.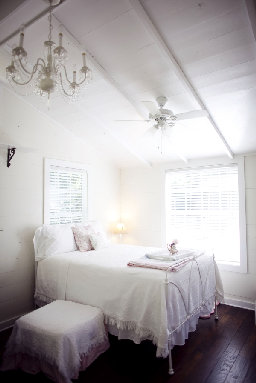 There are no signs to advertise it as a private retreat; just a discreet getaway for anyone needing a relaxing break from his or her busy life.

What we offer:
The Cottage is completely self-contained with a full kitchen, laundry facilities, and central air & heat. It is perfect for overnight getaways as well as longer stays. The Cottage has a luxurious queen bed and a sofa bed that makes into a twin.
Brides are our specialty:
We know that the first night as Mr. and Mrs. is a memory that will last a lifetime. At The Cottage, we want to make it even more special.

As our honored guests you will receive all the usual amenities as well as a gift of champagne, roses & rose petals, a gift basket, and a favorite among our brides - the ultra extended check out time. Check out time for our newlyweds is 6:00 pm!
After a peaceful night's sleep, you'll enjoy a self-serve breakfast of Old South Jelly Jar biscuits, a breakfast souffle', fresh fruit, juice, milk, Ruston's famous peach jellies and preserves, and coffee.