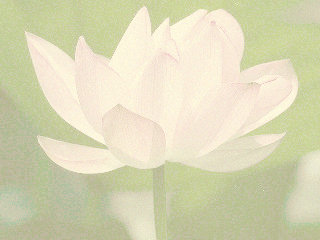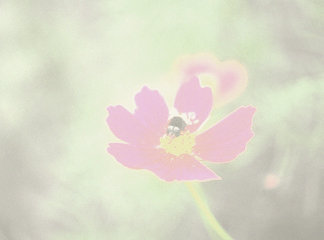 …."a wonderful place to celebrate our first anniversary. My husband wants to live here!" Janet W.
"This little cottage is absolutely hypnotic. I think there should be some sort of sign over the door as you leave that says 'Warning, you are now re-entering reality!'" Jean A.
"My 14 year-old's surprise "birthday kidnapping" was a hit. She was so excited when she realized we were going to the Cottage. She's a big fan of the cupcakes! Nobody wanted to go home!" Beth L.
"Our Christmas party was so much fun. We loved the dishes and cupcakes. We are already planning our next party……next time we want to bring our p.j.s and spend the night!" C.P. Elementary teachers
"Visiting friends in Ruston was even more fun because of this darling cottage. We can't wait to come back!" Martha D.