LINKS PAGE
For the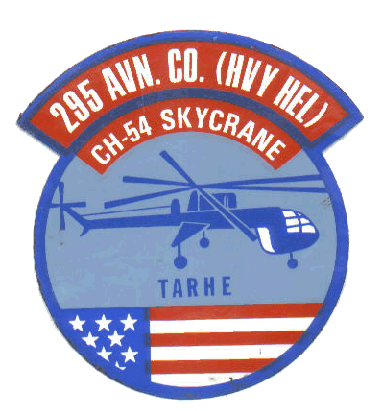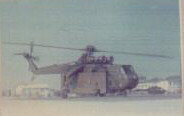 This is the new page for pictures only of 295th Birds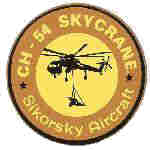 This is the clubhouse to meet at! I do
CH-54 Skycrane Association A site for the Skycrane lover, reunion info
Military Helicopter Links Helicopter sites throughout the world (active units)

My military days at Finthen AAF with the 295th Avn Co (HH)

What I do now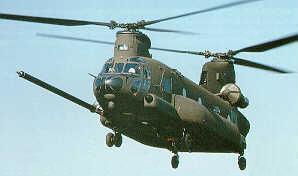 Gotta check out these guys!!!!! I know a Chinook but really great stuff and info here. A really together, up to date very nice place to spend a few hours.

Official US Army page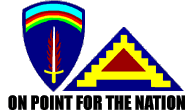 USAREUR ,Official page United States Army Europe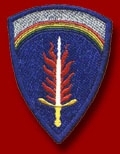 Another USAREUR page , always great to link to these sites.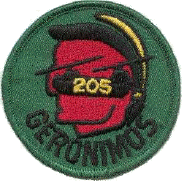 Sister Company when I left Finthen

Real German site, town where I was stationed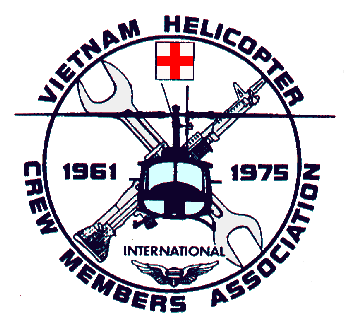 Helicopter Crewmember Site (got me into this)
Vietnam Helicopter Flight Crew Network (VHFCN) Another Veteran Heli site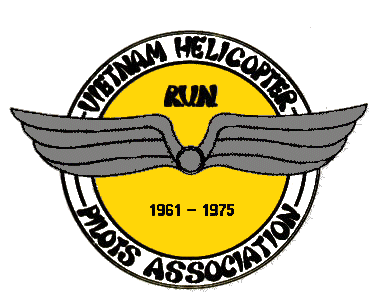 Vietnam Helicopter Pilot Assoc. page (good links)

This is a great Reference site.

The Official US Army Aviation Museum (Ft. Rucker)

One fantastic site, real tribute to Army Aviation and Hookers

Erickson Air-cranes (neat stuff here)

Great site on how a helicopter works, and flies.

click on heli.
If you still fly helicopters and on your PC, with MS Flight Sim, the above site has nothing but helicopters to download. Great site.


This page last updated
12/01/2013
this page being compiled by myself, Charles "Butch" Rogers