A turn of the century (1900) doctor's office has been re-constructed on the farm museum grounds.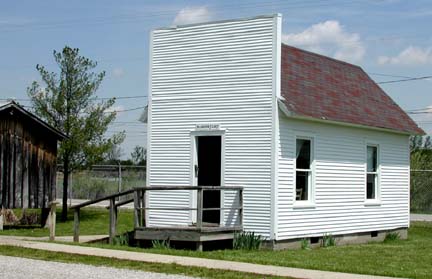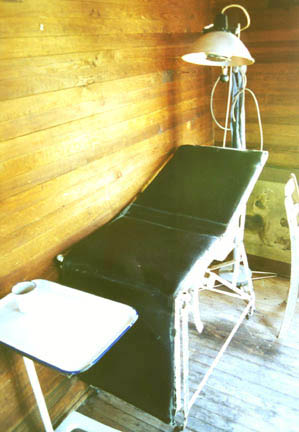 Dr. Milton J. Lilly, Sr. was a native of Mercer County in West Virginia and a 1904 graduate of Maryland Medical College in Baltimore. His first practice was as a company doctor for the Pocahontas Coal Company in McDowell County, WV.

Not long after marrying a young school teacher from Roanoke, VA, Dr. Lilly, his wife and infant daughter moved to Upland in Mason County to take over the practice of Dr. James Rowsey.

Dr. Lilly established his practice and home in Mason County raising seven children and living there until his death in 1967.